Paypal only + 4%
Price inludes shipping
Ship Via USPS to the 48 continental states only.
NO TRADES unless stated. need everything gone fast.
NO FLAKERS. serious buyers only. Reasonable offers only.
Buy 2 pairs of denim, get 2 shirts free.
Denim.
RRL selvedge tried on once. 33x32 low straight. Distressed and patched. If i had these in a 31 or 32 i wouldve kept. but they must go!
$70 shipped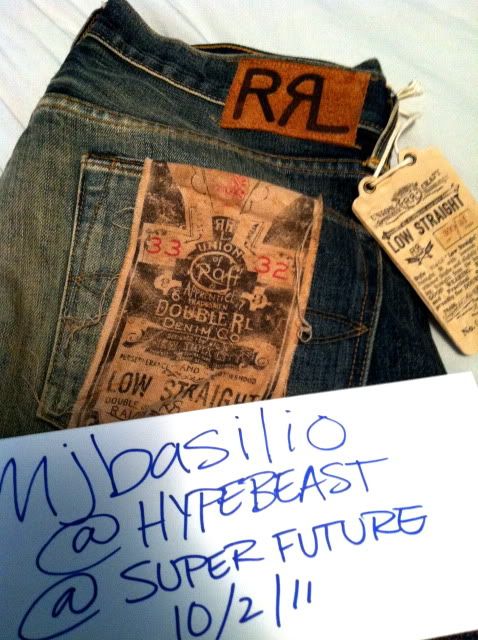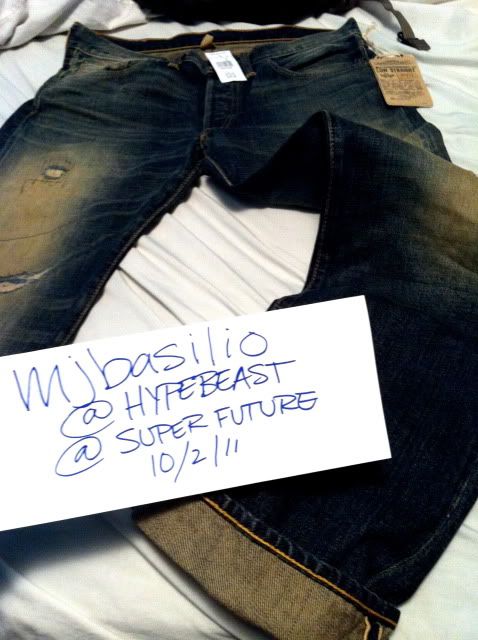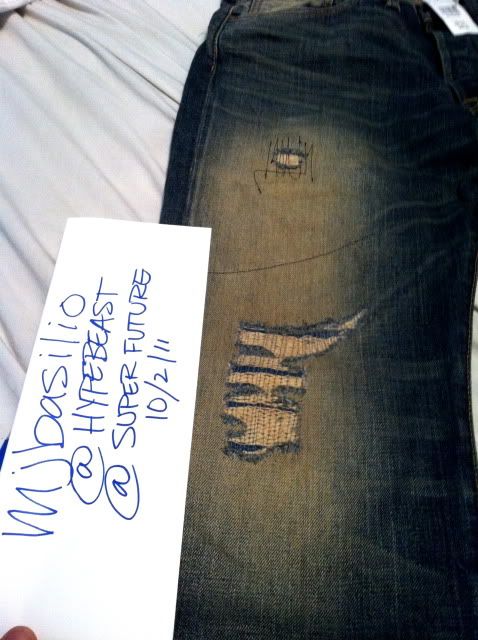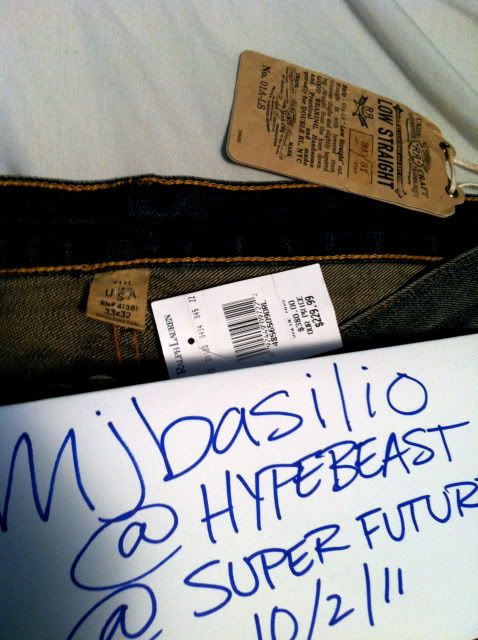 RRL Japanese selvedge Raw Rinse. Straight fit 32x32. worn 3x's. Great denim reminds me of SugarCane Co 1947 fit.
no time to wear anymore.
"$65 shipped"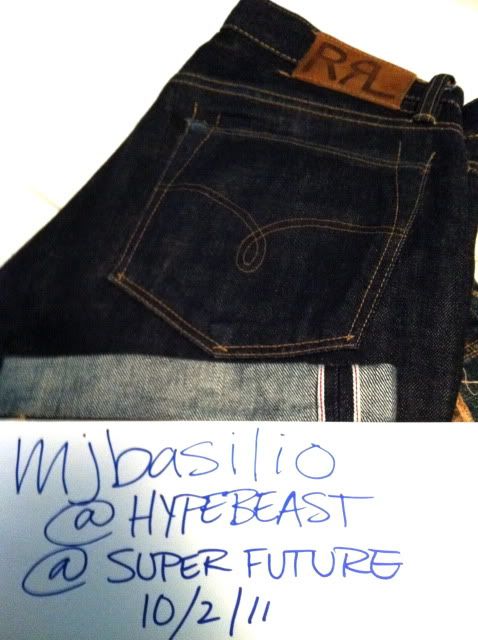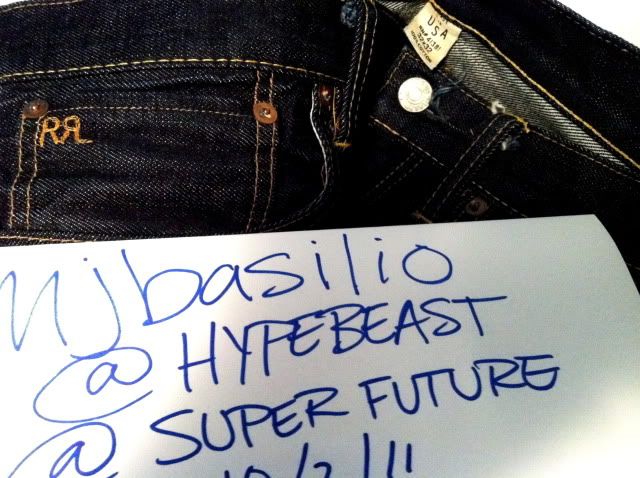 APC new standard. size 33. ridiculously too big for me now. just laying in my closet. Faded very well. Crotch needs repair.
"$40 shipped"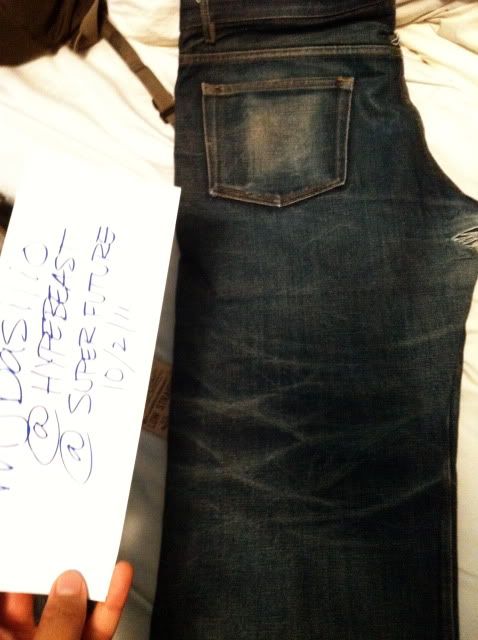 Uniqlo Japan Selvedge size 32x32 S002. very good denim. I love the fit. Just have other denim in the cycle to finish. worn 3x's
"$40 shipped"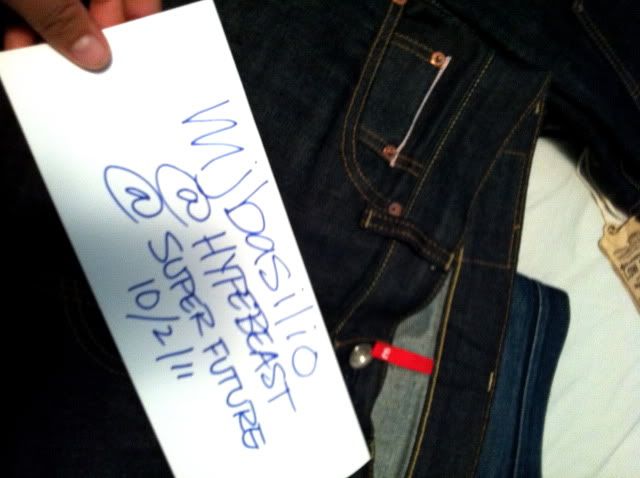 Levis 501 Selvedge. Bought from J.Crew. worn 4x's I love these but I rarely ever wear pre distressed denim anymore. Beautiful pair. great fit. size 31 x 34.
"50 shipped"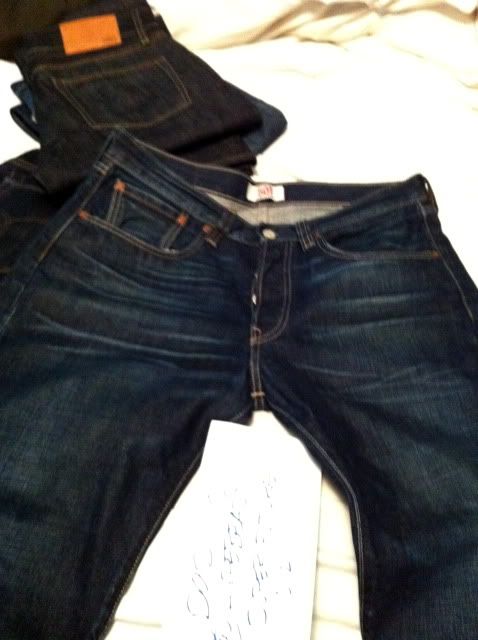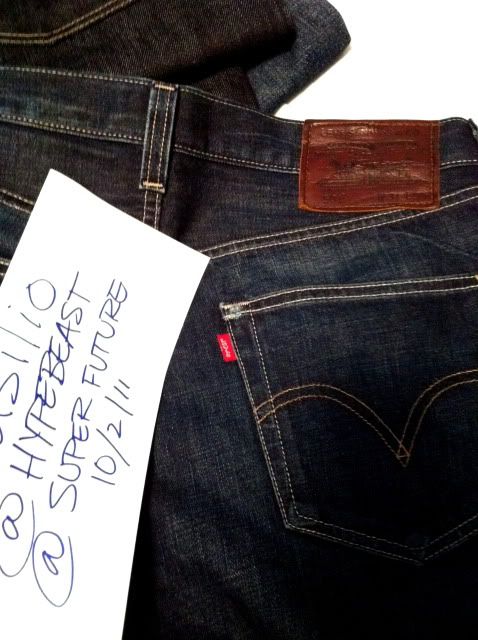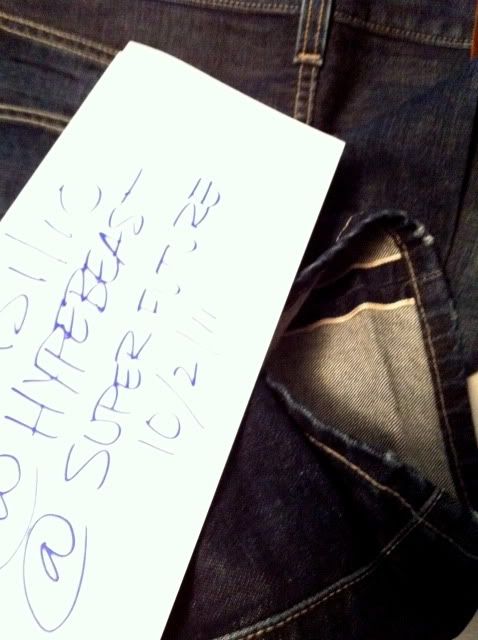 Jackets
H&M Jackets size Large. I need medium if anyone wants. to trade.
$40shipped
Army Green padded lining bomber
$35 shipped
Black parka green inner hood. aka "Supreme copy parka"
$25 shipped
Black nylon faux wool lined bomber
Shirt pack
$45shipped
H&M XL plaid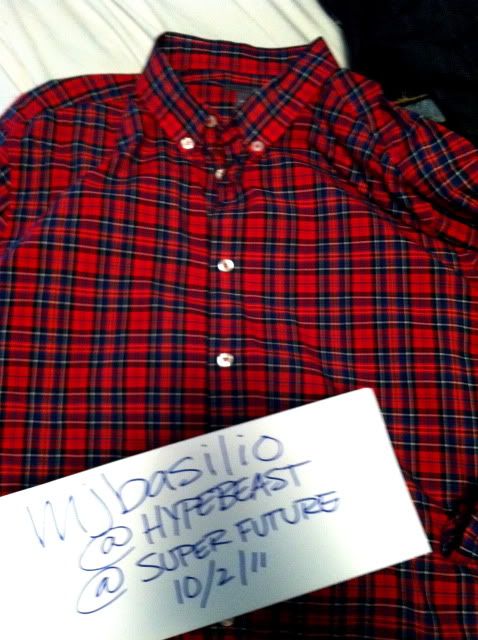 Lucky Brand Red Chambray. Large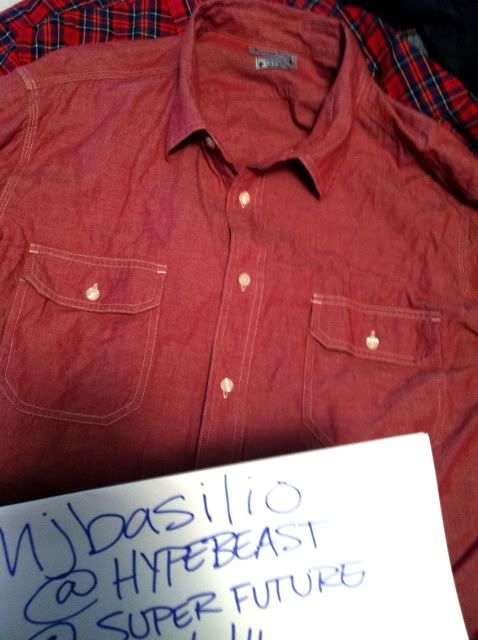 Vintage Wrangler western plaid large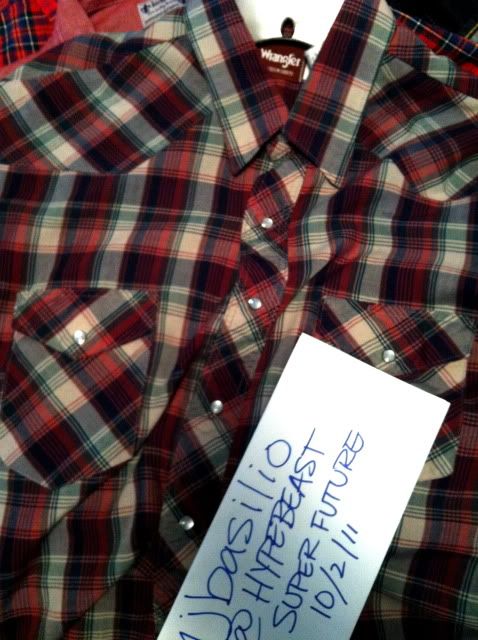 Levis chambray parka shirt selvedge. Large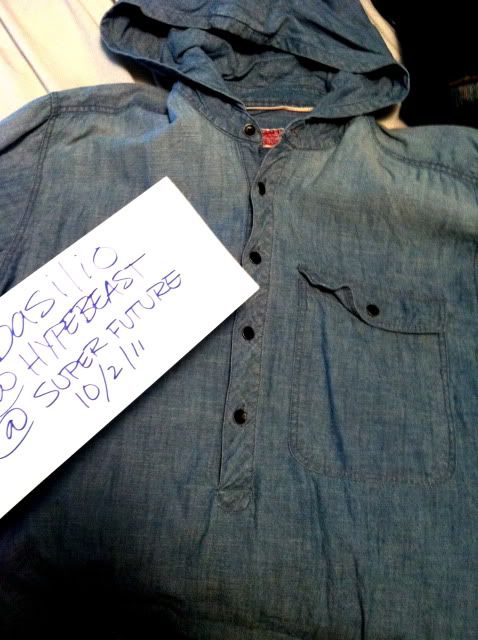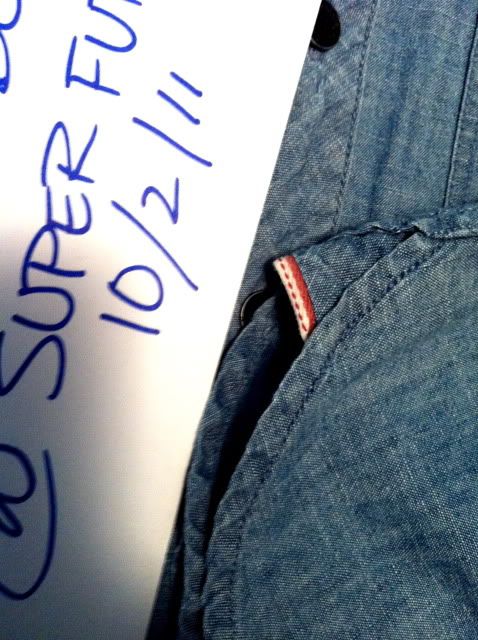 Cop now!