Don't really wear these clothes anymore for various reasons, so I've decided to sell 'em! All clothes/hats/jeans are open to negotiation on price;
LOWBALL ME. I want these OUT!

I accept payment via PayPal (4% or as gift), money orders, or concealed cash
I also accept trades in size 9.5-10, Small-Medium clothing, so let me know, the worse I can say is no
If you contact me in regards to a shoe listed here, you are shipping to me first, no exceptions
PM's are the fastest way to reach me, I check HB from my phone at least once a day
Feedback:
http://hypebeast.com/forum/showthread.php?t=158477

Everything here has been worn 1-3x. My clothes have no stains, tears, rips, smells etc.
You buy more, you get bigger
DISCOUNT
!
PRICE DROP 9/28/11
LRG Cut from the Same Cloth Pullover
Size Large
$25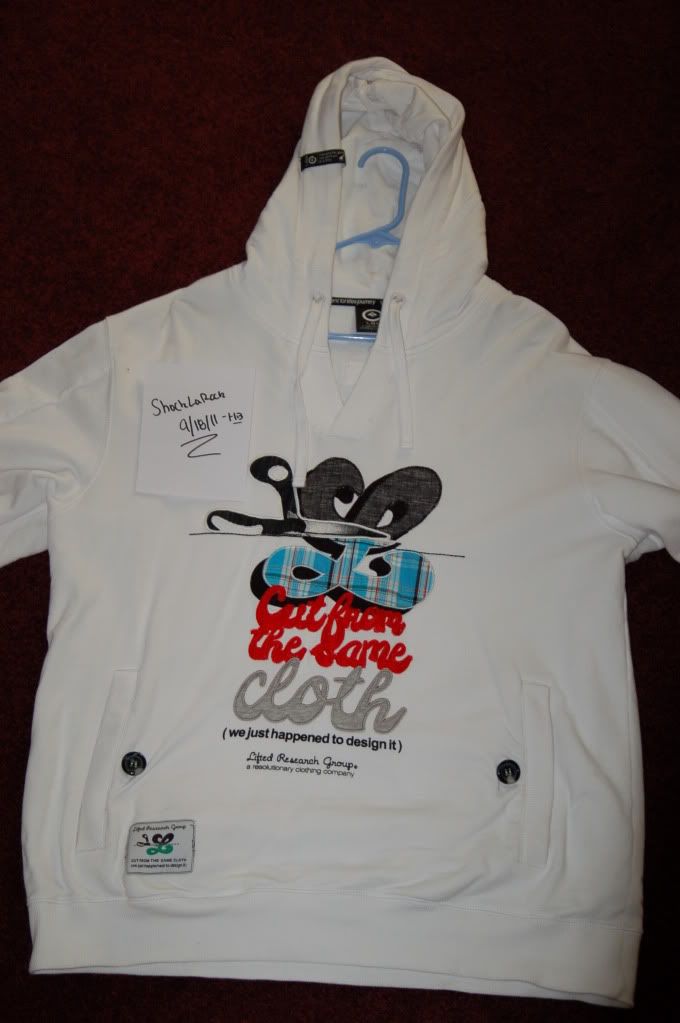 LRG Zip-Up Hoodie
Size Large
SOLD!
Twelve Bar Zip-Up Hoodie
Size Medium
$15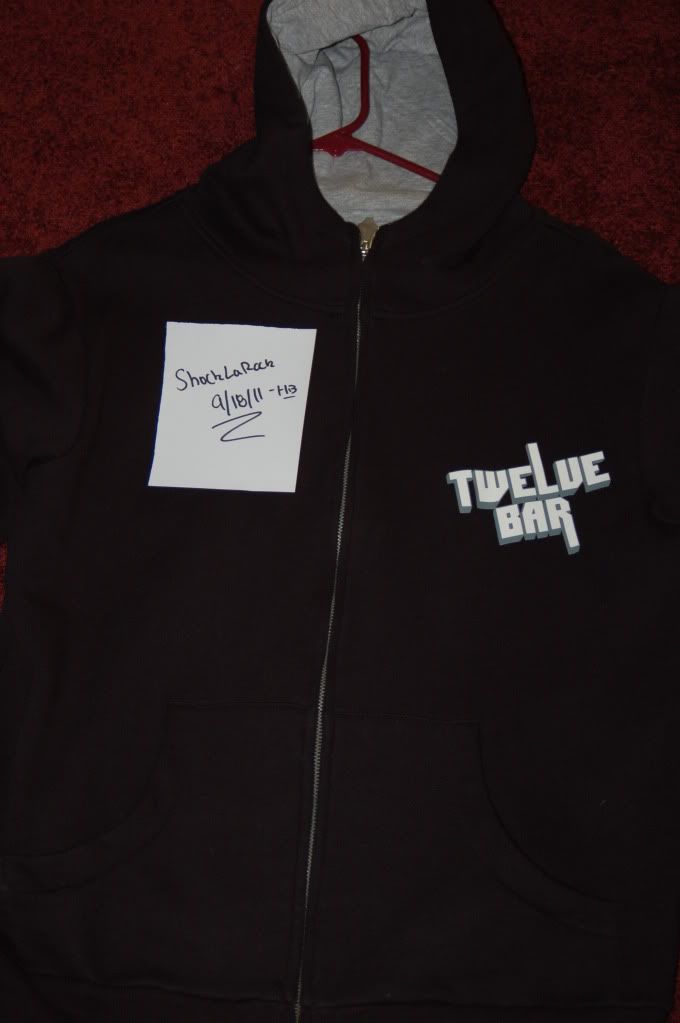 10 Deep Fight! Fight! Fight! Zip-Up
Size Medium
SOLD!
The Hundreds Yeti Jacket (GREAT FOR WINTER HAS FLEECE LINING ON INSIDE)
Size Small
$50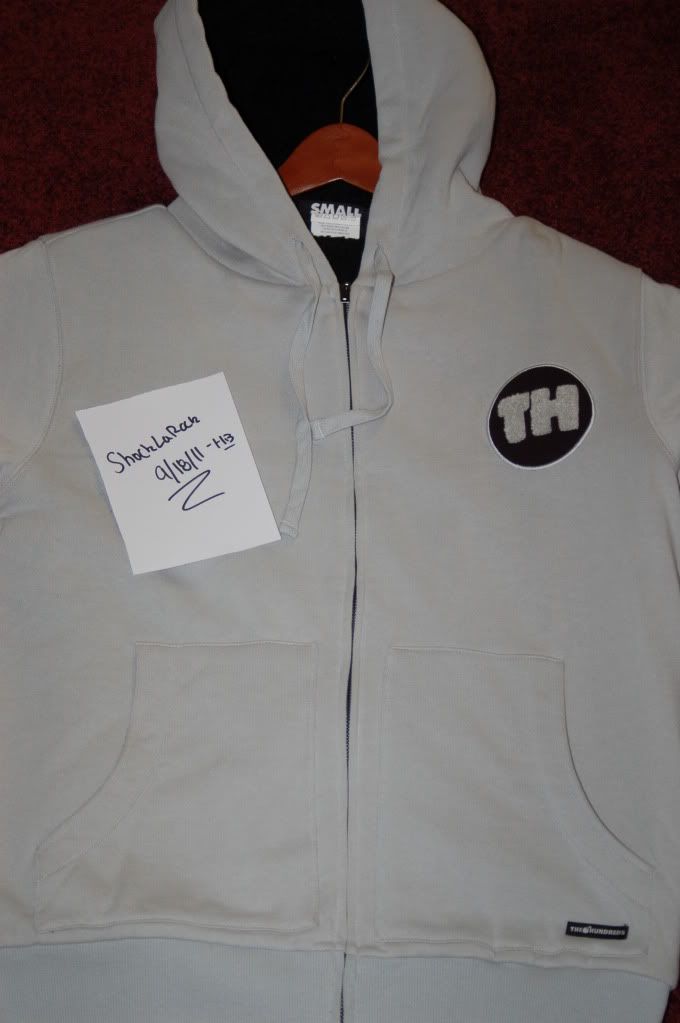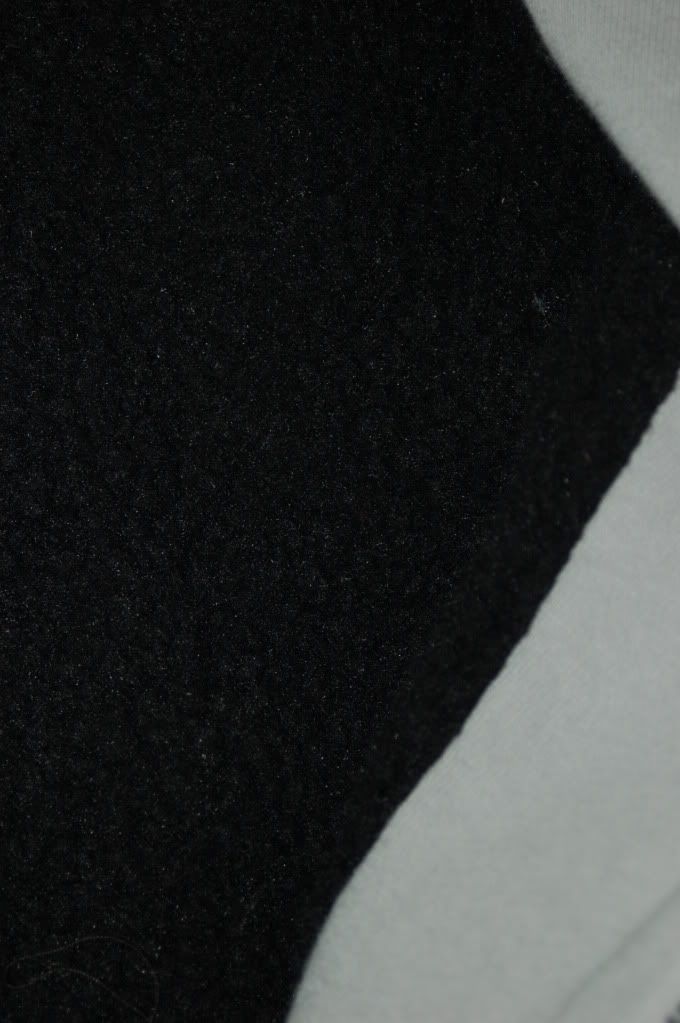 The Hundreds Military Jacket
Size Small
$40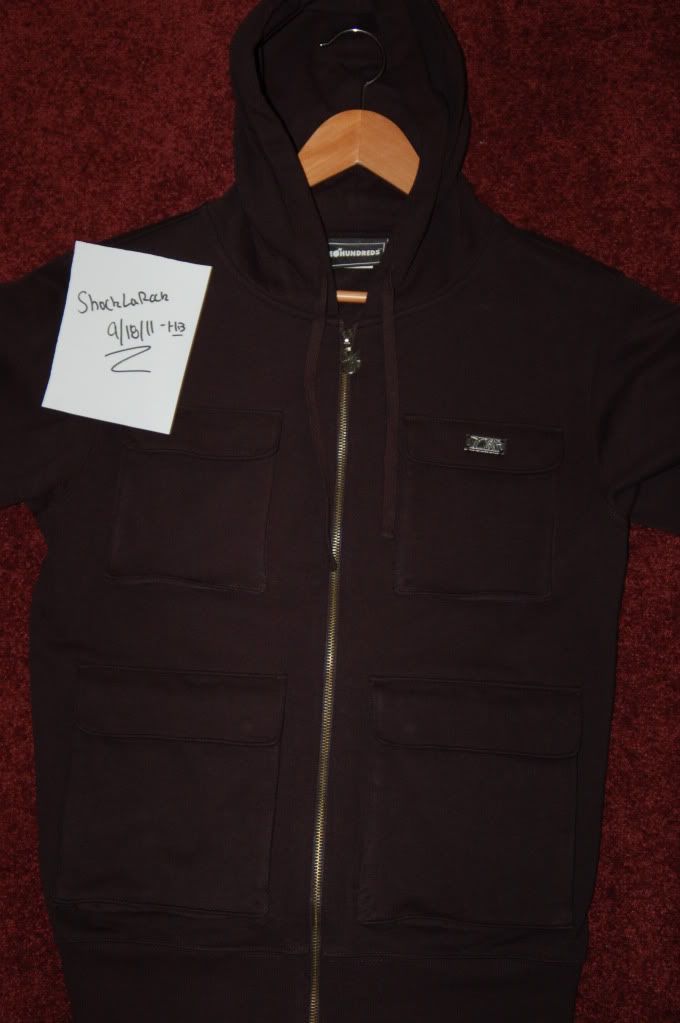 The Hundreds Cardigan
Size Small
$50
Crooks and Castles Medusa
Size Large
$10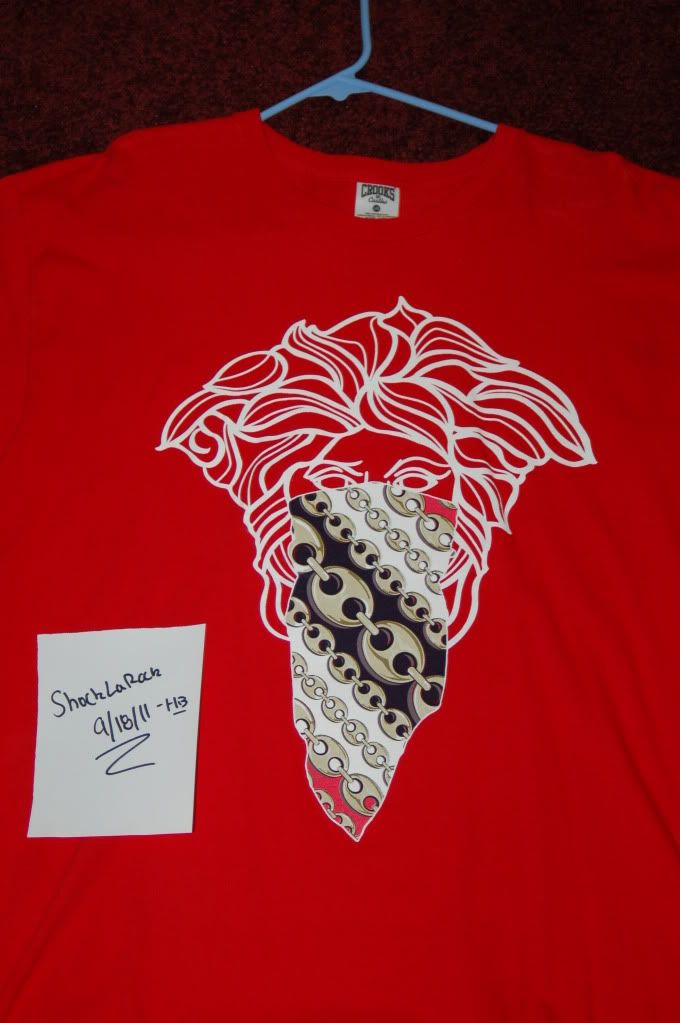 The Hundreds Drawing Black Lines
Size Medium
$10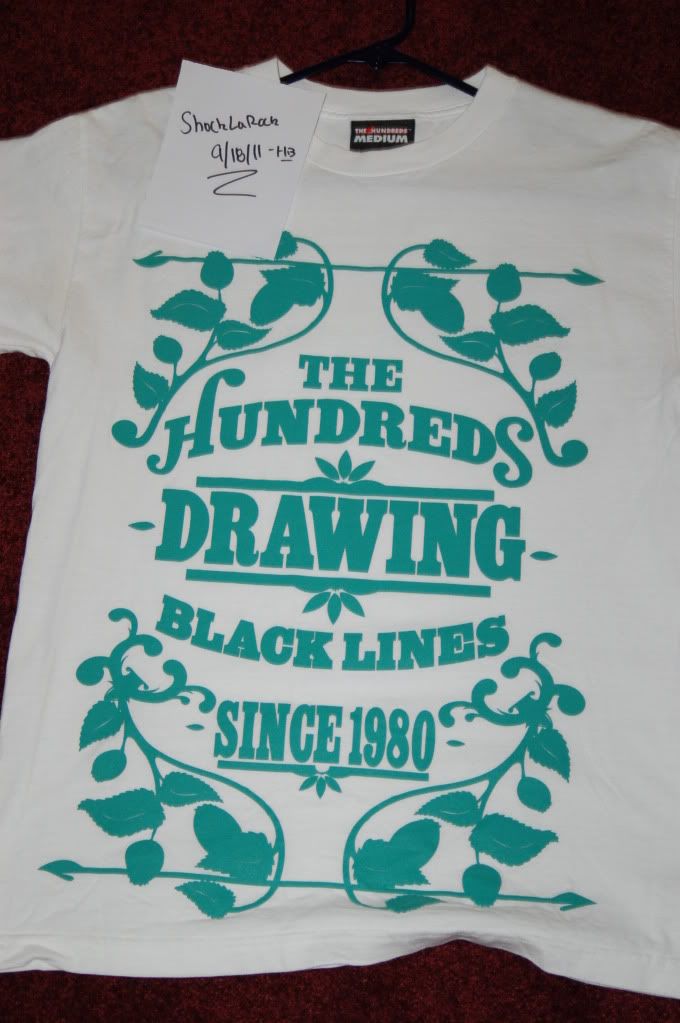 Crooks and Castles Yacht Club
Size Large
$10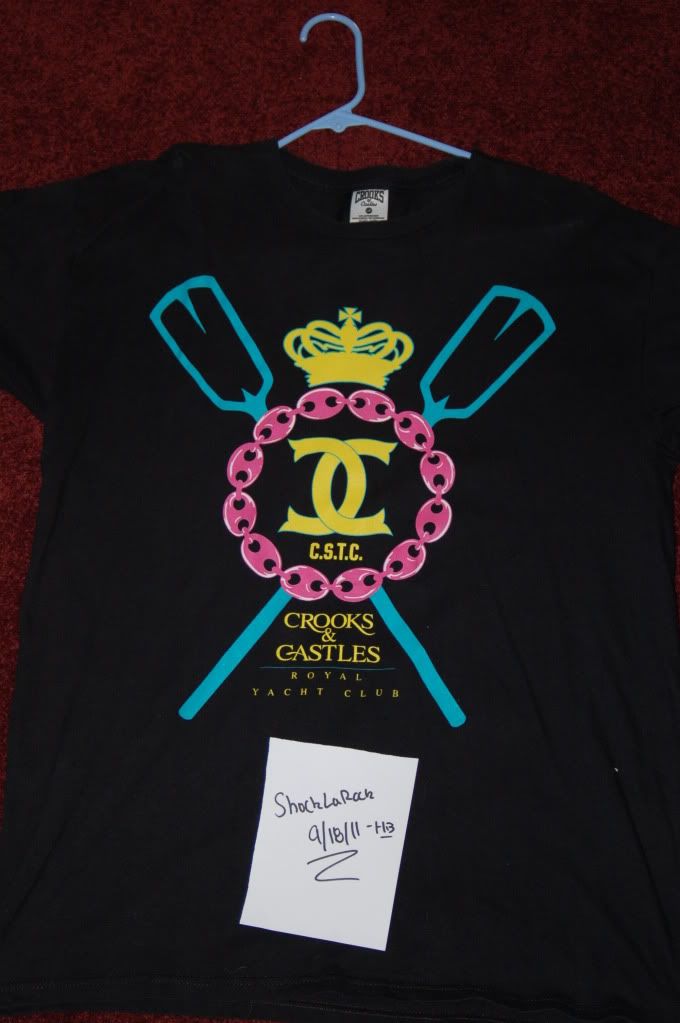 Crooks and Castles Medusa
Size Large
$10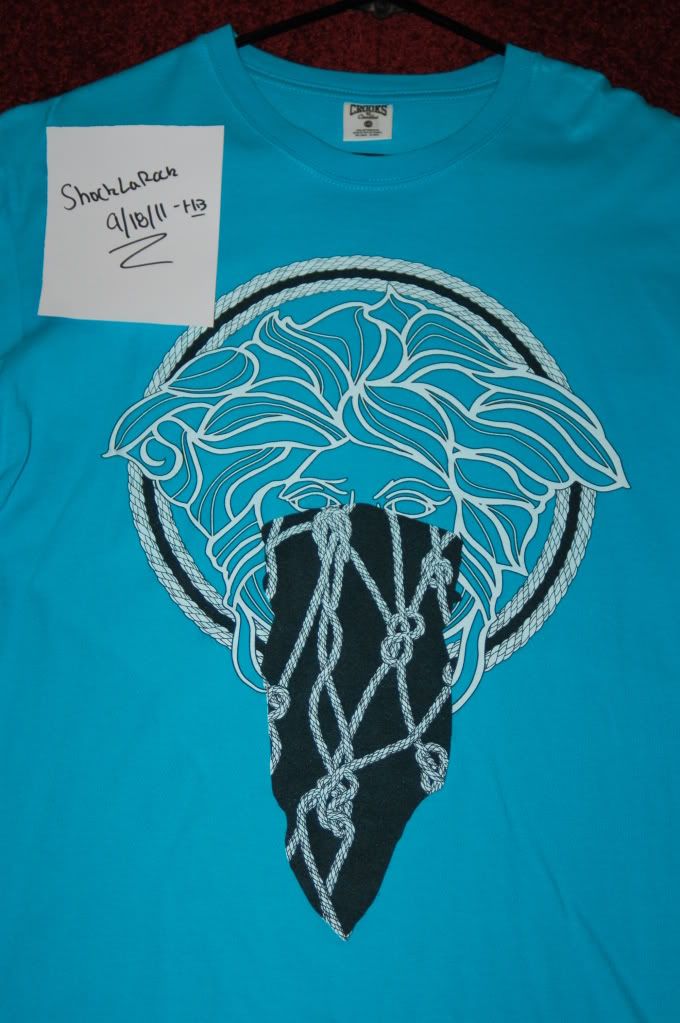 The Hundreds Bizarro Adam
Size Medium
$25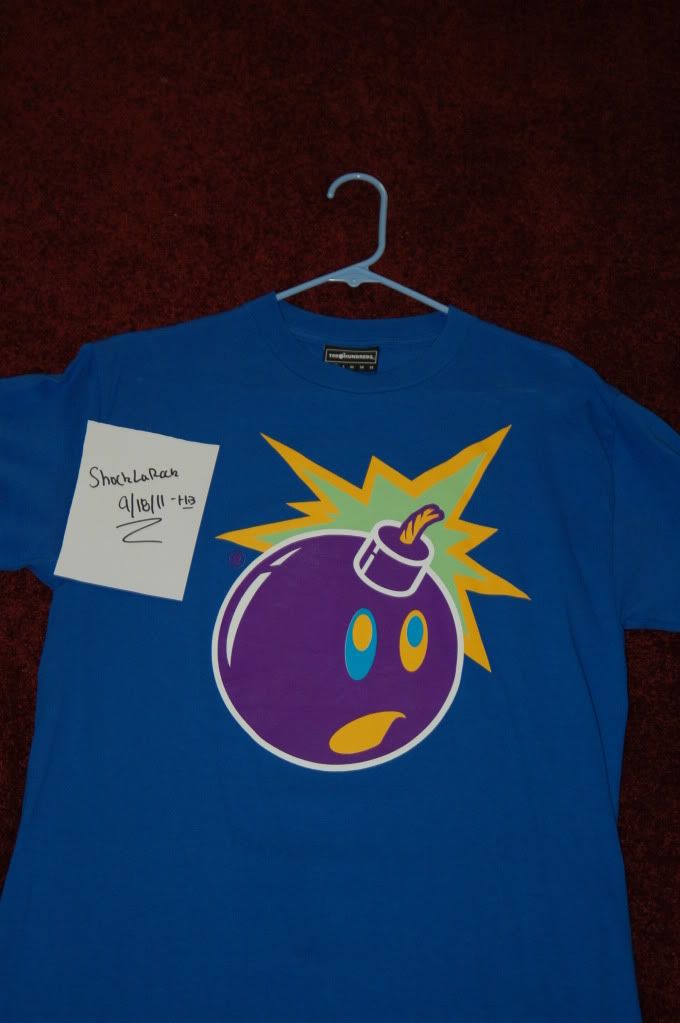 Obey Slim Fit Pants (fits similar to 511s)
Size 30x30
$25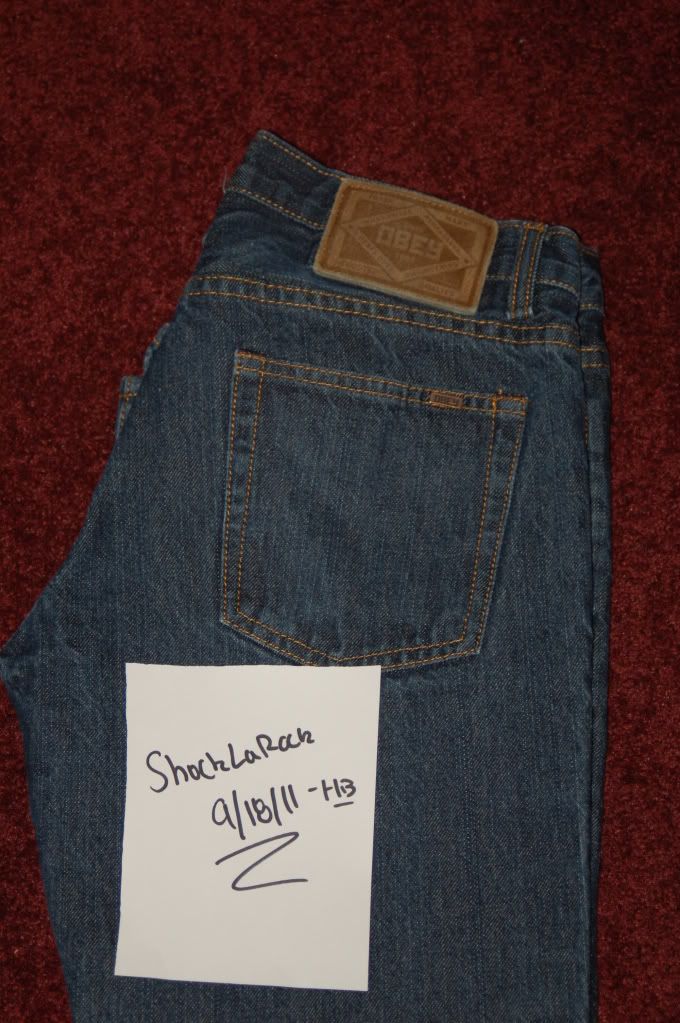 Levi's 511
Size 29x30
$20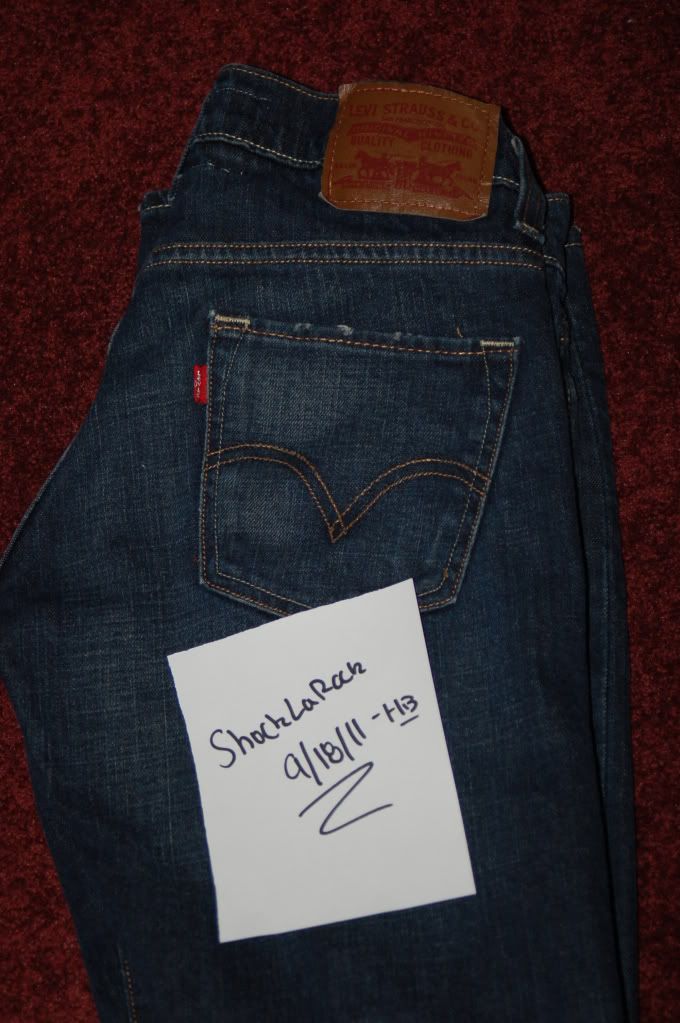 Krew Chad Muska Skinny Jeans
Size 30x30
$15
Fitted Hats:
Crooks and Castles Chain Link – 7