Up for sale is the grail of grails Supreme Flannel. the red/maroon ombre in size XL. speak up now or forever hold your peace.
$175 shipped.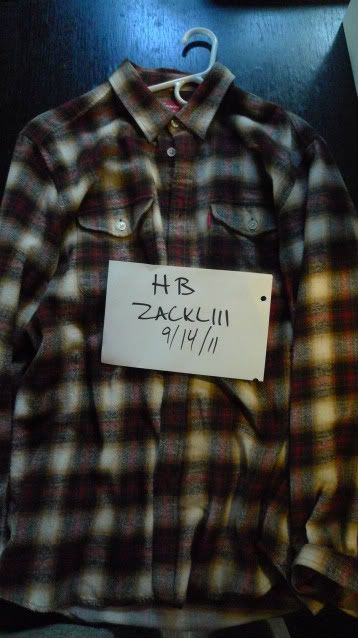 Supreme Cargo Shorts Size 36 $65 > 55 shipped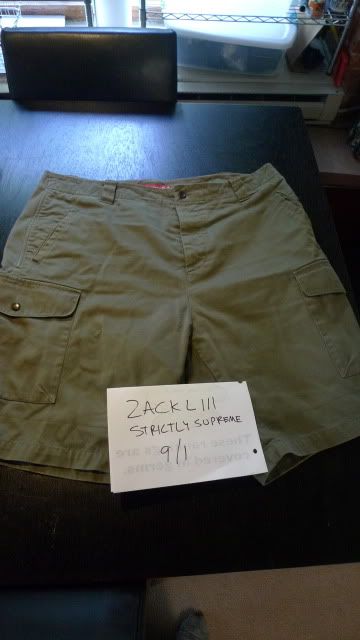 Supreme HIckory Stripe Shorts Size 36 $60 > 50 Shipped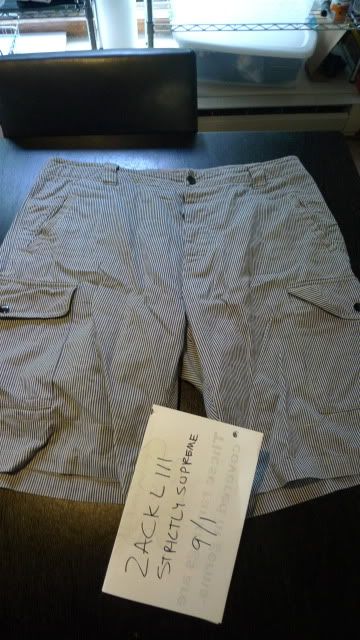 Supreme Sweater XL $60 > 50 Shipped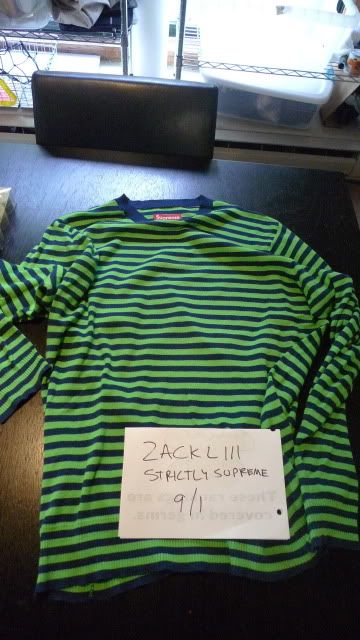 and a black beauty dot card case. perfect condition. $old
Have sold on strictly supreme, styleforum, and sufu, no issues ever.
I also have some EG XL and Supreme stuff F/S over on sufu.
let me know if you have questions.