Hello Hypebeast.
Here to sell some caps.
Im not fans of these teams nor do I know too much about them so Im letting them go.
I only except paypal +4% yada yada.I also accept trades in other caps.No fitteds.Camps, and snapbacks are fine.Clothing in XL-XXL.
Vintage Dallas Cowboys Superbowl snapback.Worn once or twice.No flaws 9/10.
$20-$25 shipped +4%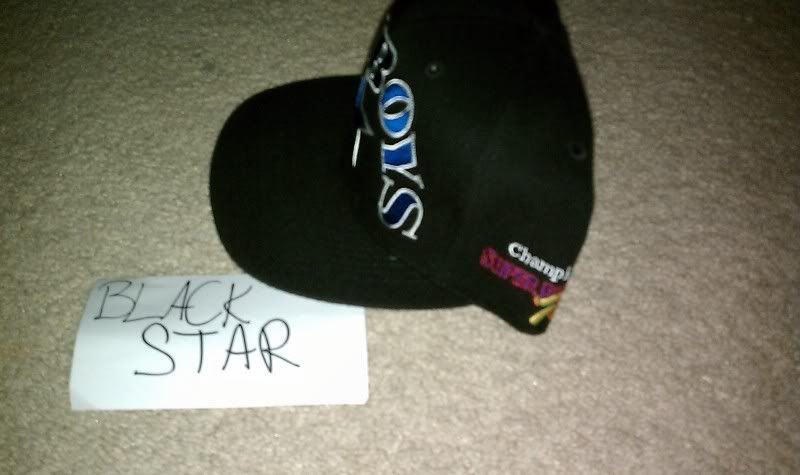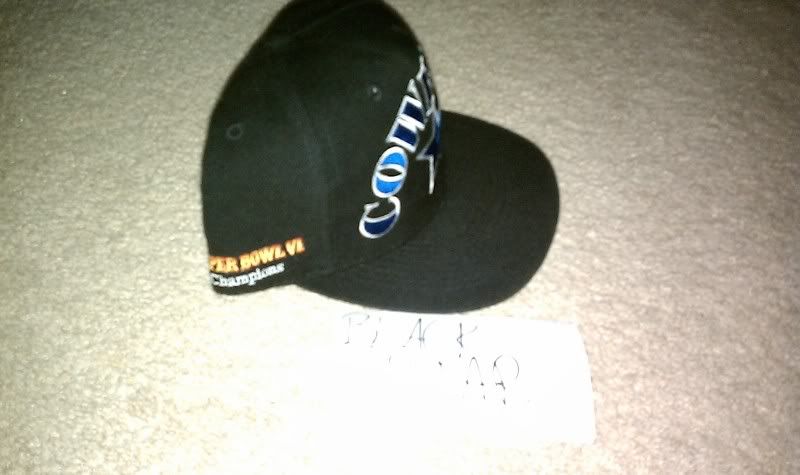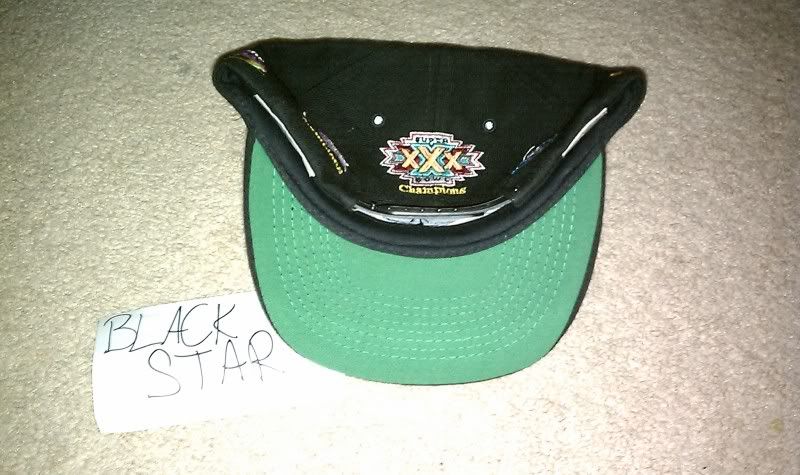 Vintage Kansas City Cheifs Apex On Snapback.Worn Once.flaw pictured (faintly) 8/10
$15-$20 shipped+4%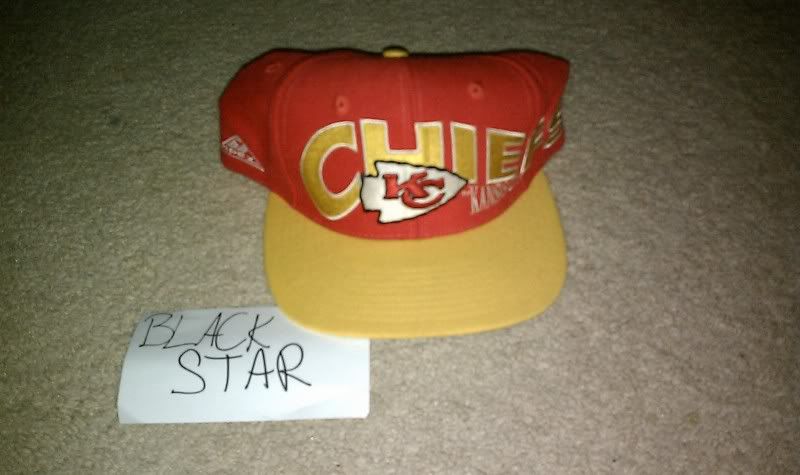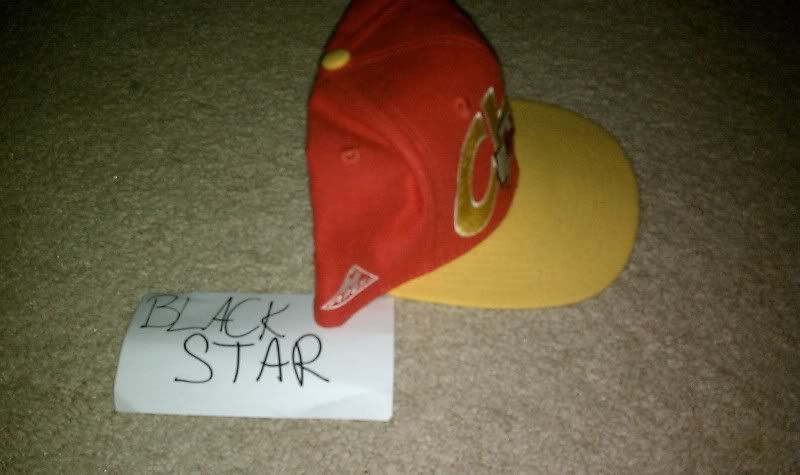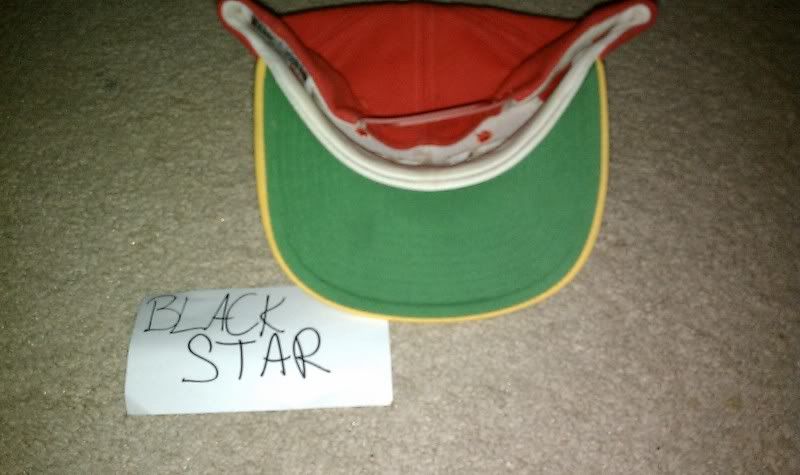 PM with any questions or anything.Take both hats for $45 shipped+4%.
Black and Gold G-Shock.Worn but not abused.Comes with all original packaging.No real flaws 8/10
Starting offer:$40+4%
BIN:$70+4%
thanks.