Naked and Famous skinny guy broken twill size 29
measurements as follows:
Waist- 15" Thigh 10.5" Knee- 7.25"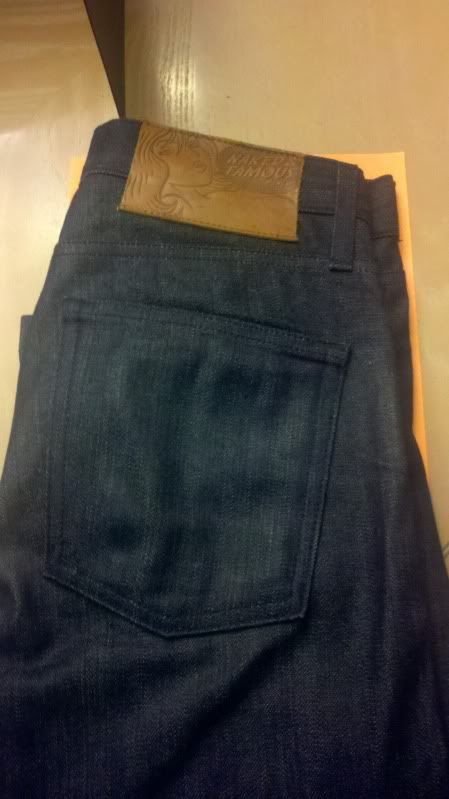 only been worn around the house, maybe 2-3 times. Some combs developing. Just asking for what I paid $100.
Mr hooded cable knit (grey) size M
Never been worn besides trying it on. $60.
Paypal only. Gift or 4%. Not in a rush to sell either items, so not taking any offers besides what I'm asking. Wont ship first. Any questions feel free to ask.