Meetups can be done in 626/ 951 in at my place and time.
NO TRADES CASH ONLY
EVERYTHING IS VVVNDS AND LIGHTLY USED
If paying by paypal, a 4% fee is required.
International shipping add 10 dollars
Mister. A SF based brand khaki chinos.
hypebeast.com/forum/showthread.php?t=144564
Has a slim silhouette and is water repellent. The wait for a pair is a month so buy your pair now!
Barely worn and just asking for retail plus shipping ---- $50
H&M Black M-65 Jacket Size Large ---- $50
H&M BLACK & GRAY BUTTON UP SIZE LARGE ---- $25
By
kevindigg
at 2011-02-24
H&M RED & GRAY BUTTON UP SIZE LARGE ---- $25
OG CROOKS & CASTLES CHAIN ALL OVER SHIRT ---- $20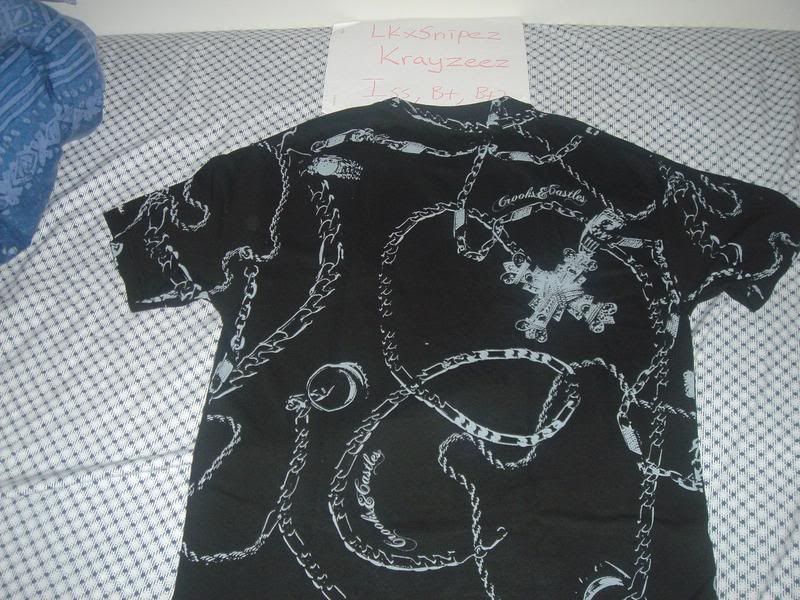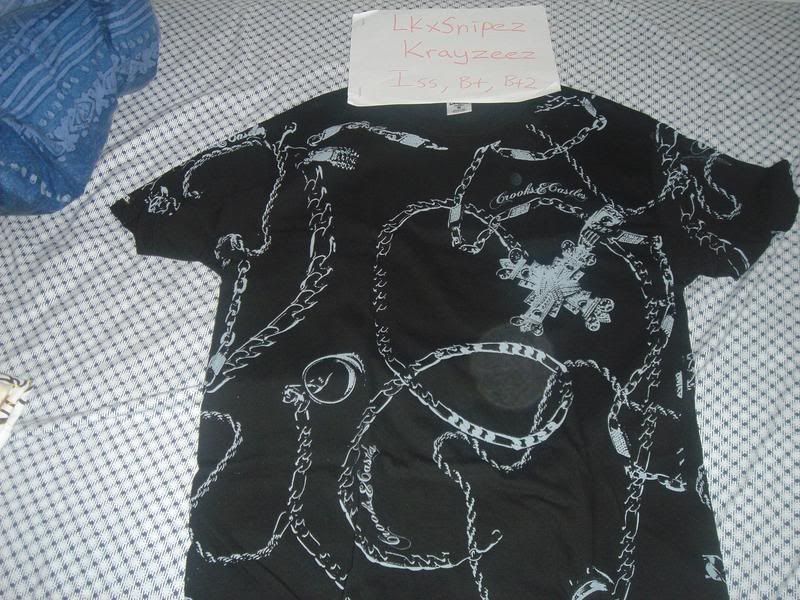 H&M Nerd Charity Purple Charity Shirt ----- soldddddd
Og Crooks & castles Rare medusa shirt ---- $20