Looking to get rid of some things. Most of this stuff is barely worn, and in great condition.
Im located in Usa-MD. I need cash, no trades Thanks. 100% legit!!!
Penfield Tweed Stapleton Down Vest sz L. $160 shipped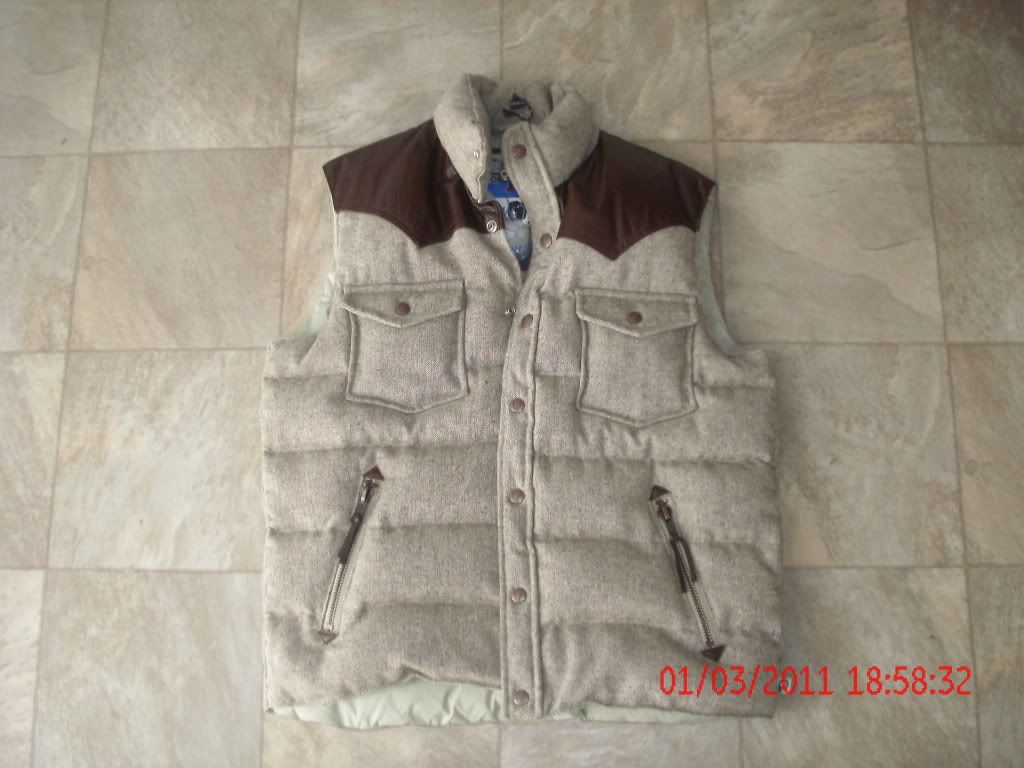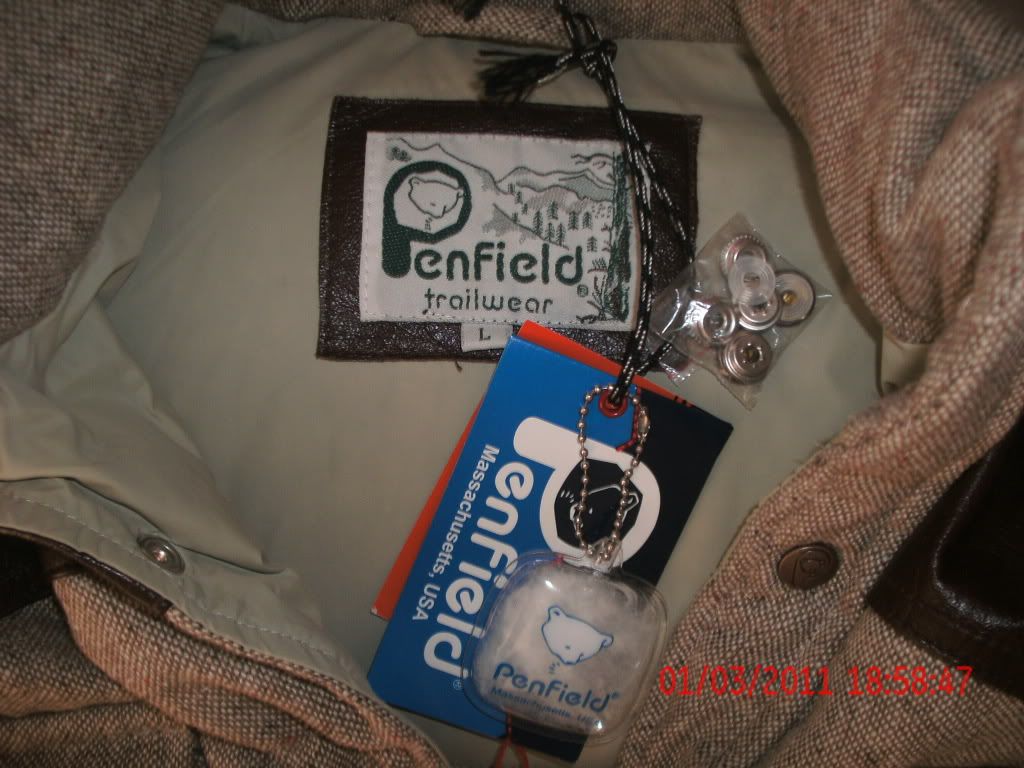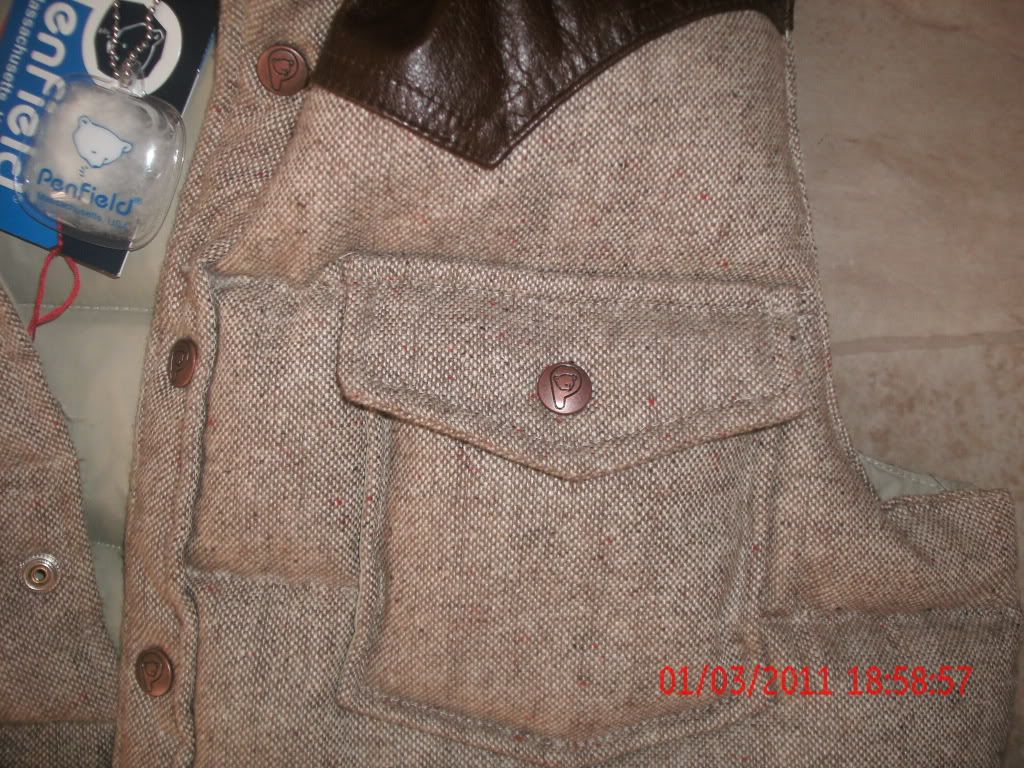 Skull by an Alchemist Snap Western Flannel sz 44("44" is an xl, but this shirt fits more like a large). Retailed for $215 at selfedge a while ago..$68 shipped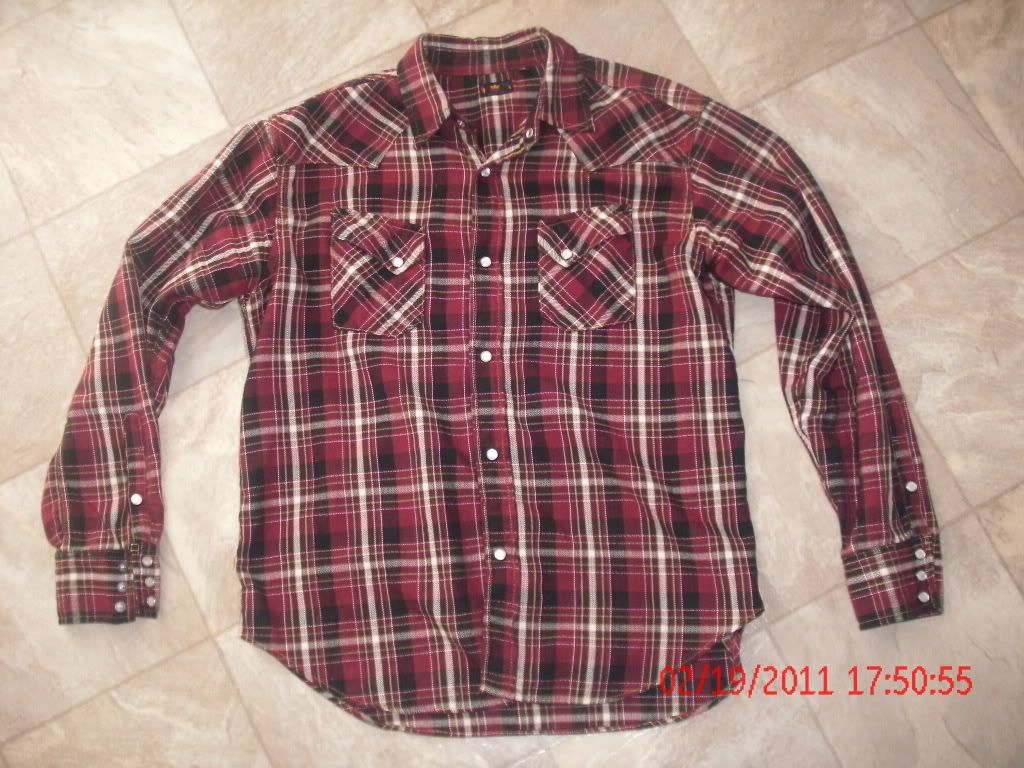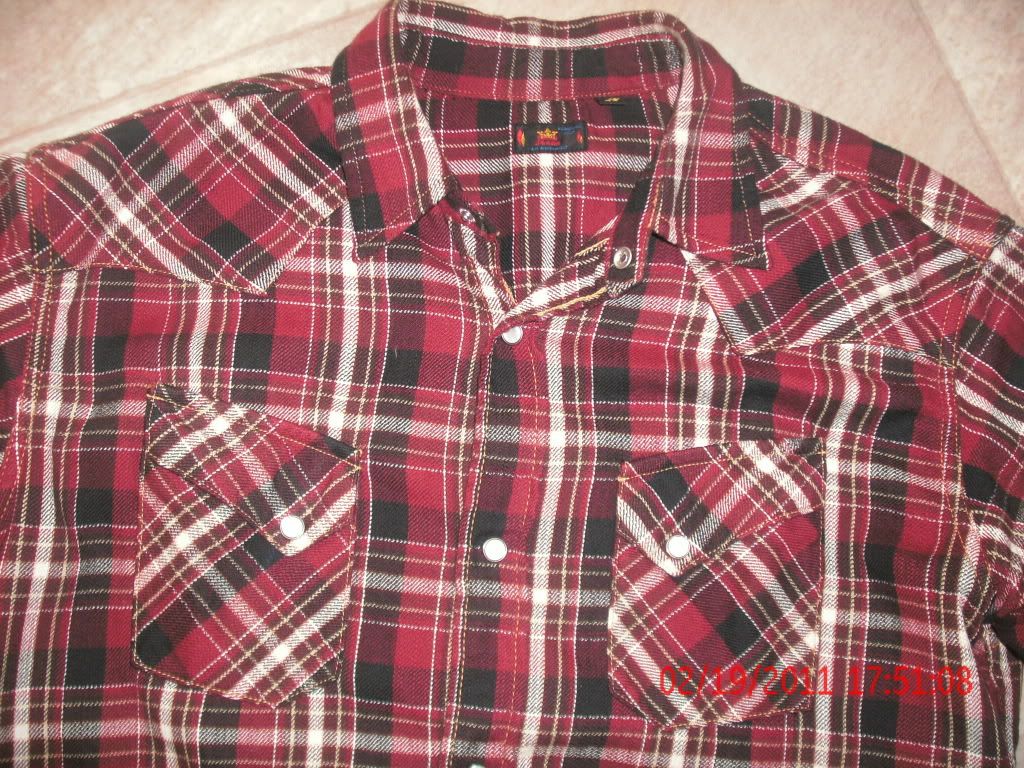 Sugar Cane Sherpa Lined Flannel Shirt sz M. Worn this a couple of times and its a bit too short for me. $260 shipped.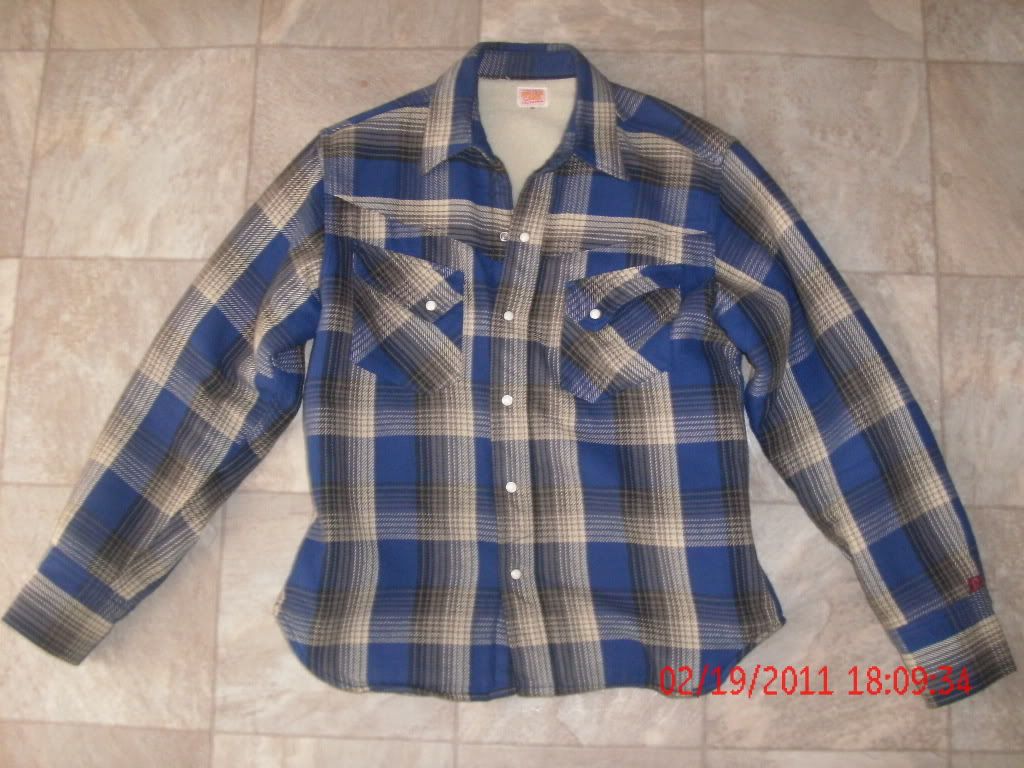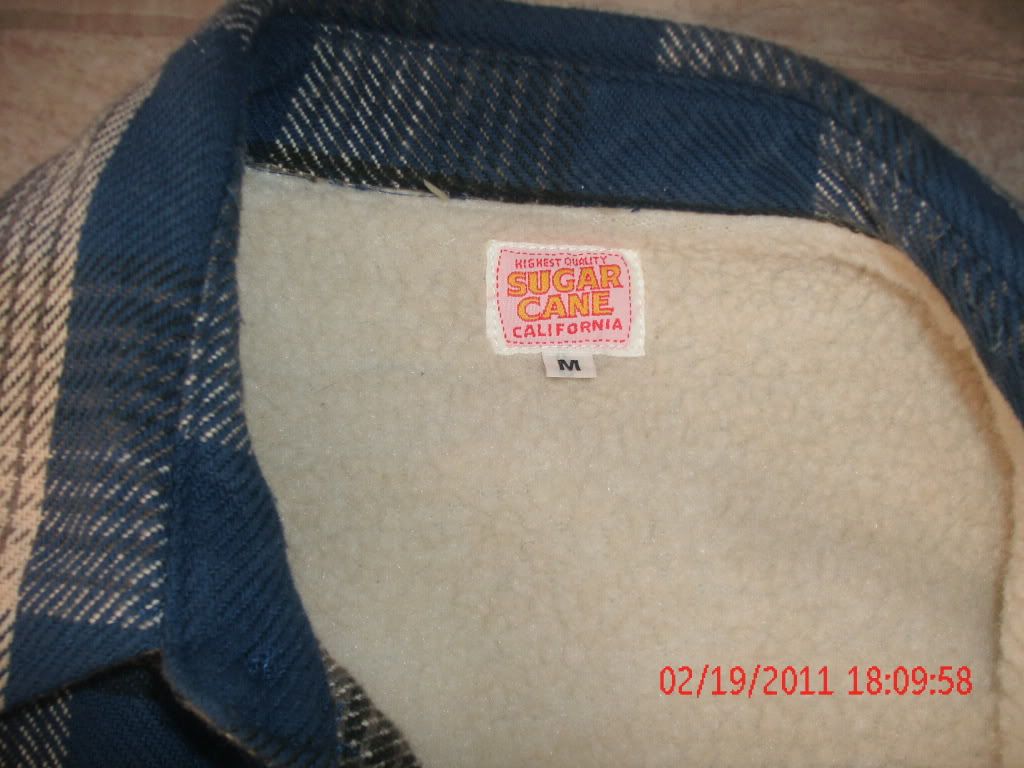 Steven Alan Reverse Seam Micro Plaid Shirt. sz M. $50 shipped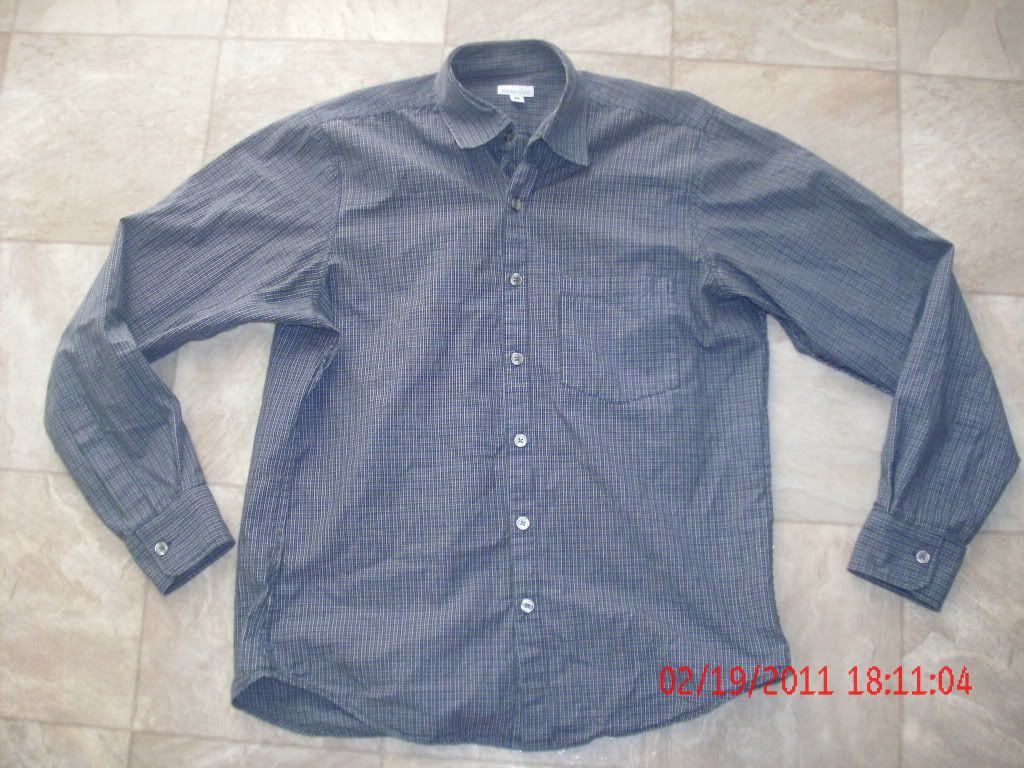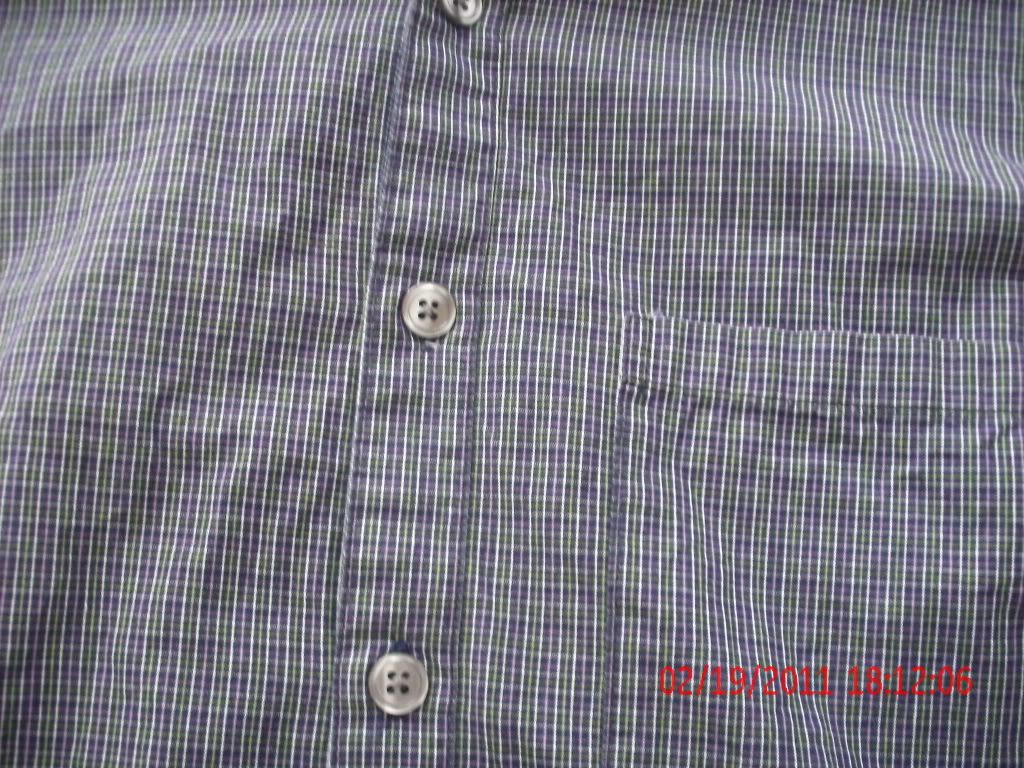 Dovetail Western Snap Shirt sz M. Made in Japan. Bought this shirt through Rakuten. $40 shipped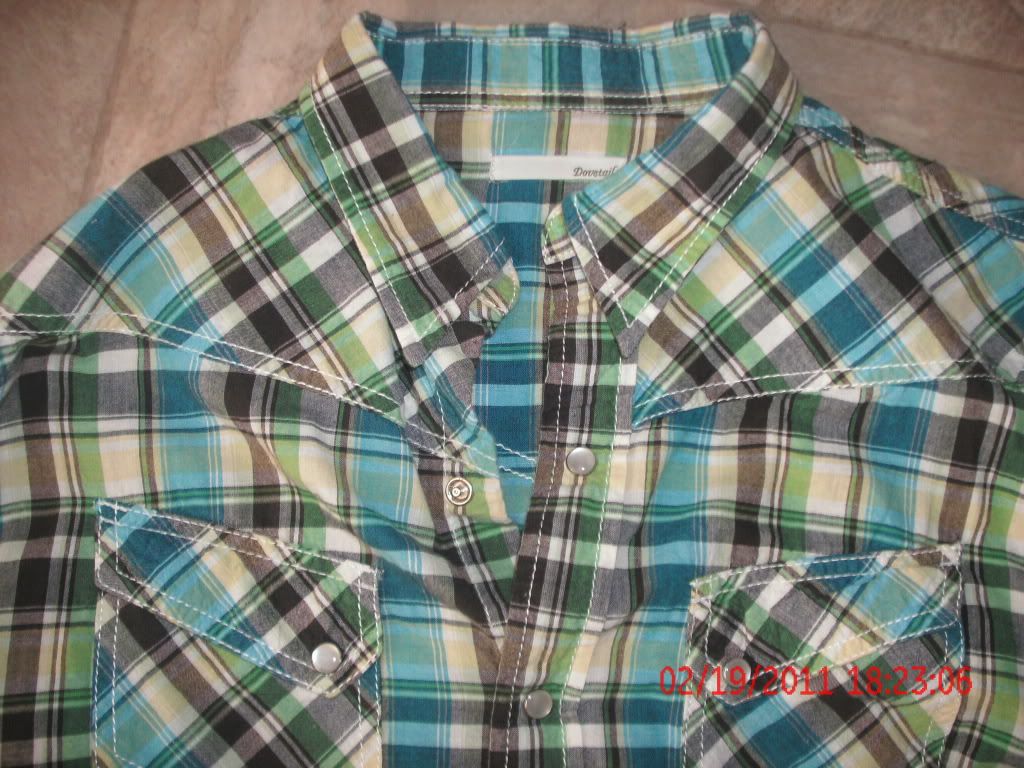 J.Crew Plaid Shirt sz M. $35 shipped
I have a pair of skulls that ive only worn for a month and some weeks. They are still really dark, but have a small amount of fading throughout, still plenty of life left. I will post measurements later. Looking for $190 shipped in the US. *Pics suck, hit me up if you ned better ones, sorry had to rush*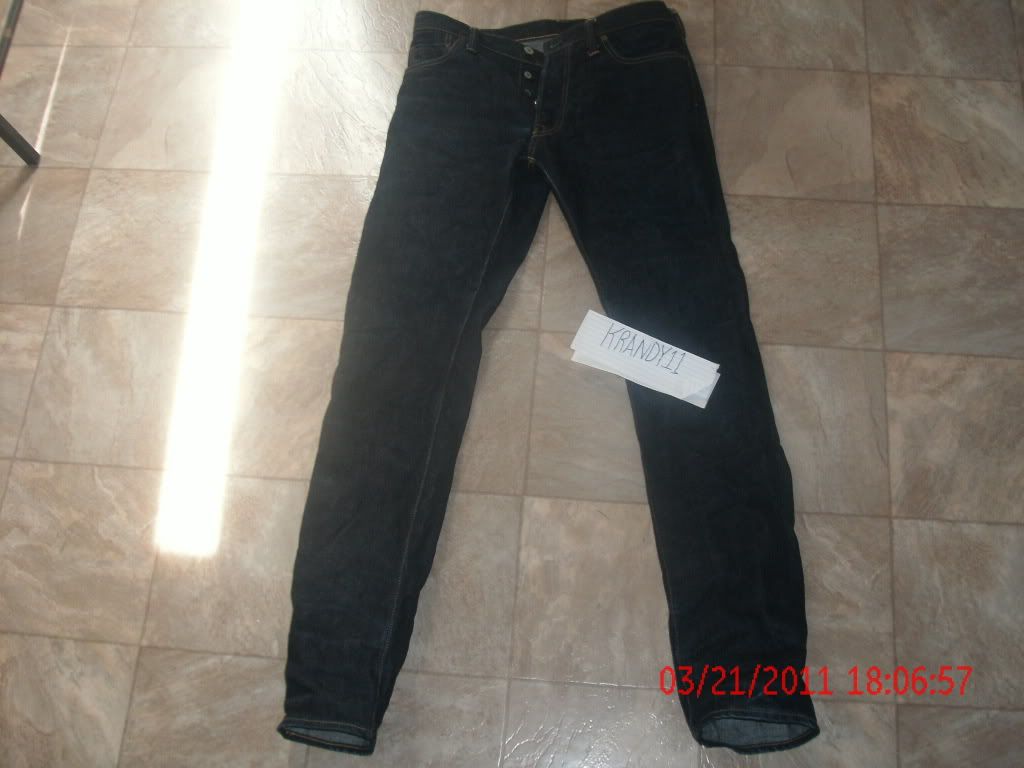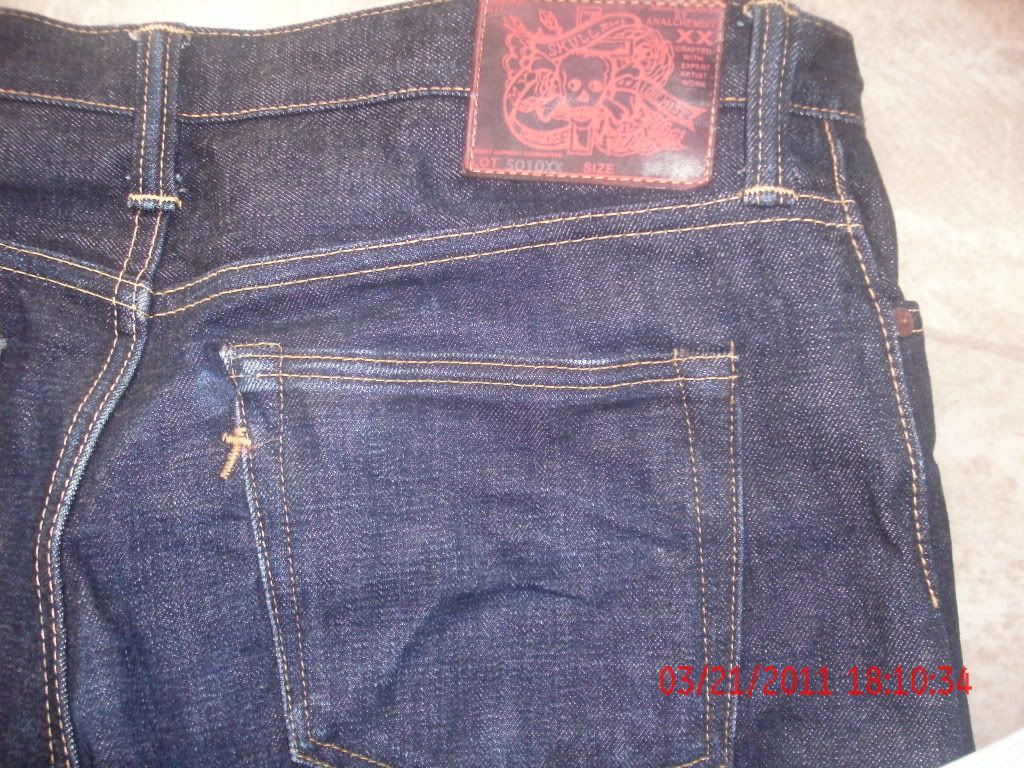 Waist 17" across
Thigh 11"
Length 34"
Leg opening 8"