Hello all,
Up for sale is a slightly worn pair of APC New Standards, sz 33 for sale. I have worn these probably 15-20x very gently. As you can tell, not really any fading, but creasing is starting to come in. Very minimal stretching, as well, so these are still pretty true to size.
Only looking for a sale here, no trades at this time. If you need any extra pictures, I will only supply them to those that are serious in buying. Any questions, PM me or email me at [email]ngrant@zlrignition.com[/email].
Looking for 115 shipped or best offer here.
Pics: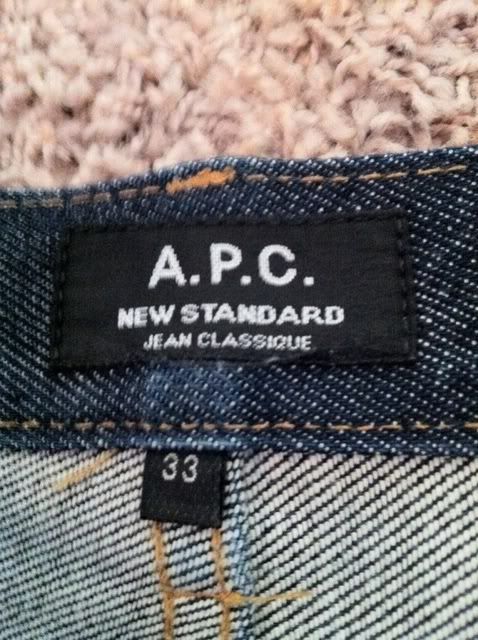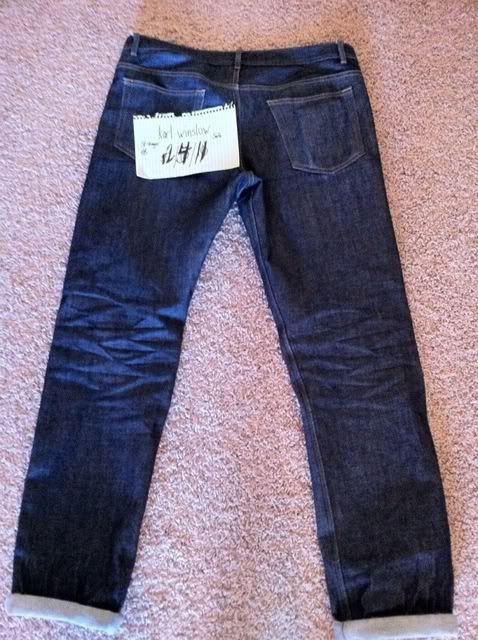 Thanks for checking.