Whats goody HB?!
ALL BAPE AND BBC FOR 100 SHIPPED TOGETHER. That includes both tees, polo, and the new era.
Im letting all this stuff i dont wear go for the
cheaps
.
MAD PRICE DROPS
offer up quick, this stuff wont last long.
Here are my rulez:
*Paypal CONUS
ONLY
*All prices include shipping
*Offers and trades are welcome!
*PM me for more pics
*trades in size small or extra small
and size 8 or 8.5 for kicks
BUY ALL THE BAPE GEAR FOR 80 SHIPPED! YOURE SAVING OVER 200 BUCKS!
FINAL PRICE DROPS!!!! WILL GO FAST!!!
First off...
Shirts
Bape xs MILO Tee
$25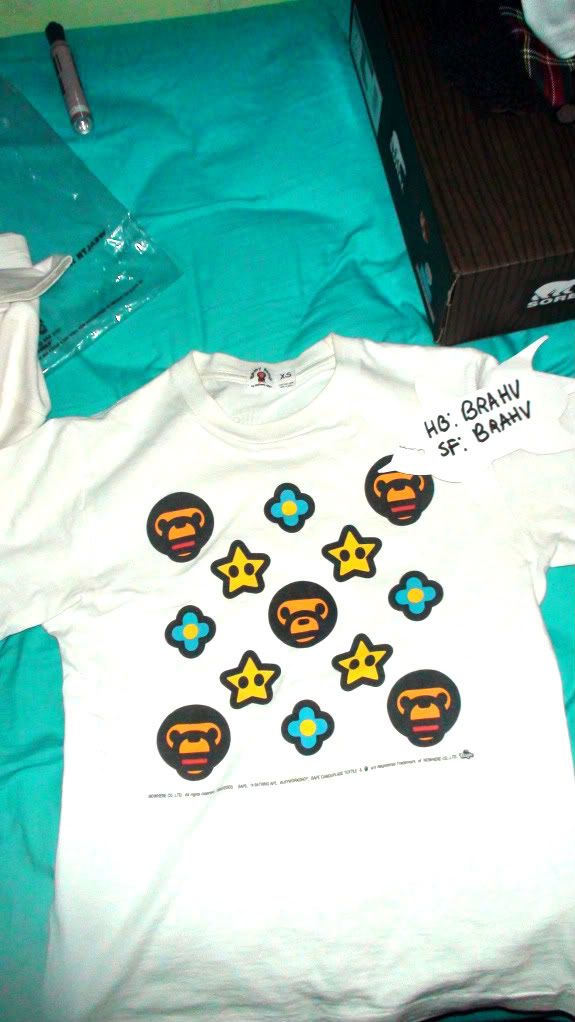 Bape xs Ape Tee
$25
Bape xs Polo
$35
Mishka
SOLD
Hundreds Tee $5 or
i can throw it in for free if you purchase multiple items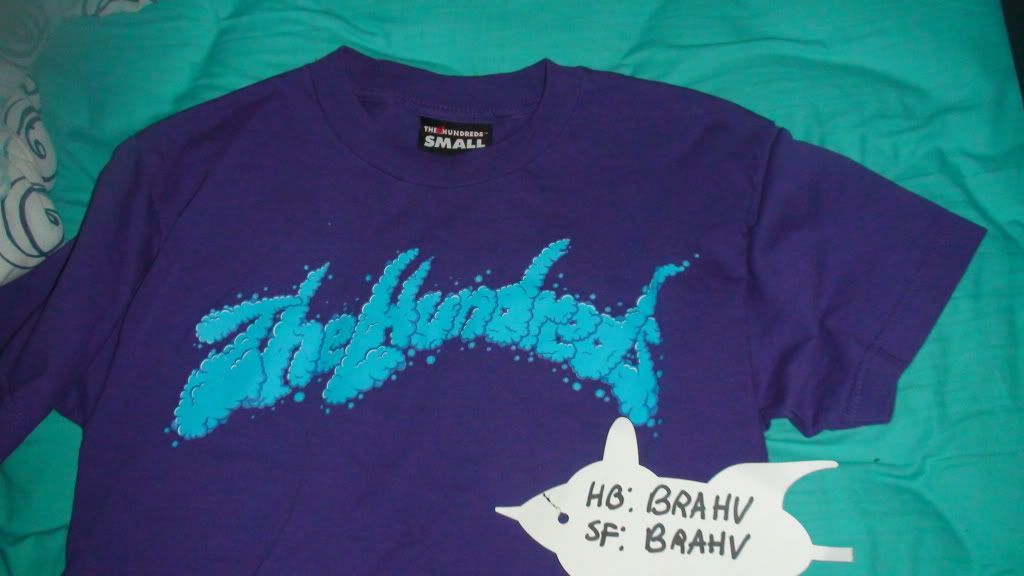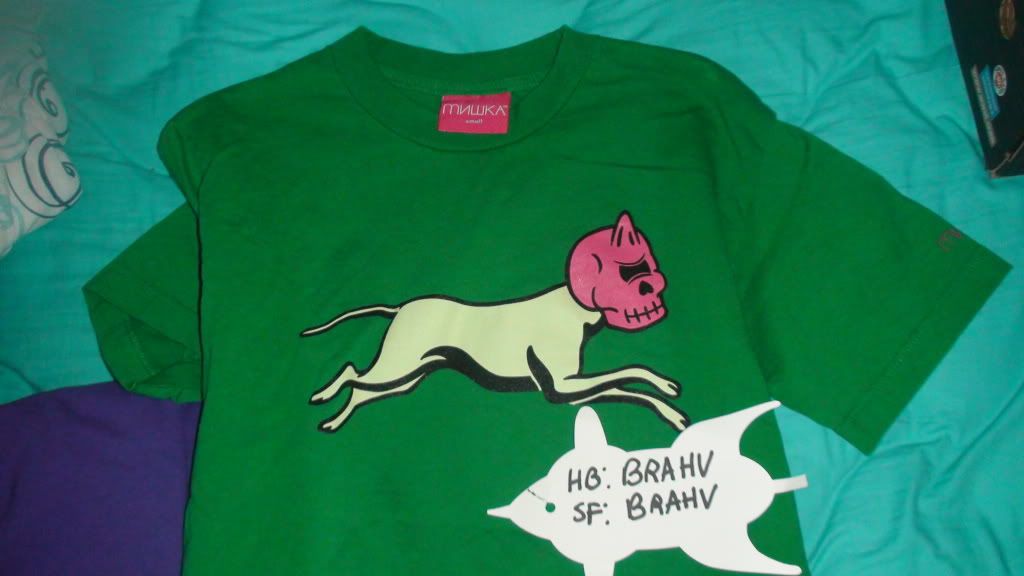 JCREW Oxford xs
SOLD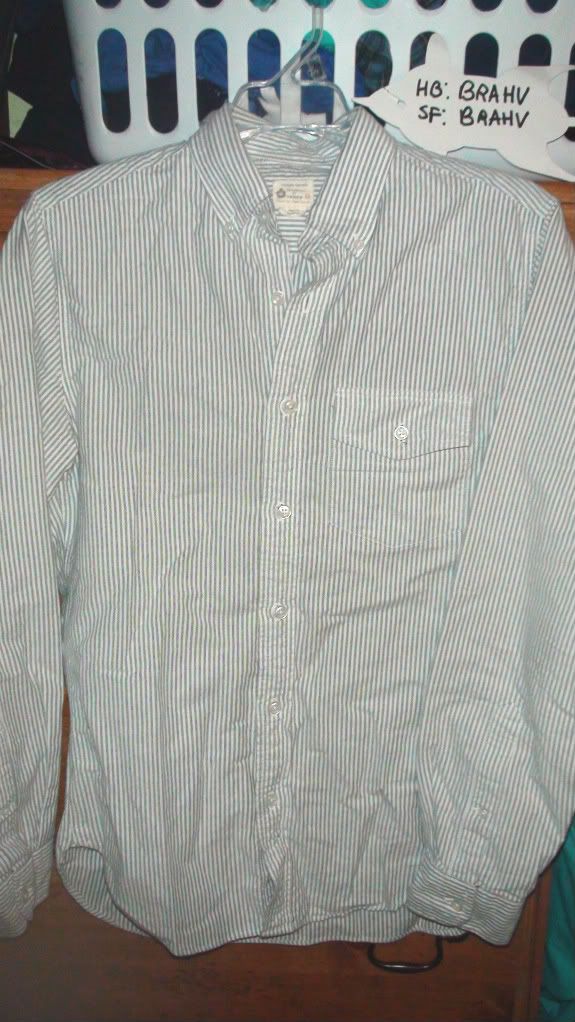 Uniqlo Flannel SOLD
$10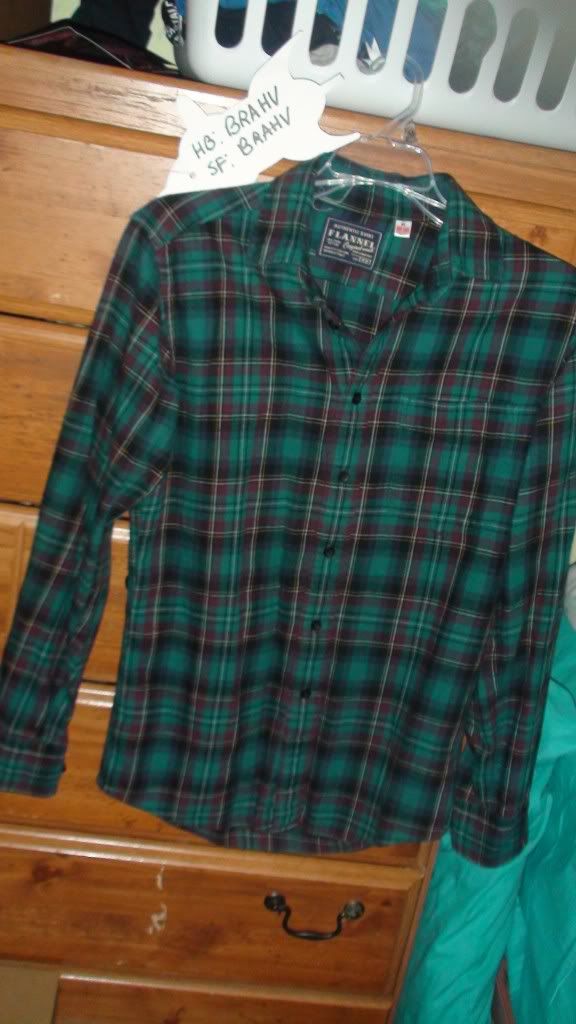 Jeans
Altamont Wilkshire fit jeans
DS
sz 28
$35
(bought them for 80, never wore em)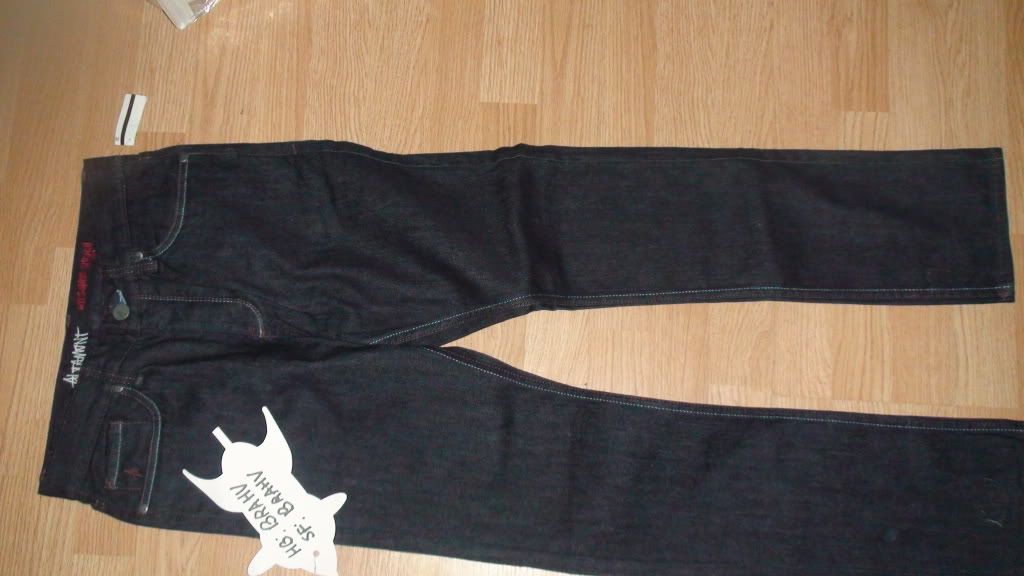 Uniqlo Cords sz 29
DS
$20
Fitteds
both size 7 1/4
BBC NERD Heart and Mind New Era DS
$50
completely sold out, they go for 100+
Supreme Box Logo DS
SOLD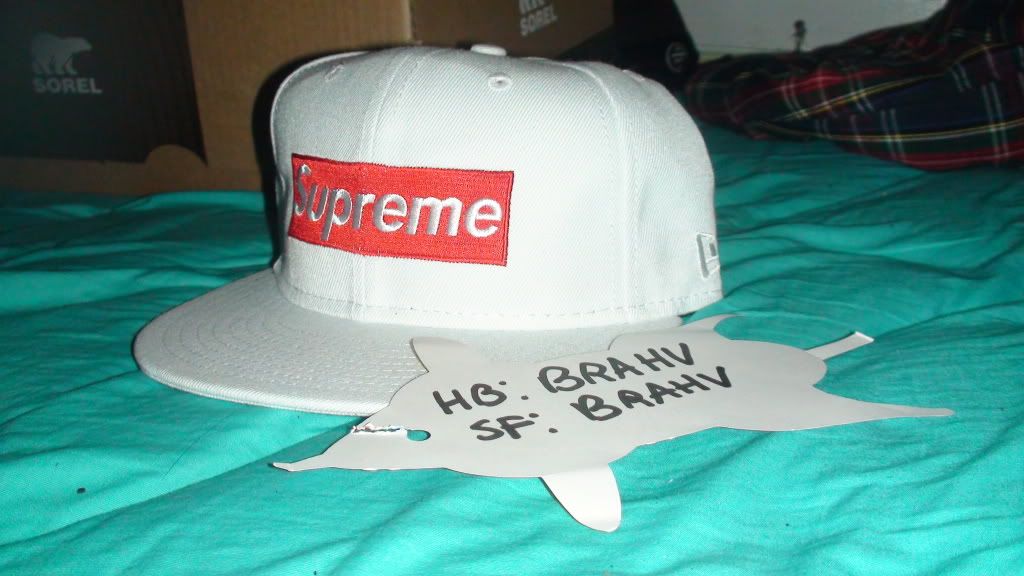 Girl Earflap winter hat sz small
$8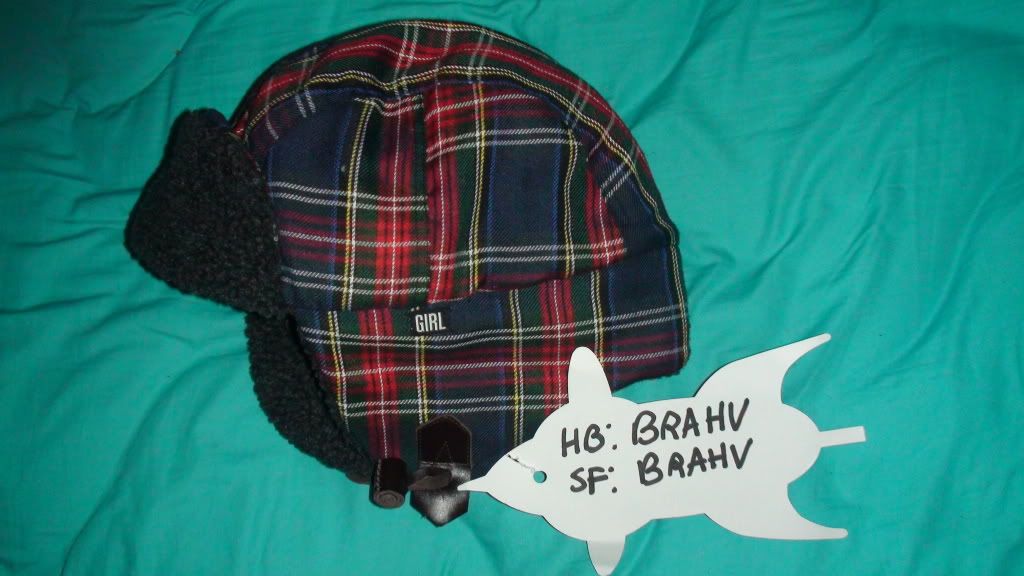 Crooks and Castles Fidora DS sz small
$10