Hey all, me again.
Located in chicago, meet ups my place and time.
all prices include shipping.
dont be afraid to offer. email me: [email]mbalder2@gmail.com[/email]
please click on pics to enlarge them
louis vuitton damier cap (graphite)
no box- 100% authentic though&)
barely worn (fits 7 1/8- 1/2)
$175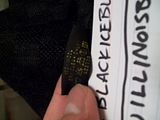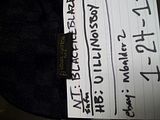 polo scarf and beanie
$45 shipped for both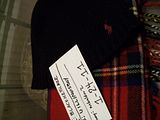 supreme beanie
$25 shipped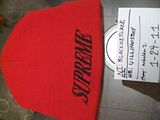 nudie thin finn - clean steel
sz. 36
vnds- worn 6-7 times
$120 shipped
supreme rugby
size Large
$75
supreme tee's
all size Large
lou reed 55
hirst 65
deffest baddest 35
all for130
Toj 2010 winter varsity
size 52
chocolate/ brown calf leather
I never wore it. $215 shipped.
thanks!