All prices include shipping
add 4% or send as gift payment.
1.) Obey Rapture Jacket Size Medium, great condition.
$85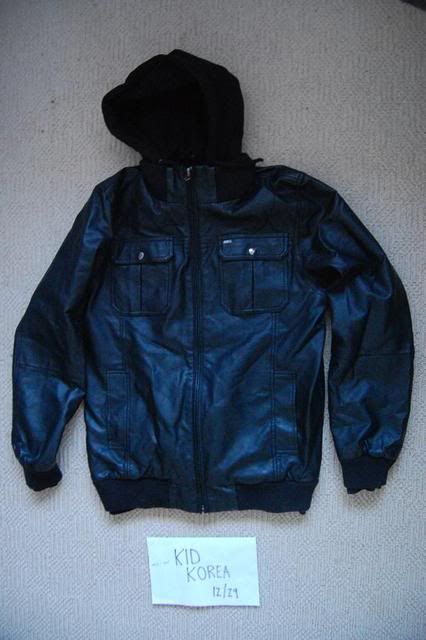 2.) Unbranded Denim in Indigo, Black, and Grey Raws. All brand new with tags, never tried on
$47SIZES AND FITSIndigo Tapered
(UB201):
soldBlack Tapered
(UB201):
soldGrey Tapered
(UB201):
30Grey Skinny
(Ub101):
29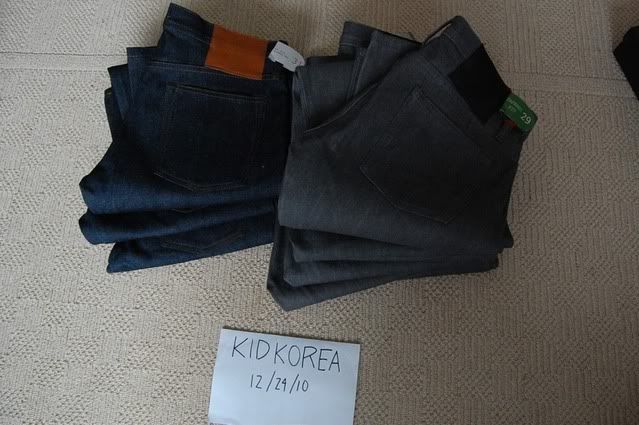 3.) Alife Tee's. All brand new size XL.
$12 shipped each.