Rules:
I'm LEGIT
, my feedback page can be found
here.
I accept payment by:
-PayPal (send as gift or add 4%) -
Preferred
-Money Order
-Cash (at your own risk)
No Trades, looking for cash only.
Please PM for additional pictures/questions.
Imperial Duke
(black)
Tagged size
: 33
Sizing Measurements in approximate Inches
:
Waist - 35.5"
Inseam - 38"
Thigh - 12"
Leg opening - 8.75"
Rise - 11.5"
*These jeans are made of raw sanforized denim, when washed, the denim will shrink approximately .75" in length (inseam) and between .5" and 1" in waist.*
Description
: I bought these jeans on the
Self Edge Online Shop
. These have been worn 20-25 times. Never been soaked, never been washed. Still has a rigid feel to them like when I first purchased them. These have not been hemmed. There are some fades that started forming. No holes or rips. I tried to include as many pictures as I could to accurately show the condition of these jeans.
Price
: Purchased for $270, selling for
$90.00
shipped USA,
$110.00
shipped international.
DO NOT MESSAGE ME OFFERS FOR THESE, PRICE IS FIRM!
Pictures
: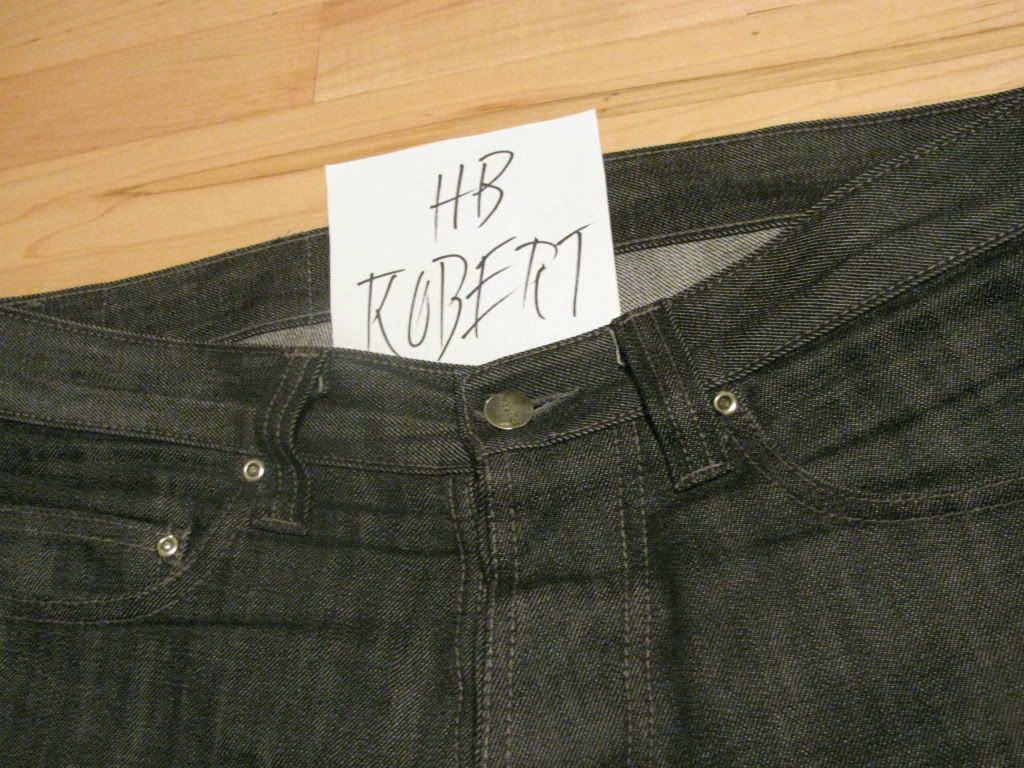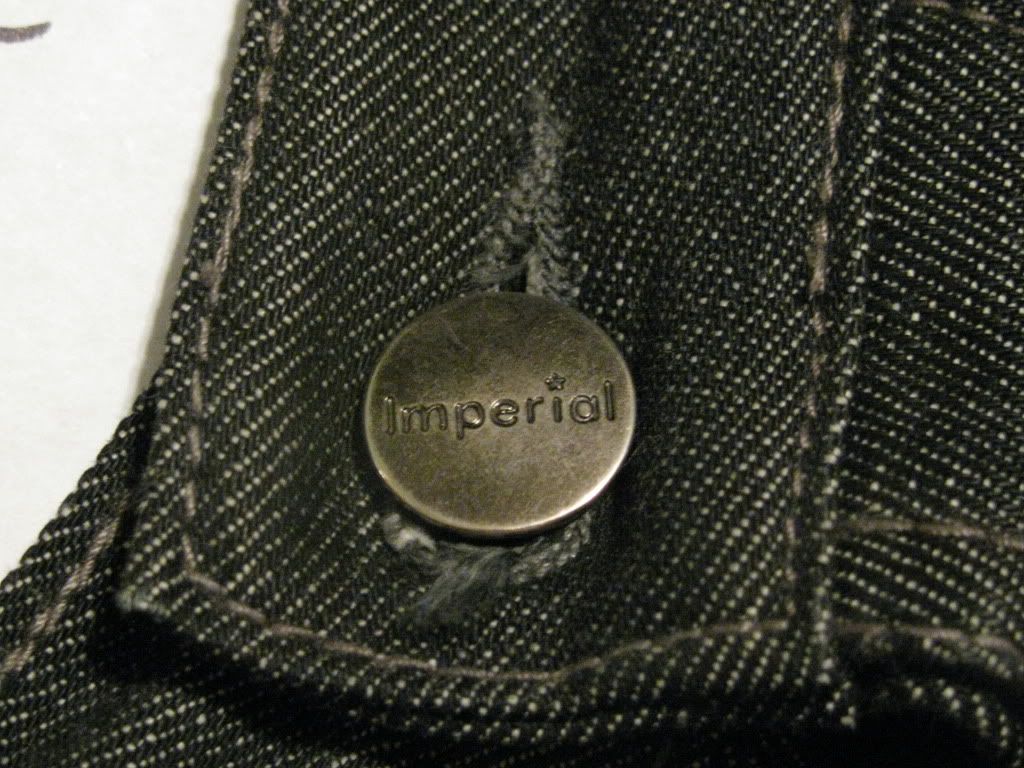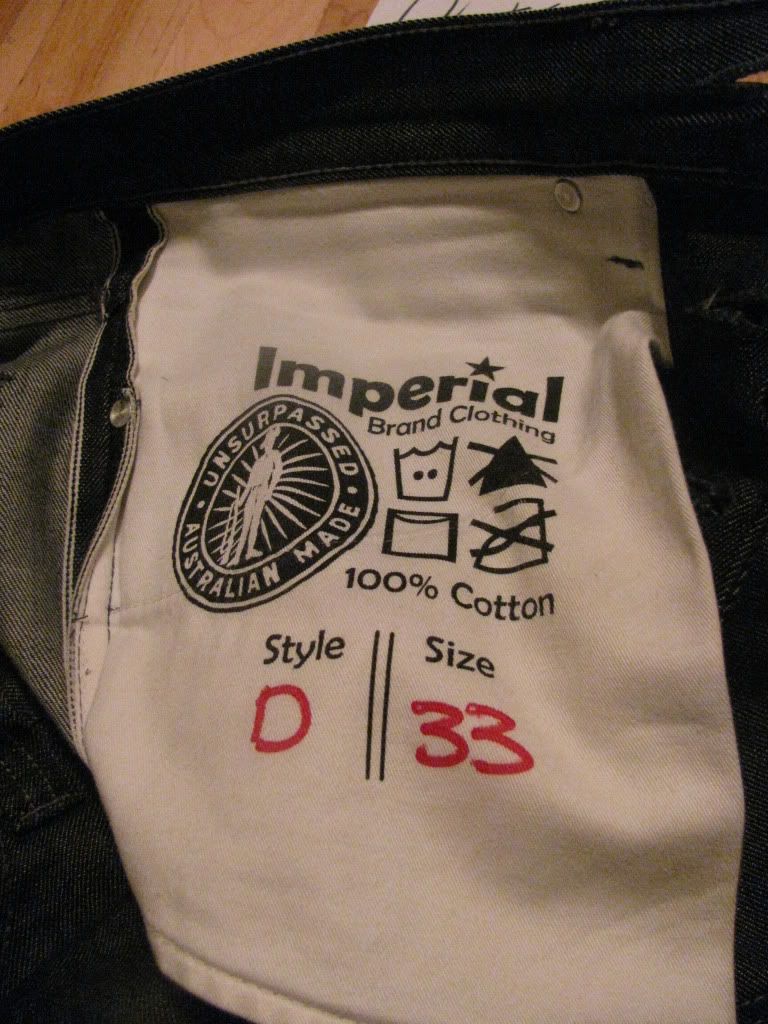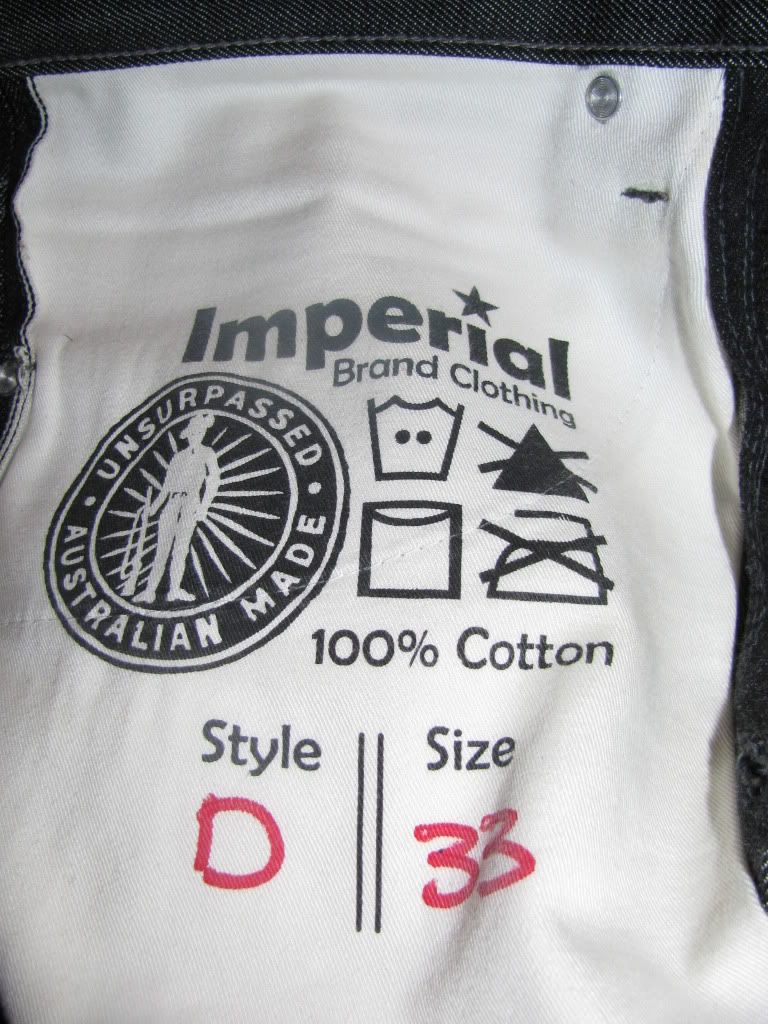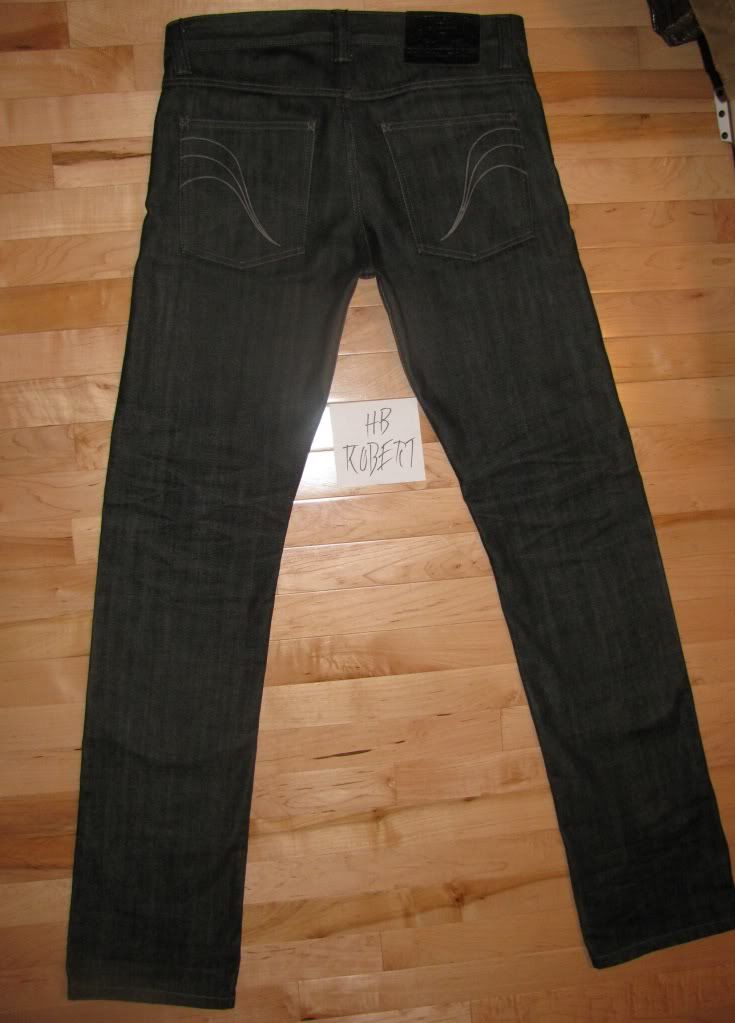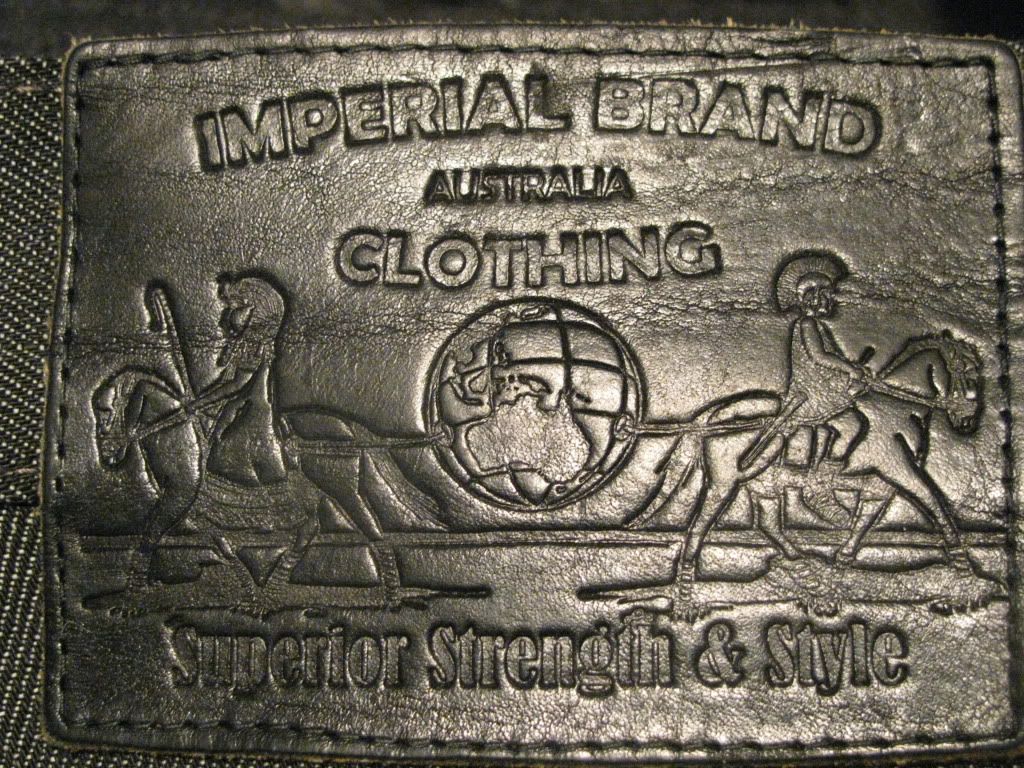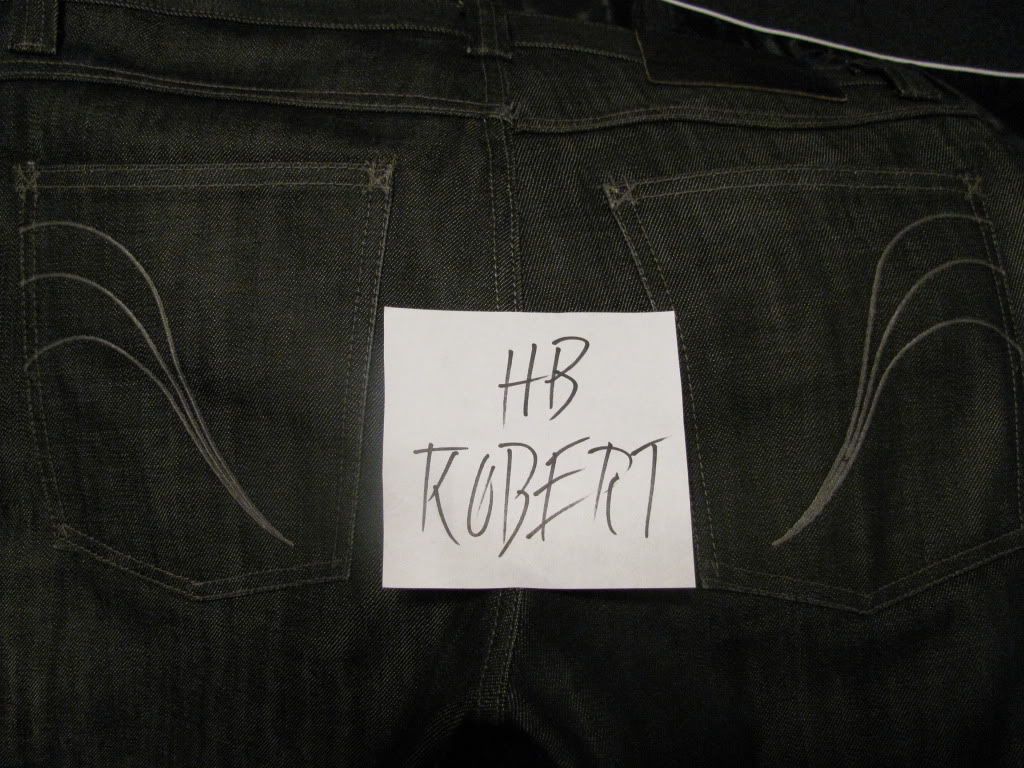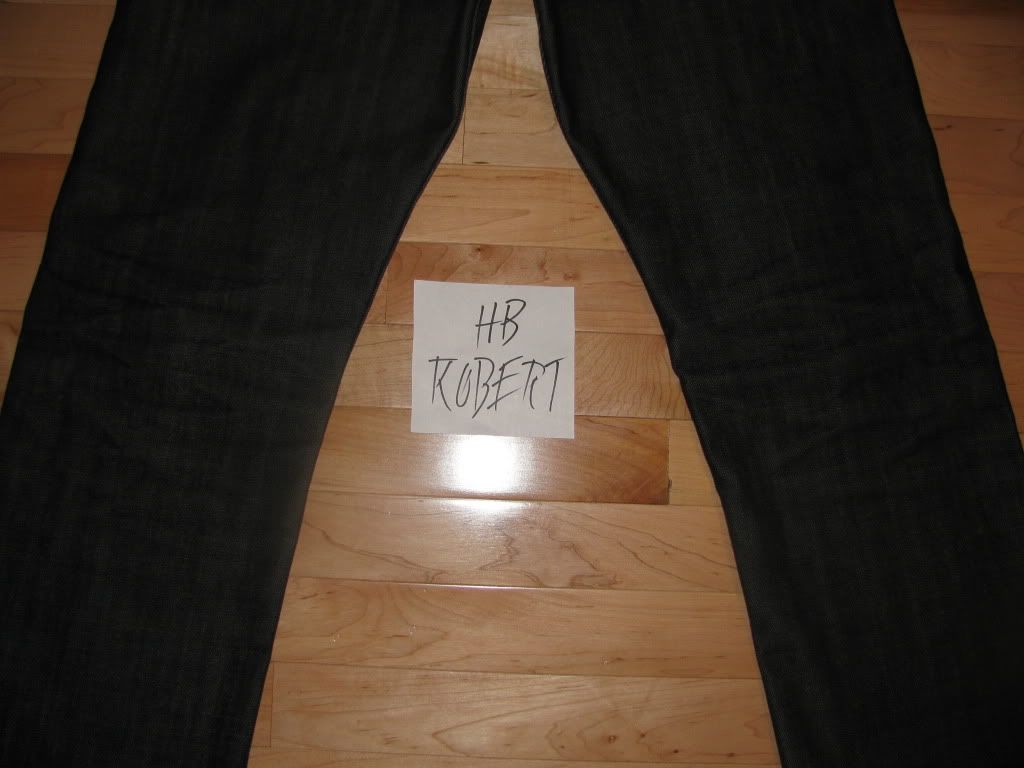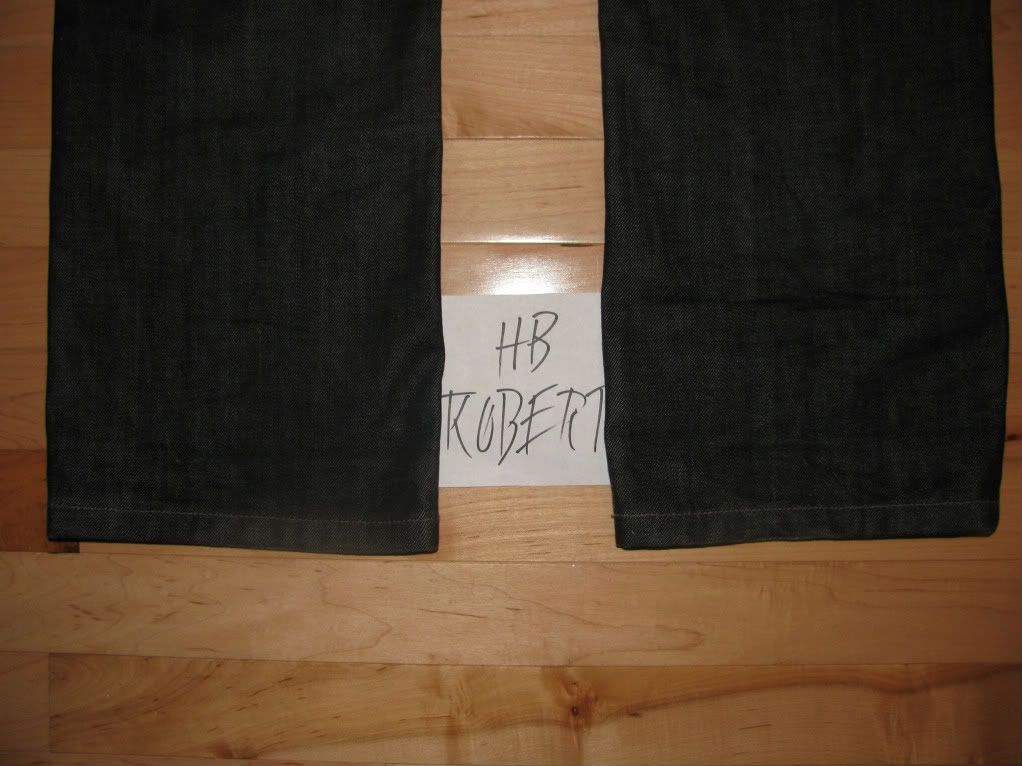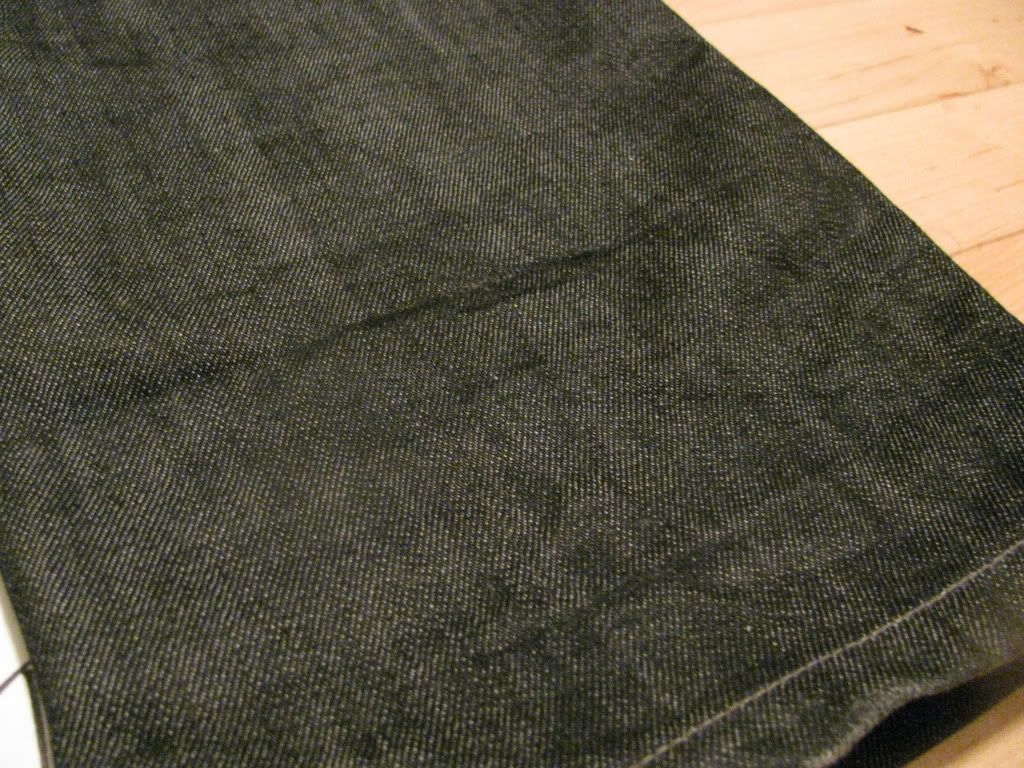 For more information about Raw Japanese Selvedge Imperial Denim, please click
here
.