Got plenty of refs on here and ss plus 140+ feedback on ebay (tonyd2k97)
Paypal only +4% or mark as gift
Add $10 for international shipping
Not really in a rush to sell so prices are pretty firm.
Save on shipping by buying multiple items.
S/S '10 Grey Denim Dobby Camp Cap - worn once or twice 9.9/10 condition - SOLD
S/S '10 Black Leopard Camp Cap (fat patch) - worn a few times 9.9/10 condition - SOLD
S/S '10 Supreme Leopard Camo Waist Bag (easily used as a shoulder bag as well)
Used once or twice, but still in perfect condition - SOLD
Large Supreme Showbiz & AG Some minimal cracking on back print - 7.5/10 - $25 shipped
Large Stussy J Dilla Worn once washed once 9/10 - $35 shipped
Large Supreme Bronson - 8/10 - $20 shipped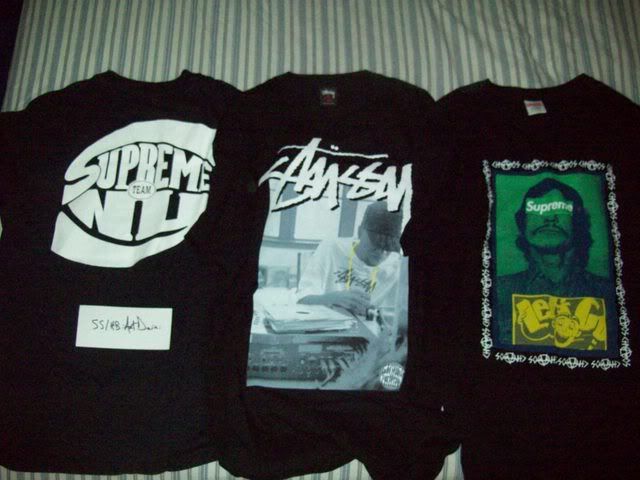 Brand new never worn size 36 khaki work pants 10/10 - way less than retail $75 shipped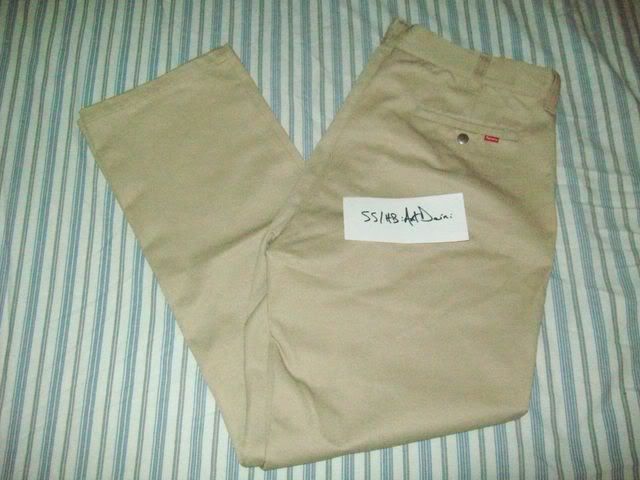 Futura Pointman Hoodie XL
Worn and washed a few times. Shows a bit of wear but no stains, rips, etc. - $30 shipped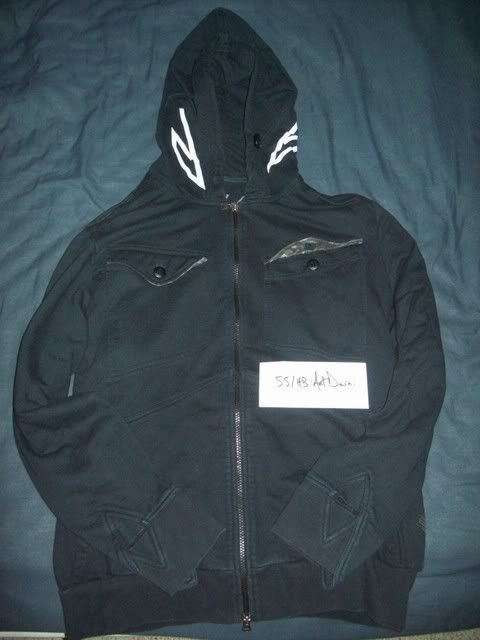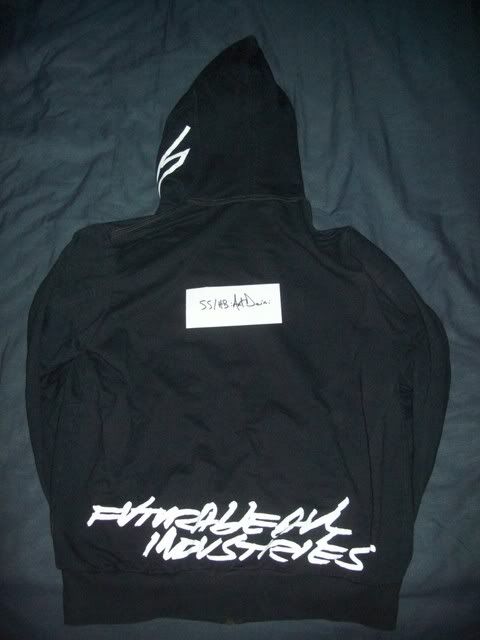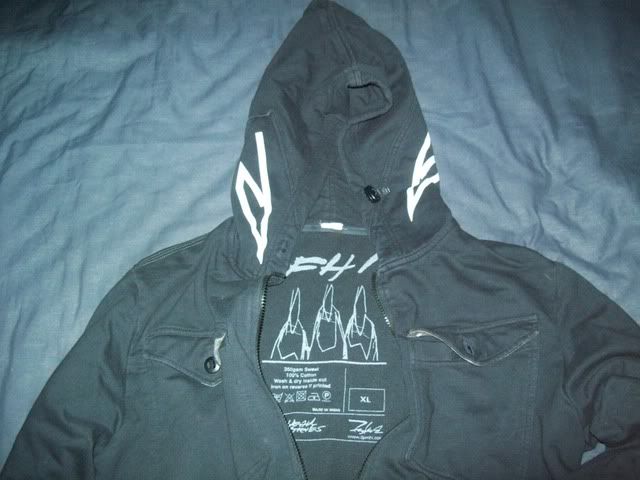 10 Deep Crewneck XL(Amazingly comfortable) Worn once or twice never washed. For some reason the left cuff looks dirty in pics but its perfectly clean.
Missing little tag on neck, was itchy as hell anyways 9/10 - $35 shipped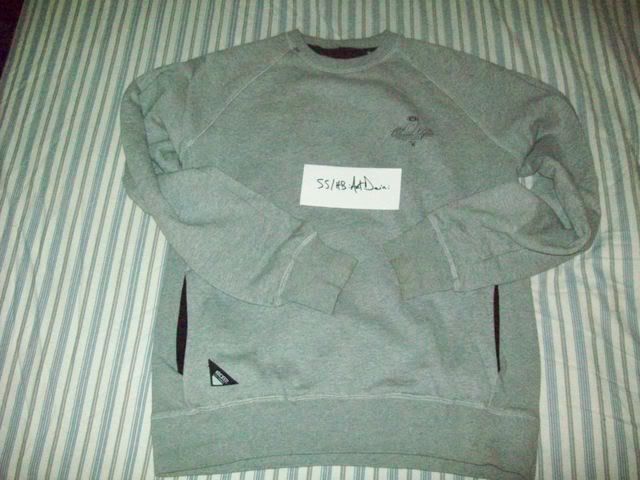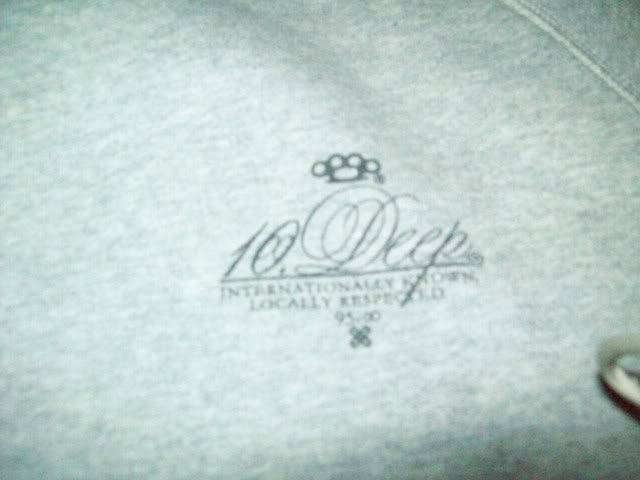 Cardigan XXL (fits like L) Worn once never washed 9.5/10 - $20 shipped