I'm tryin to make some money for the holidays and I wanna sell some stuff that I've just had hanging in my closet!
Please PM if you wanna buy.
No trades really. I dont wear size L/XL. I wear a Sm/Med.
Paypal is preferred for your safety but otherwise I accept any payment.
Please throw in a little for shipping I dont ship first!
LRG Varsity Jacket size L
VNDS very nice and thick. thick varsity style satin lining! has not seen rain!
Bin- $55/$65 shipped!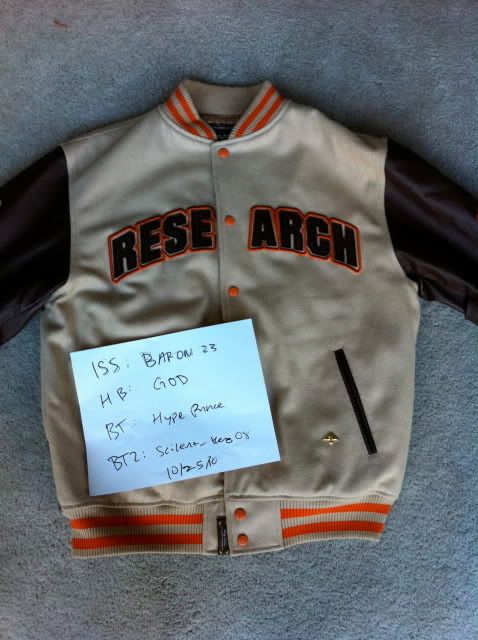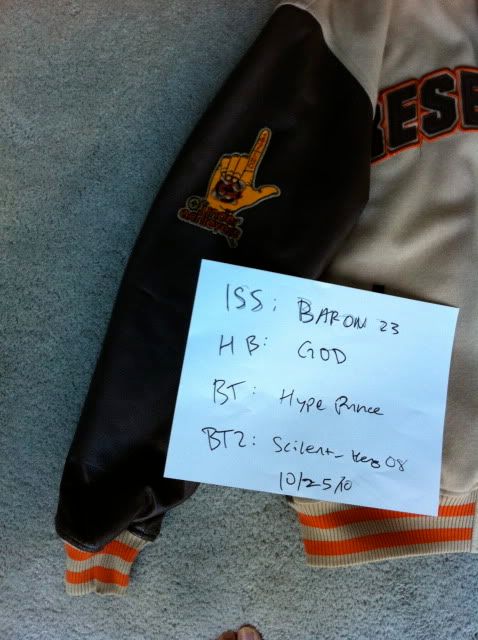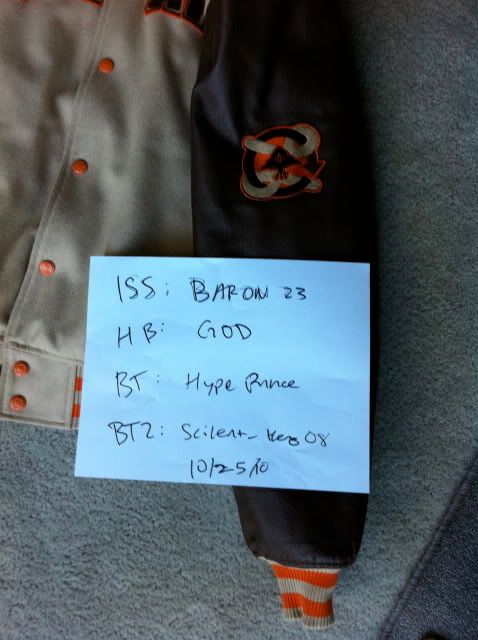 Stussy Jacket #1 size L
VNDS very heavy and thick with a wool like lining. Has not seen rain!
Bin-$45/$55 shipped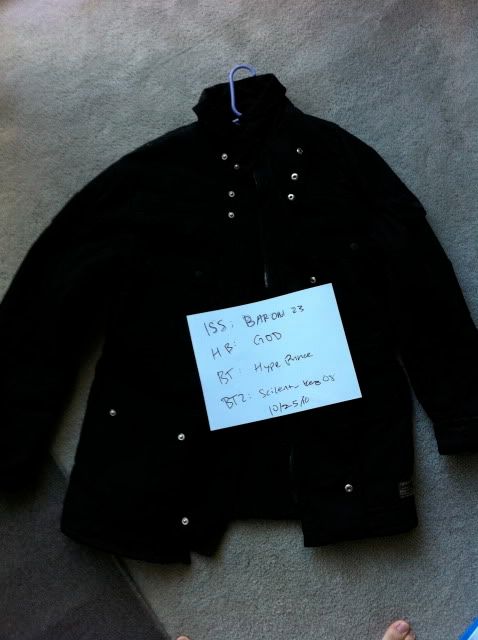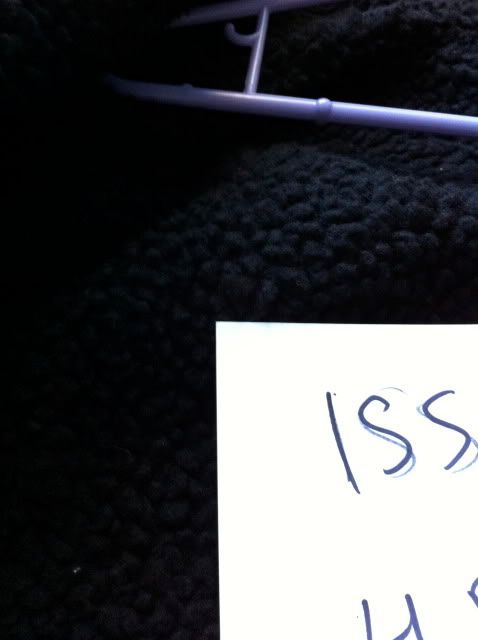 that pic i tried to capture the features of the jacket. my iphone 4's camera has odd focus settings
Stussy Varsity size L
very ver nice condition only worn 2 times
Bin-$30/$35shipped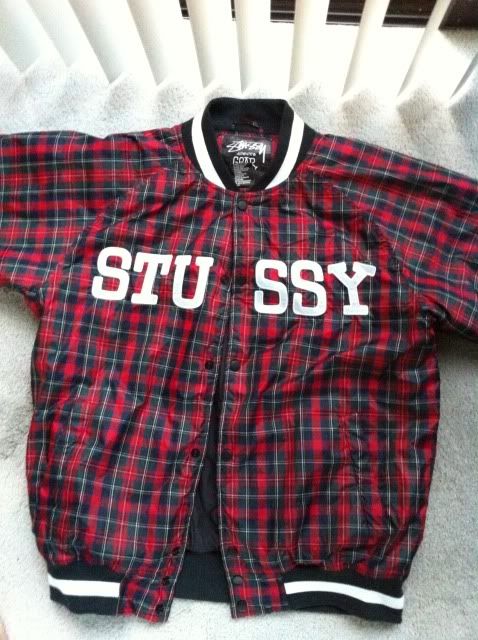 LRG Hoody size L
VNDS. nice quality. again, not like what they make now!
Bin- $30/$40 shipped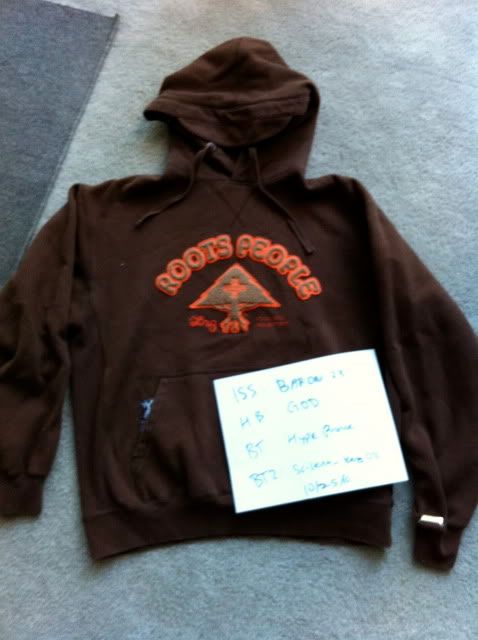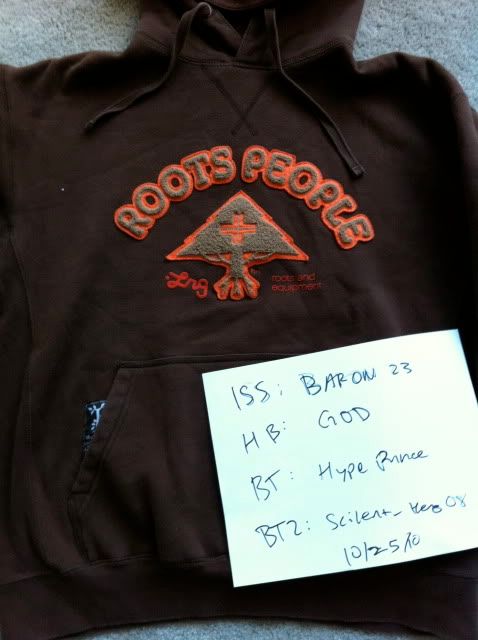 Stussy Plaid Camo Tee size L
VNDS. very nice patterns.
Bin-$15/$20 shipped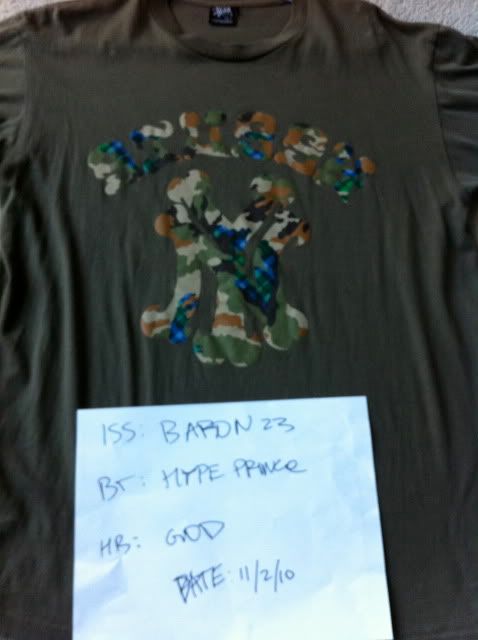 Stussy Positive Vibrations tee size L
vvnds.
Bin-$15/$20 shipped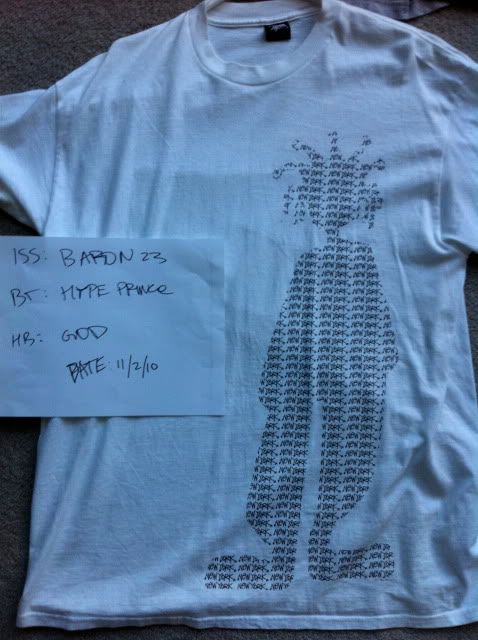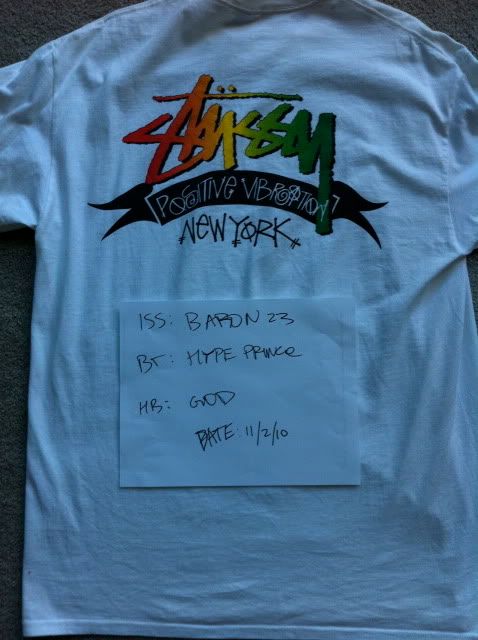 Stussy x Union size L
vvvvnds.
Bin-$20/$25 shipped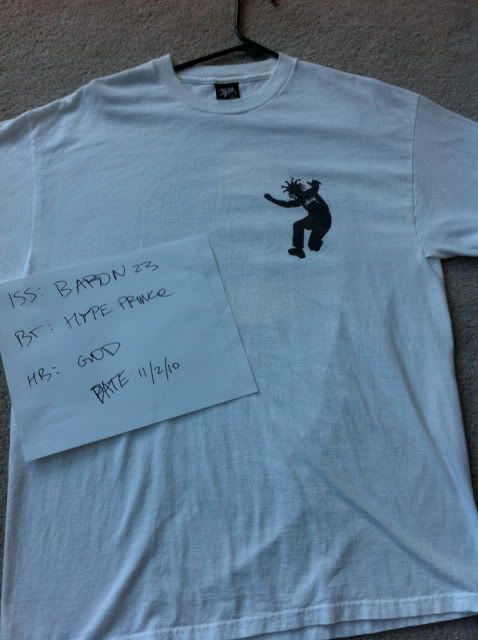 EARN LRG tee size L
vvvvvvnds
Bin- $15/$20 shipped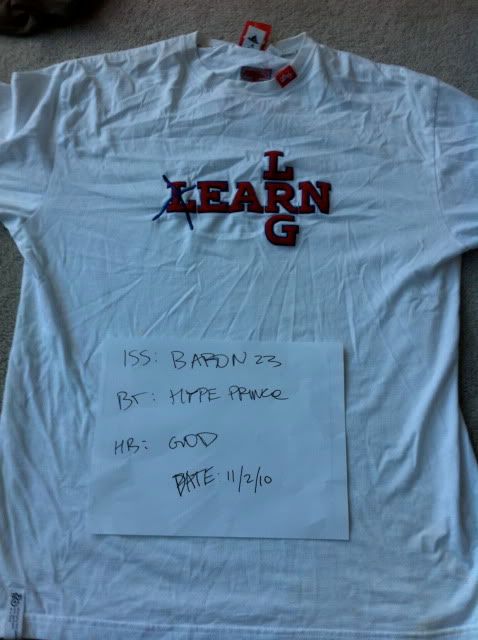 Stussy Haze size L
vvvndss
Bin-$15/$20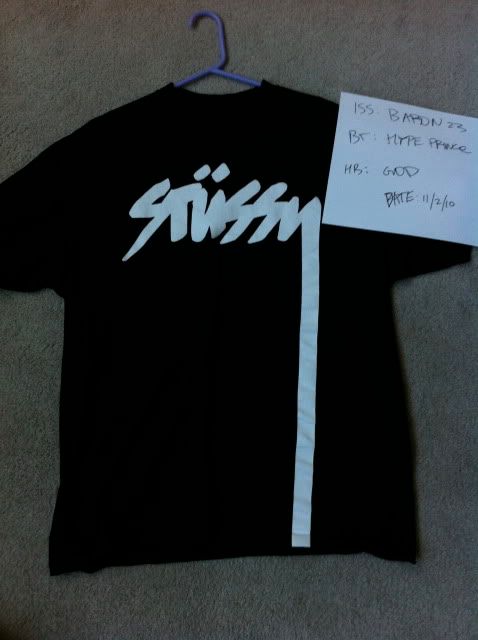 BBC Star Trak Tee size L
vvvvvnds
Bin-$35/$40
OG LRG tee size XL
VNDS. This is really nice quality compared to nowadays LRG stuff.
Bin- $15/$20 shipped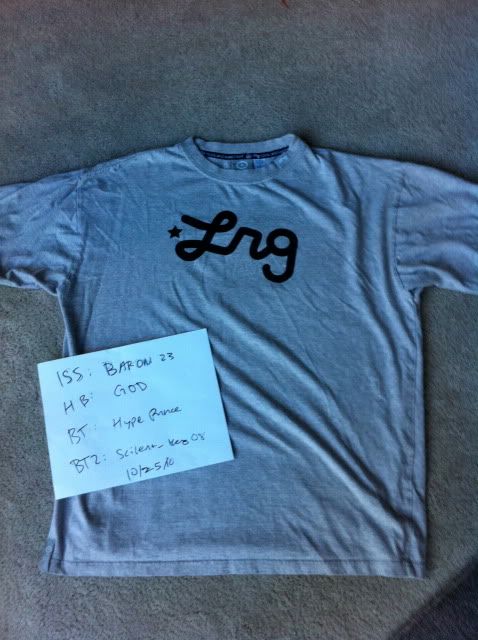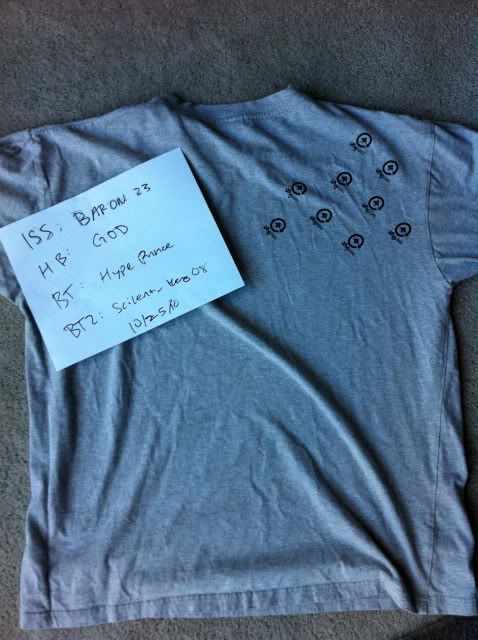 Older Stussy Sneaker Tee size XL
VNDS. Nice condition. stussy from 04 i believe
Bin- $15/$20