I have an Original Fake Clear Chum Photo T sz 3 (AMerican M)for sale and the Internet Dating T also size 3. T's have never been washed has OG bags and tags. If you are unaware ad wonder why the hell is a T shirt so expensive, for one its a japanese brand which always retains value ad 2nd all garments from OF are cut n sew . YOu will be able to tell the difference in fit, quality and comfort level , i promise. No holes , stains or smells. Retail was 86 plus shipping so this is a steal , T is like new. NO TRADES !!!!!!!!!
Payment :
Paypal plus 4%
Money orders Ok but rather paypal . If you choose to send MO you must use Delivery confirmation when sending .
Shipping :
I will ship USPS with delivery confirmation , and i will double box then Pm you your tracking#. Note that i work full time and have 2 children , i am busy , but will ship with 3-5 days of receiving payment . I will also ship worldwide , but of course it's more money .
Contact :
Email = [email]skorone1@yahoo.com[/email]
Aim = joshuac594
Or PM me here on the forums , i will try to reply promptly .
Please do not offer me trades because i don't want ANY! I need the cash or would not be selling these shoes. Thanks for looking , if you need any more pics , or just have a question feel free to contact me with the information provided above . Always open to offers just please please don't offer if you are not cash ready . Thanks for looking.
Original Fake Internet Dating T sz 3
OG Bag and Tags
Price =50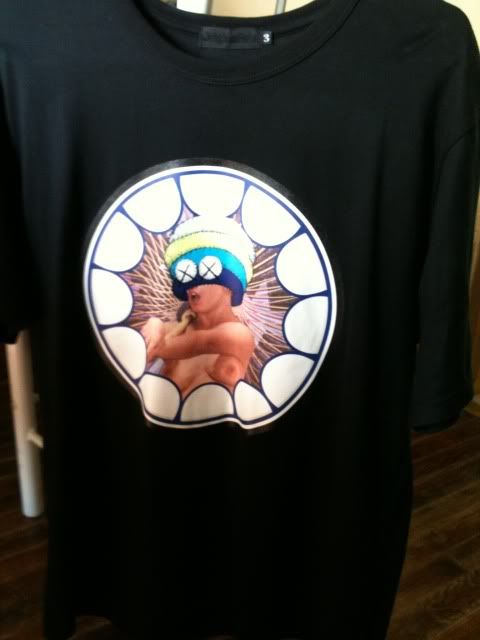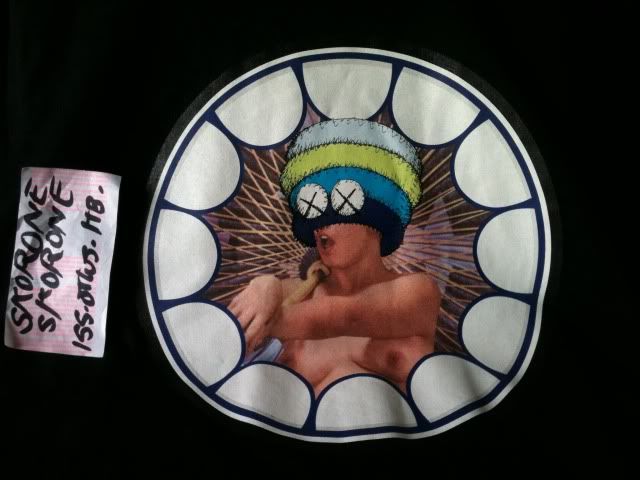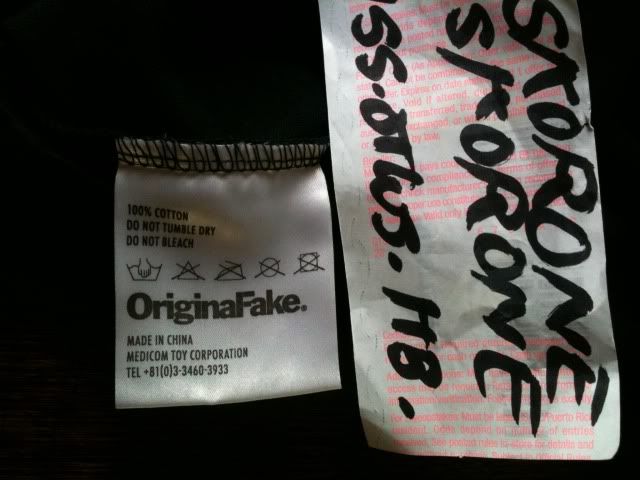 Original Fake CLear Chum Photo T sz 3
OG Bag and Tags
Price =50