Tons of refs on here so don't hesitate to buy.
Paypal only +4% or mark as gift.
Add $10 for international shipping.
Futura Pointman Hoodie XL
Worn and washed a few times. Shows a bit of wear but no stains, rips, etc.
$35 shipped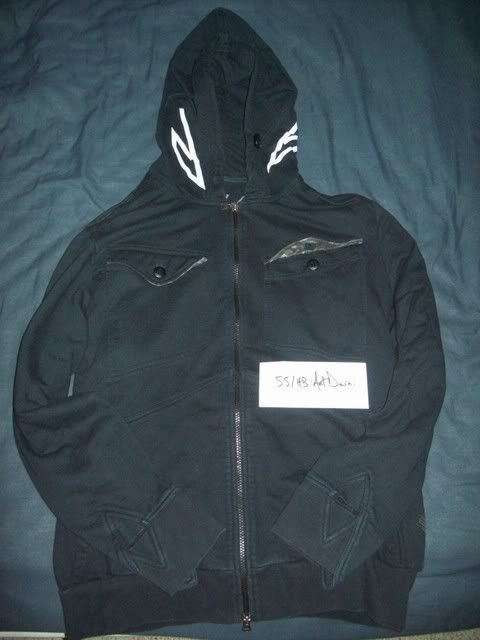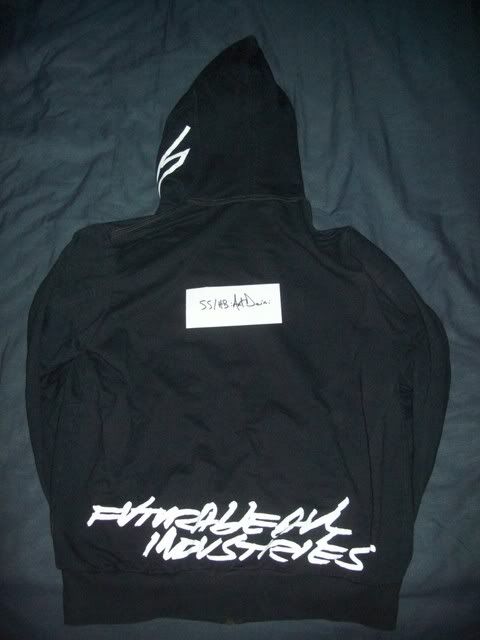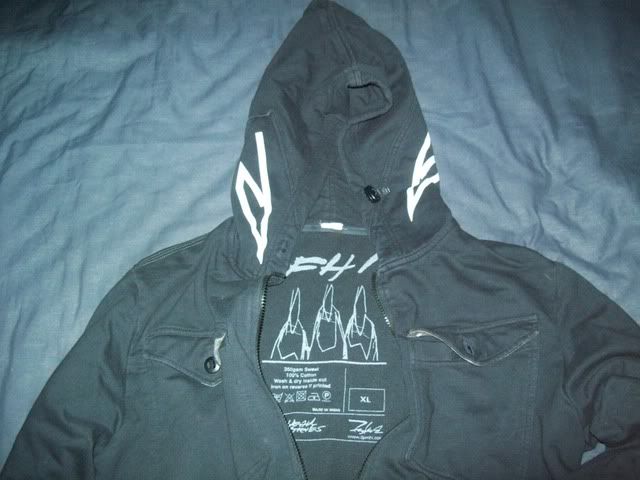 Play Clothes V-Neck XL
Worn once, washed once. Still in excellent condition, no flaws.
$15 shipped