Alright you already know the drill.
No TRADES
, if you pm with a trade offer I will eat your brains.
NO OFFERS
, if I want to lower the price, I WILL lower it, thanks.
Paypal only
, international will be more, so dont try to be sneaky. SERIOUSLY, that goes for you Canadians as well.
here is the stuff, the photos are tagged as 2012 because that is my username on SS and SUFU, I'm 100% legit so dont trip.
Both items are long sold out, dont sleep.
worn once, washed once, in awesome condition 125 shipped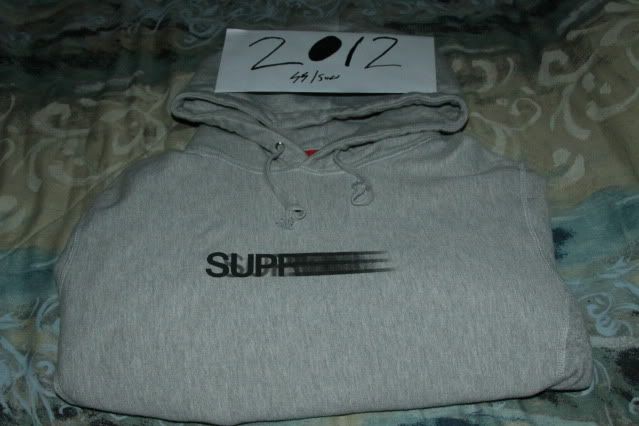 worn once, for a few hours, no stains, or weird shit like that 150 shipped.