PRICE DROP!!! / PRICE DROP!!! / PRICE DROP!!!
March 23rd, 2012 : Drop 4. 
Info & things: 
+ Add $5 - $15 for shipping charges (may vary). 
+ All t-shirts are size medium (unless otherwise noted). 
+ All pieces are in perfect condition, never washed, and never worn more than three times. 
+ Additional photos available upon request. 
+ Absolutely NO meet-ups or trades. 
+ Willing to negotiate. 
+ No holds! Must be ready to acquire. 
+ No refunds; no exceptions! 
+ Add $1 for tracking number (if desired). 
+ Accept: Paypal, money orders, and cash (pay at your own risk!!!). 
- (For Paypal transactions, please send as 'Gift' option or add $2 for 'Goods' payment) 
Email: [email]derekandrewwong@gmail.com[/email] 
Feedback thread:
hypebeast.com/forum/showthread.php?t=134614
/// 
The Hundreds (15$) & [SOLD!] 
The Hundreds "The Smiths" [SOLD!] & "H" (15$)
The Hundreds "Loose Joints" (15$) & "Underdogs" (15$) 
The Hundreds "Music" [SOLD!] & "Beautiful Girl" (15$) 
The Hundreds "Hippie" (15$) & "Post and Taylor" [SOLD!]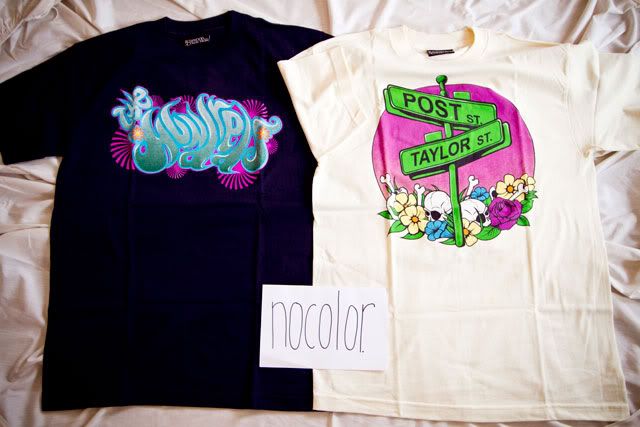 The Hundreds "H" (15$) & "Youth Wild" (15$)
The Hundreds "Bear" (15$) & "Skull" [SOLD!]  
The Hundreds "Space" (15$) & "Red/Gold Post" (15$) 
The Hundreds "Public Label Stripe" (15$) & "Blue/Pink Rosewood" [SOLD!]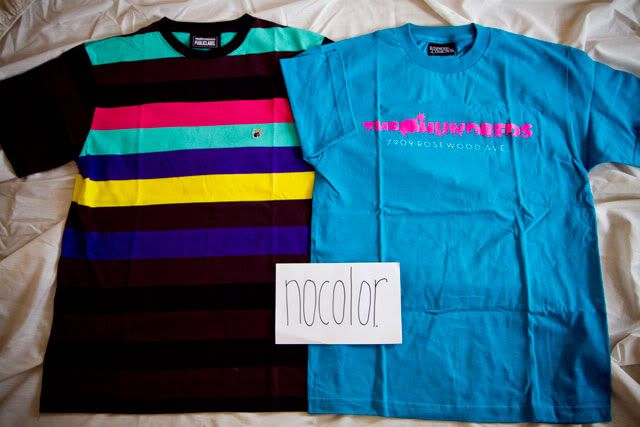 The Hundreds "Conal" (15$) & "Black/Purple Logo" [SOLD!!!]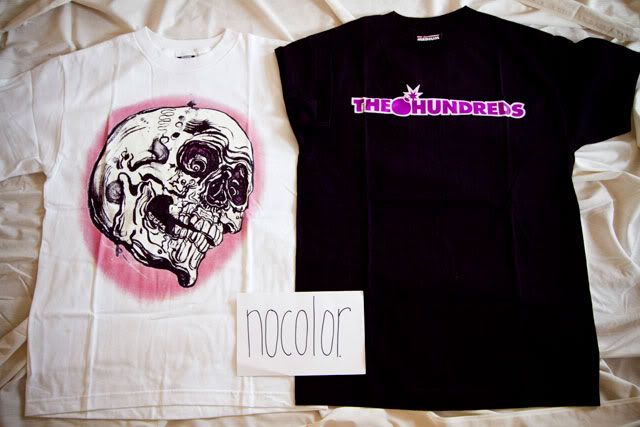 Diamond Supply Co. "Shine On" [SOLD!!!] & "Rainbow" (15$)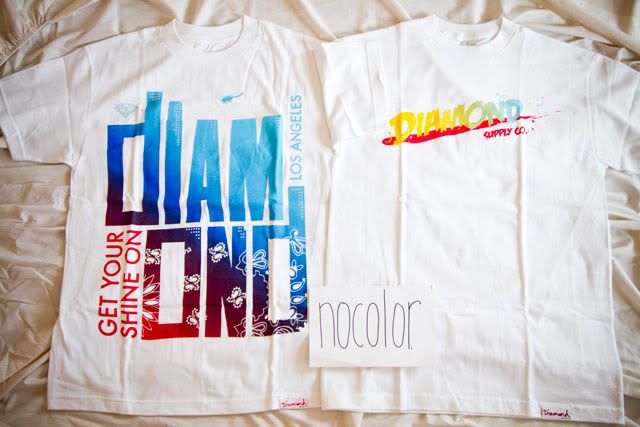 Diamond Supply Co. "10Deep Collaboration Skull" [SOLD!] & "White/Green logo" (15$)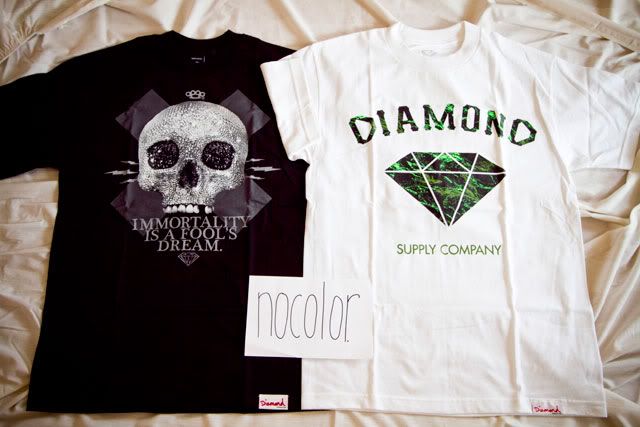 Diamond Supply Co. "Fillmore Wheels" [SOLD!] & "Stamp" (15$)
Diamond Supply Co. "Shield" (15$) & "Polkadot" [SOLD!]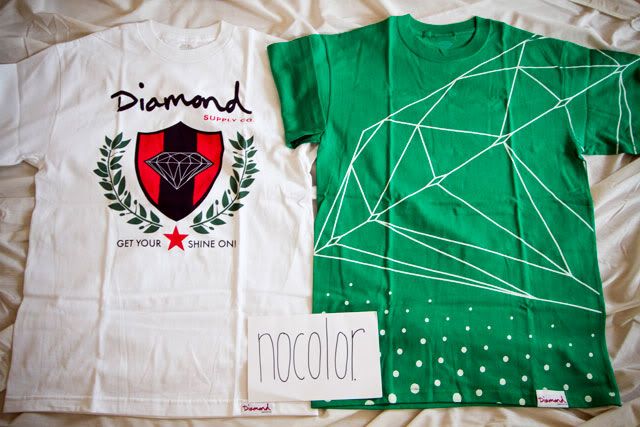 Mishka "Helmet" (15$) & "Pixel" [SOLD!]
aNYthing cap, red/blue (10$) & Huf cap, orange [SOLD!]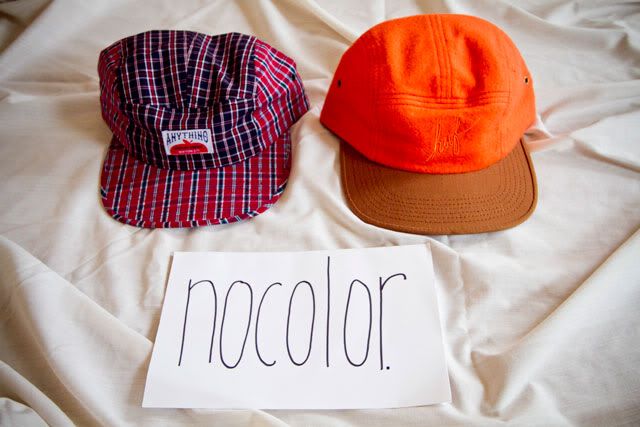 Huf caps, teal [SOLD!] & gray (10$)