HELLO HYPEBEAST MEMBERS!!!
BACK WITH ANOTHER SALE FOR YOU GUYS!!!!
RULES!!!
I DO NOT SHIP FIRST!!!!
NO FLAKEING AND NO LOWBALLERS!!!!
-Trades
-Trades Are Accpeted in a Size 9.5-10
-Lookin for Some Sb Heat
-avengers, jedis, takashis, delas, tweeds
range">-Shipping
-Shipping is not included...please add shipping and pay pal fees to your offer
-I will ship as soon as i recive and comfirm payment
-Payment
-I accept Paypal, USPS Money Order, And Concealed Cash(at your Own Risk)
Now On To The Goodies!!!
Medium New Tees
Brand New Retro
San Antonio Spurs Tee
Dope Decal
BIN:25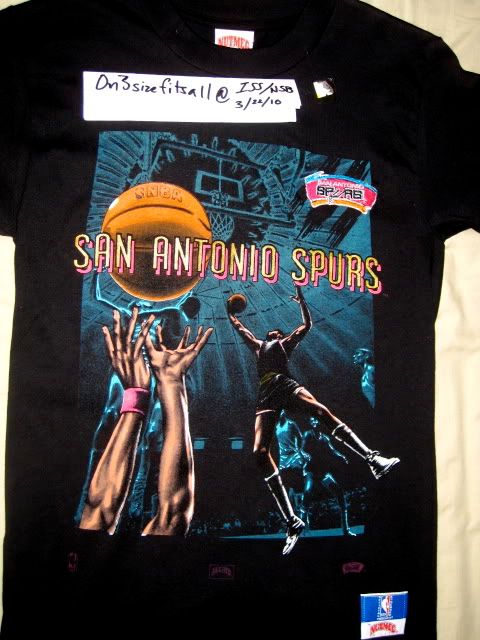 Embroidery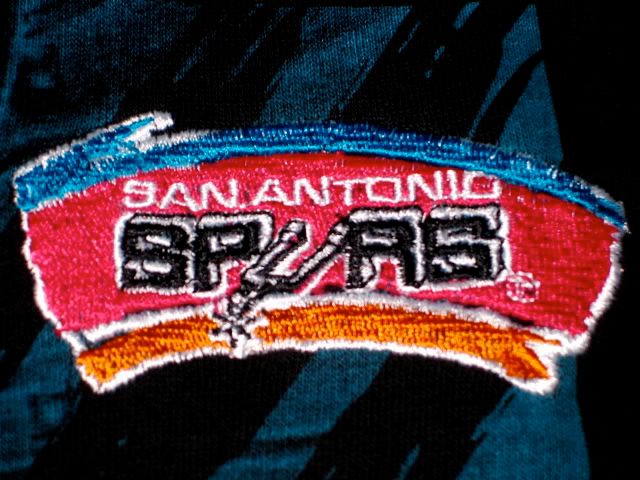 Playboy Tee
BIN:17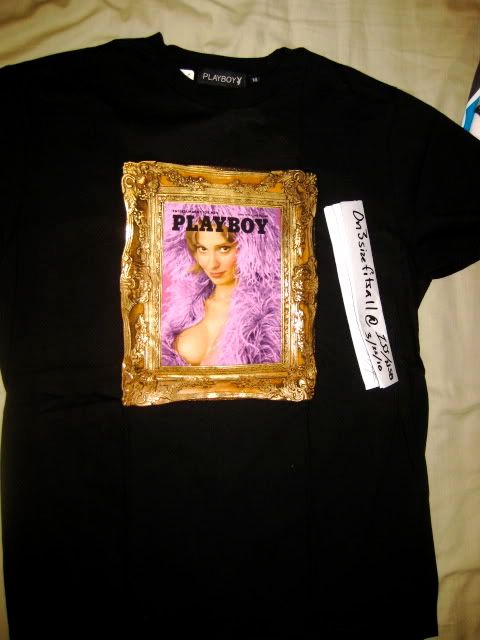 Party and Bullshit Tee
BIN:20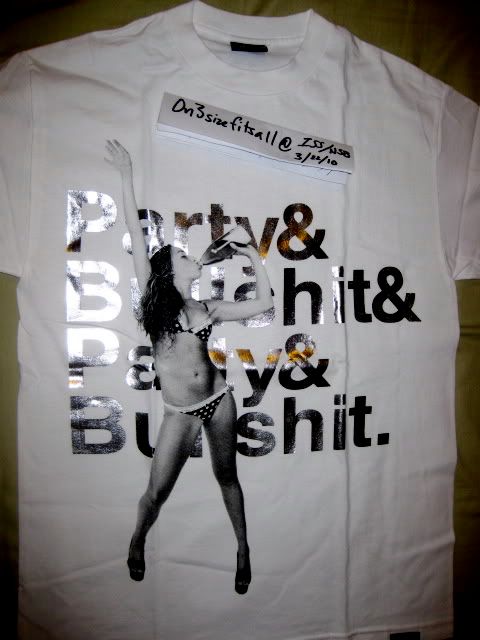 Brand New Large Tees
Foot Patrol Tee
BIN:20
Front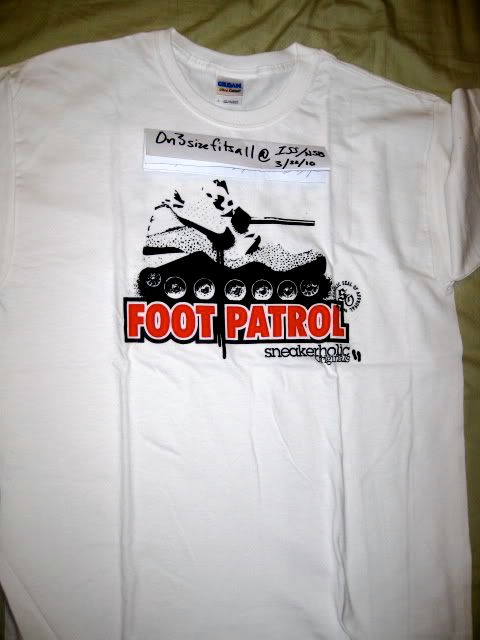 Back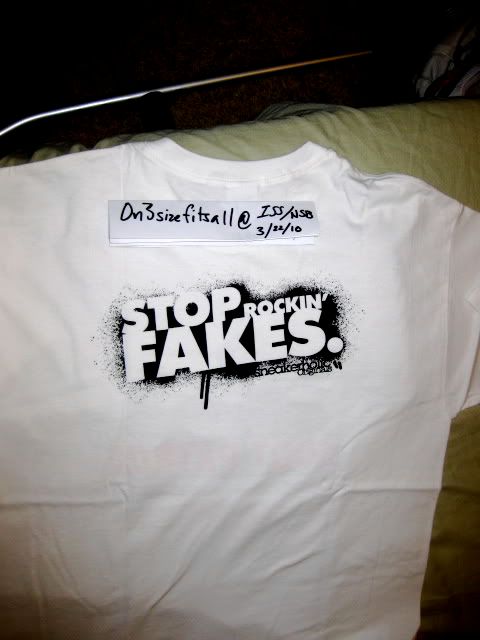 OBEY
All Tees Are BNWOT
BIN:22 each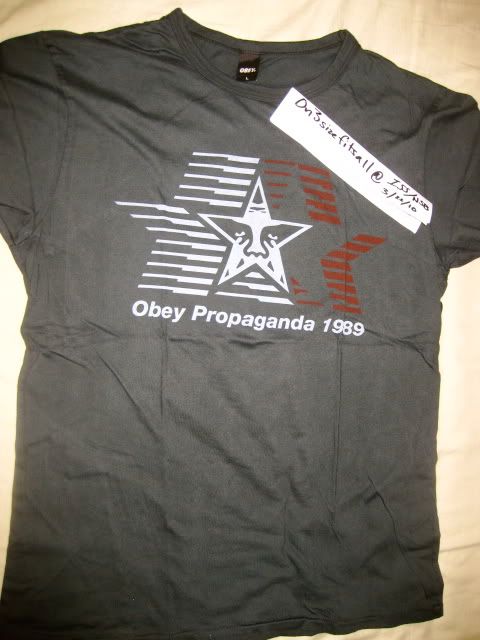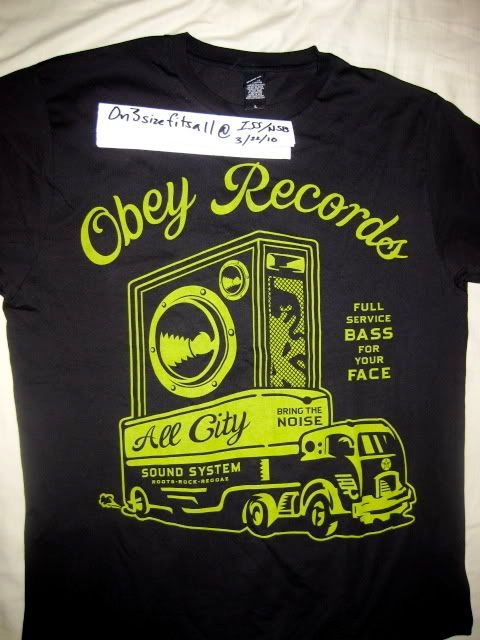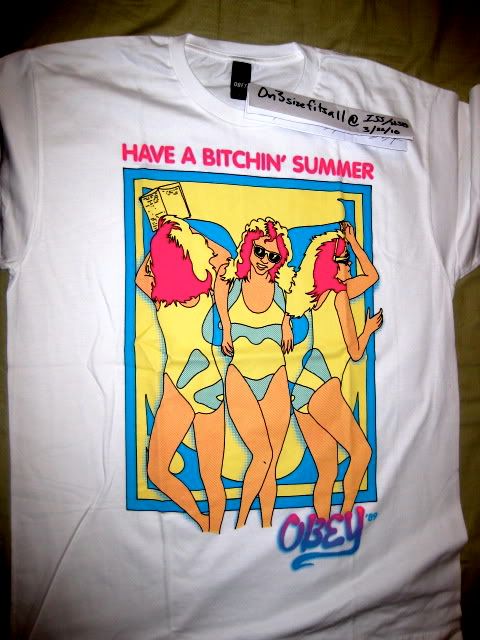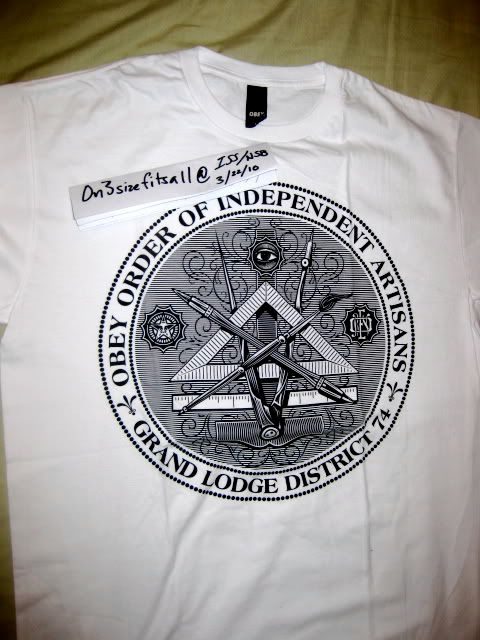 Medium Used Tees
Legs 3's Tee
BIN:15
10 Deep
"Death To Posers" Tee
BIN:22
10 Deep
Shoe Box Cross Tee
BIN:17
Big Daddy Kane Tee
BIN:15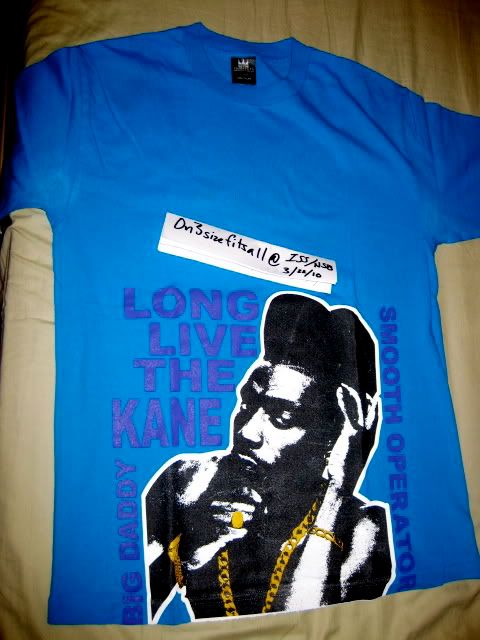 Green Apple Tree
BIN:13
Lrg
Desert Rainbow Tee
BIN:17
Front
Back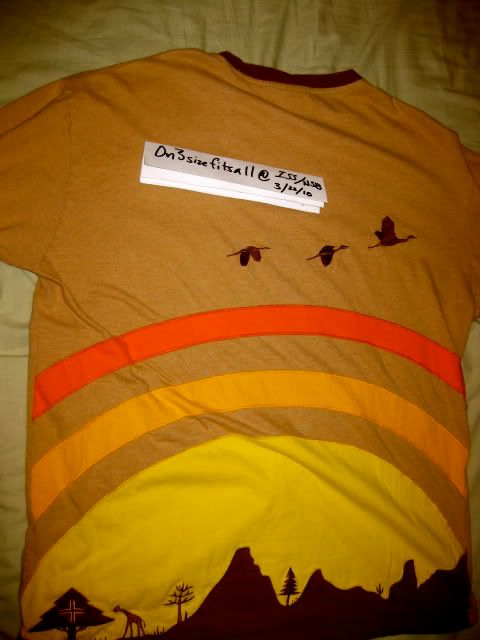 Stussy Tee
BIN:13
Front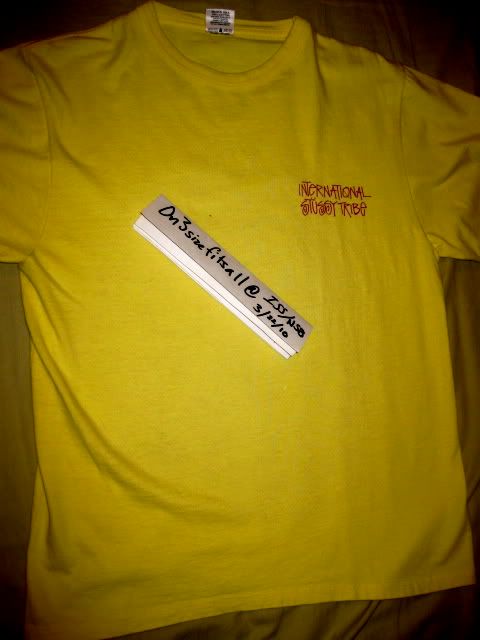 Back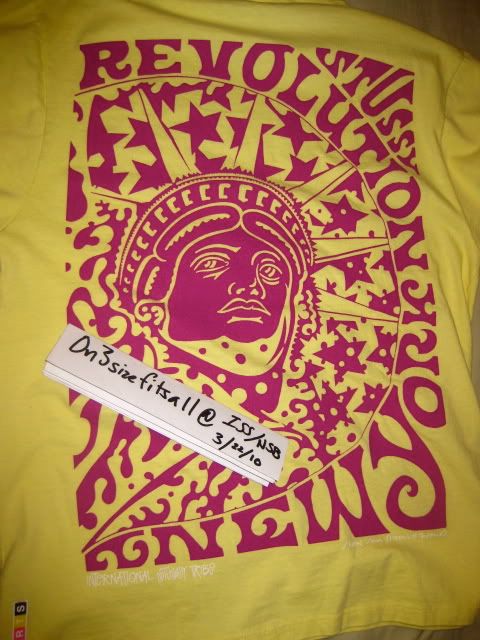 Large Used Tees
King Kong Tee
BIN:15
Undrcrwn
West Coast Champs Tee
BIN:25
Kicks + Ass Tee
BIN:20
Hoodman
School Aint Teachin Tee
BIN:17
Freshjive Tee
BIN:17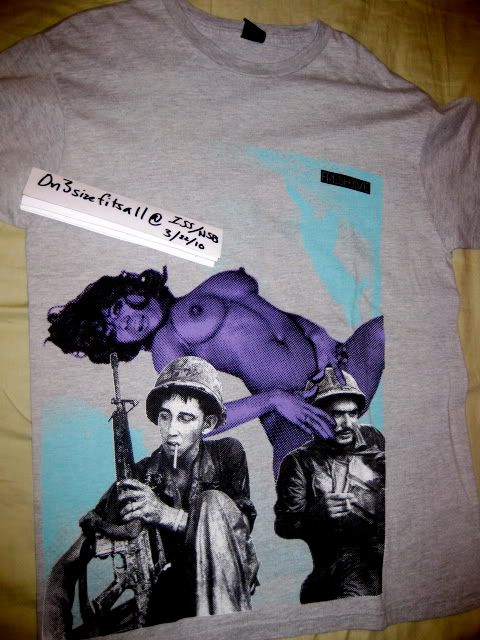 Lrg
Unite Nations Tee
Embroidered On
BIN:23
SOLD
Front Detail
Back Detail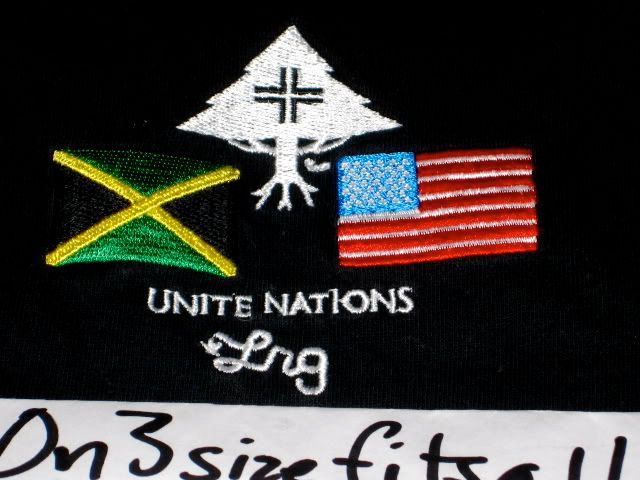 Dissizit
Jap Tee
BIN:17
Micky Tee
BIN:20
Front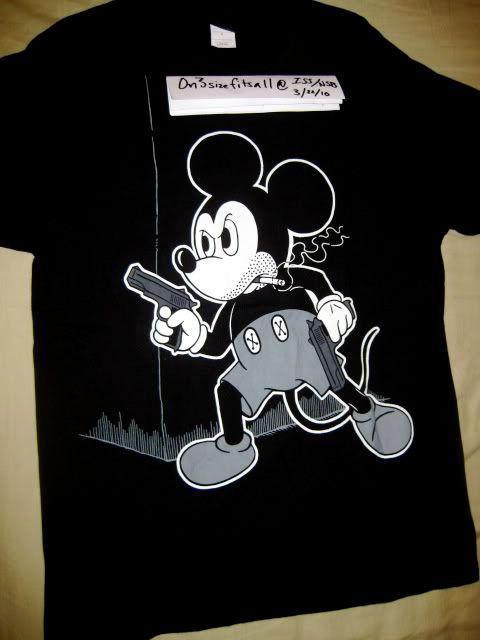 Back