I, personally, have never worn these because they don't fit me right.
The previous owner gave me these measurements.
Still pretty rigid.
new standards hemmed to fit like new cures
Honestly, the fades aren't noticeably at all. I didn't see the fades until i took pics with flash on.
Waist: 15.5"
Thigh: 10.5"
Knee: 7.5"
Hem: 7"
Inseam: 31"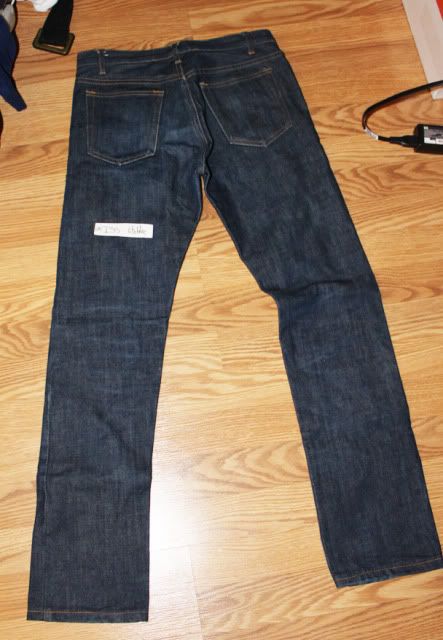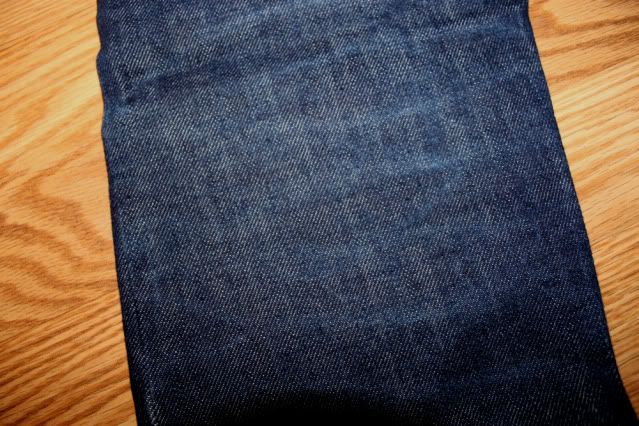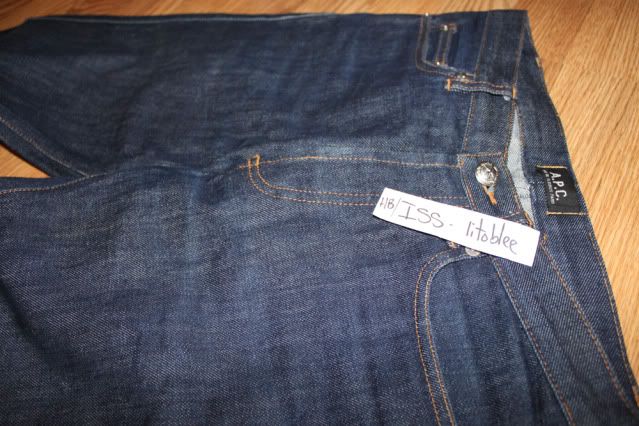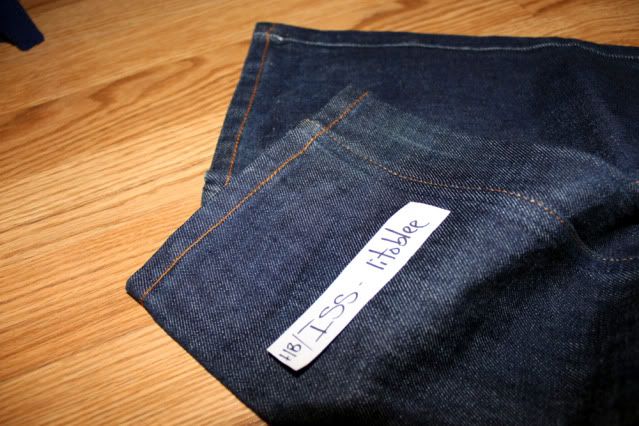 ->>
85 shipped
<<-