Whats up guys. Up for grabs are the following items and all of them are DS.
For me;
- I am legit
- Only USA shipping please
- Im open to price negotiations
- USPS shipping
You;
- I take paypal, money order, or concealed cash (your own risk)
- Paypal buyers must add 4% fee please
Not really looking for trades, but I can meet up in the south bay area. Im located in San Jose, CA.
Shoot any questions to me.
DS The Hundreds Connect Hoodie in Purple
Size M
- 65 Shipped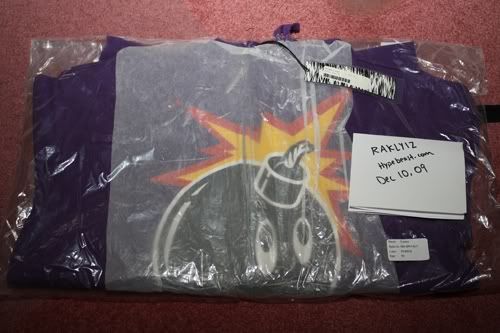 DS The Hundreds Classic Raw Standard Denim
Size 30
- 65 Shipped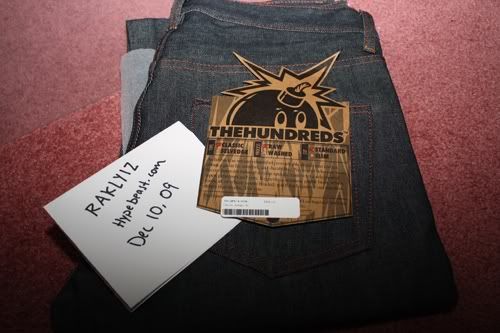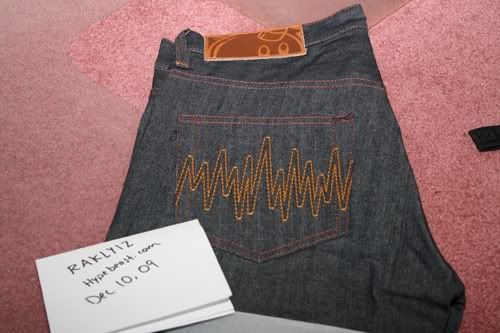 DS Kidrobot Head Cardigan
Size M
- 55 Shipped