Sup HB
Plain and Simple
PayPal Money orders/Concealed Cash/POSSIBLY Meetups
I ship after receiving payment unless I know 100% youre legit
NO TRADES NO TRADES NO TRADES NO TRADES NO TRADES NO TRADES NO TRADES
Price is FIRM!
I am located in NY (long island to be exact)
Any other questions feel free to get at me
Size 32 Nom De Guerre Light Grey Slim Fit Denim - Worn max 5 times
NO FLAWS
$160 Shipped
THESE FIT AS TRUE TO SIZE AS POSSIBLE! FUCK YOU IF YOU ASK ME FOR MEASUREMENTS!! 32x34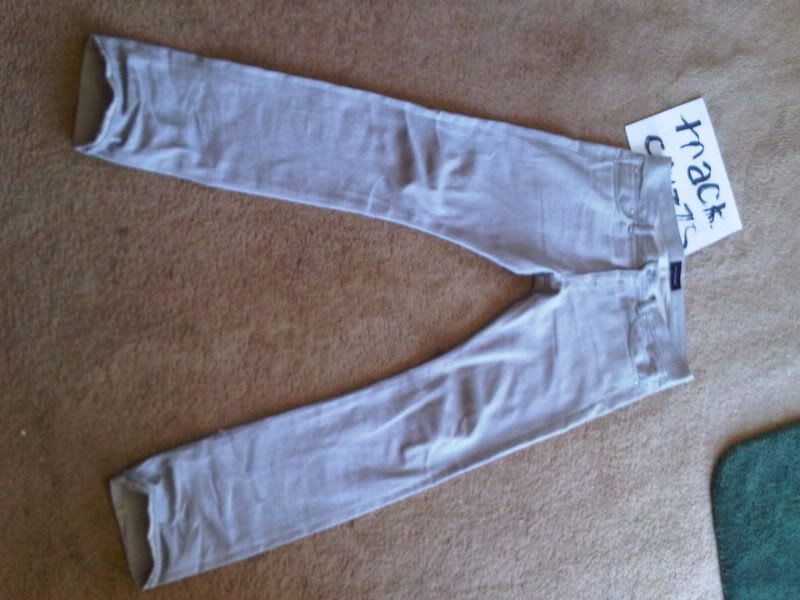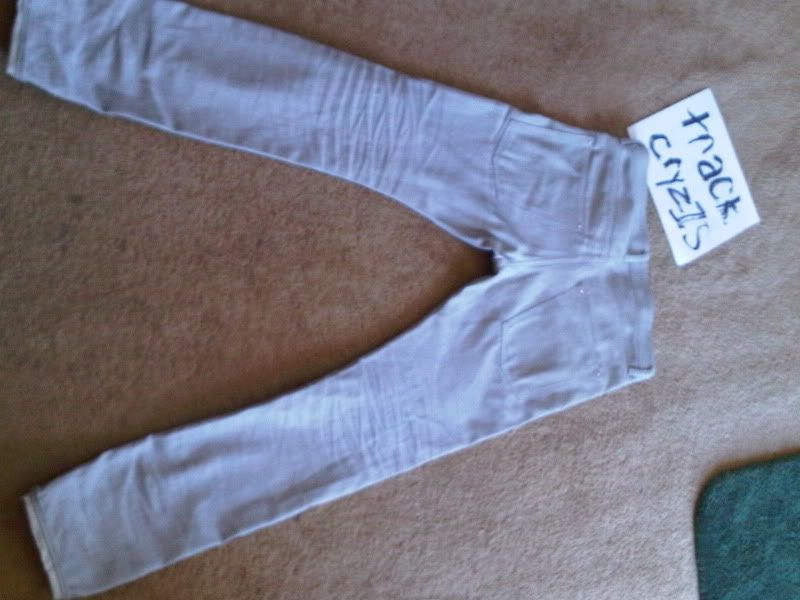 Good luck and thanks for looking!!