honestly, i just want this stuff gone. get an amazing price.:up:


but really im a flexible guy so shoot me offers or let me know if i need to fix. peace.


ALL MY ITEMS ARE 100% LEGIT.
I SELL MY SWAG BASED ON YOUR OFFERS!!!GET AT ME!!!!
TRUE Sole
-Large
-dunk bottom print 'low mid high'
-worn 3 times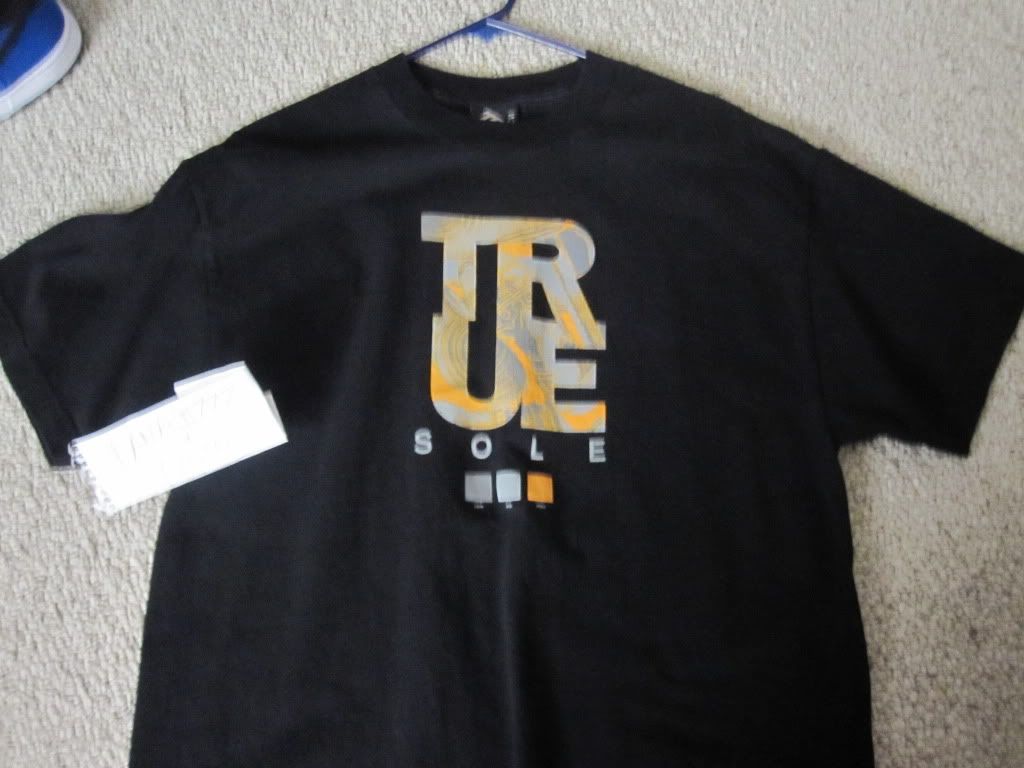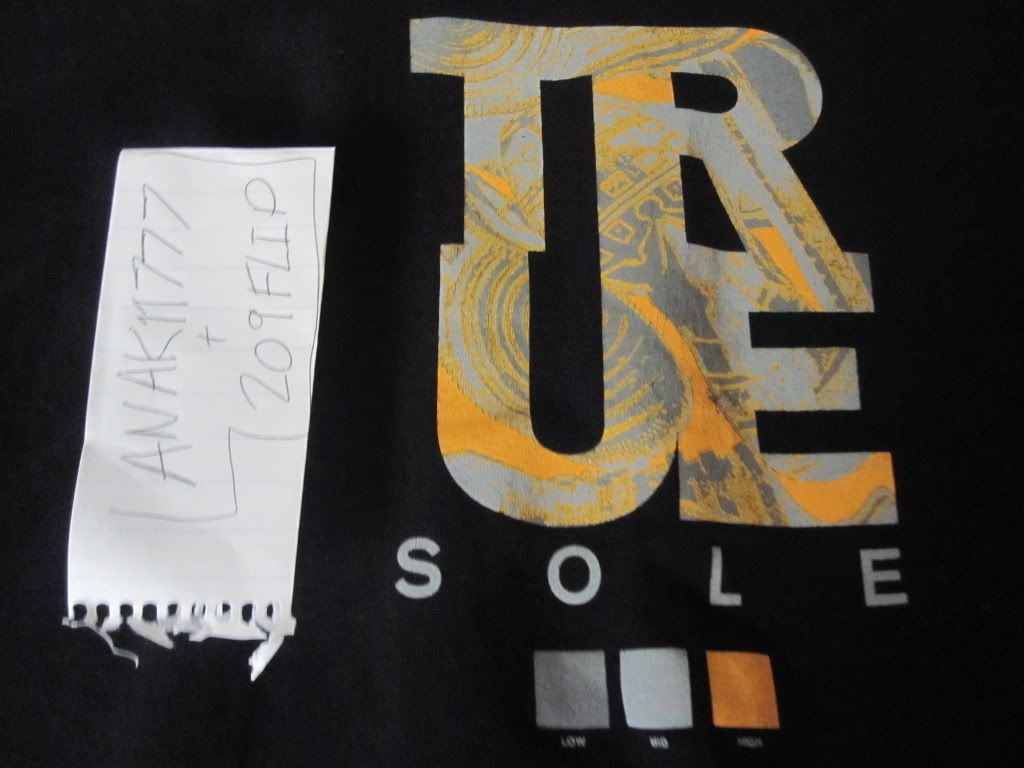 The Hundreds Fleece Hoody
-size Med
-Fleece lined! great for winter
-stitched bomb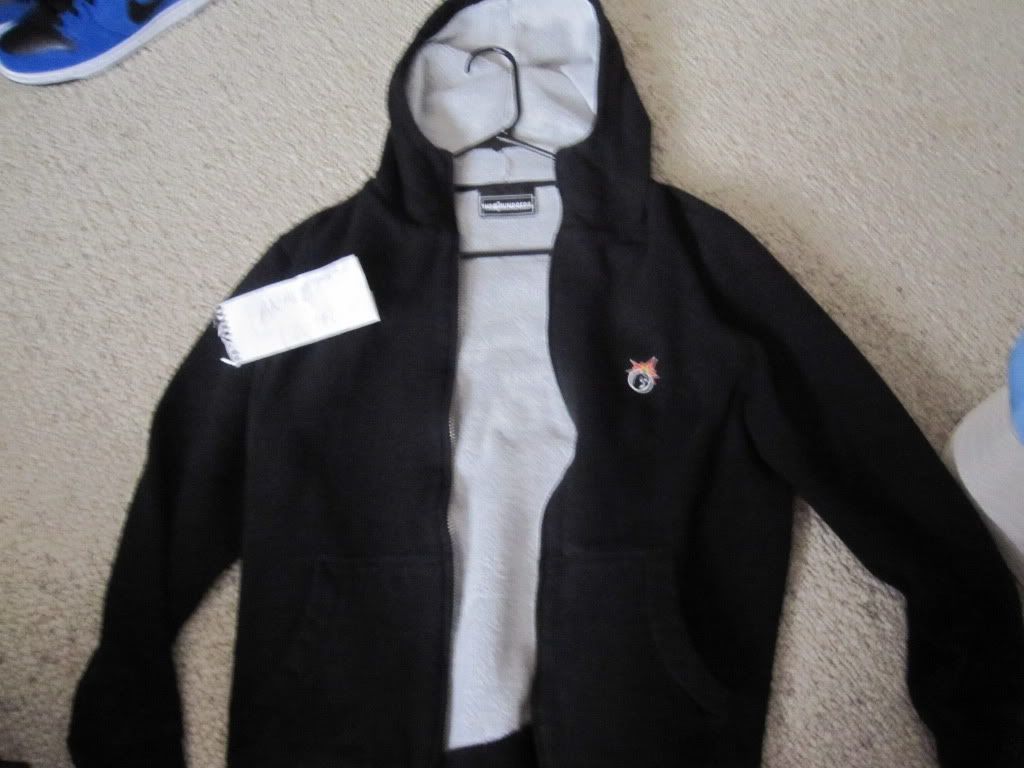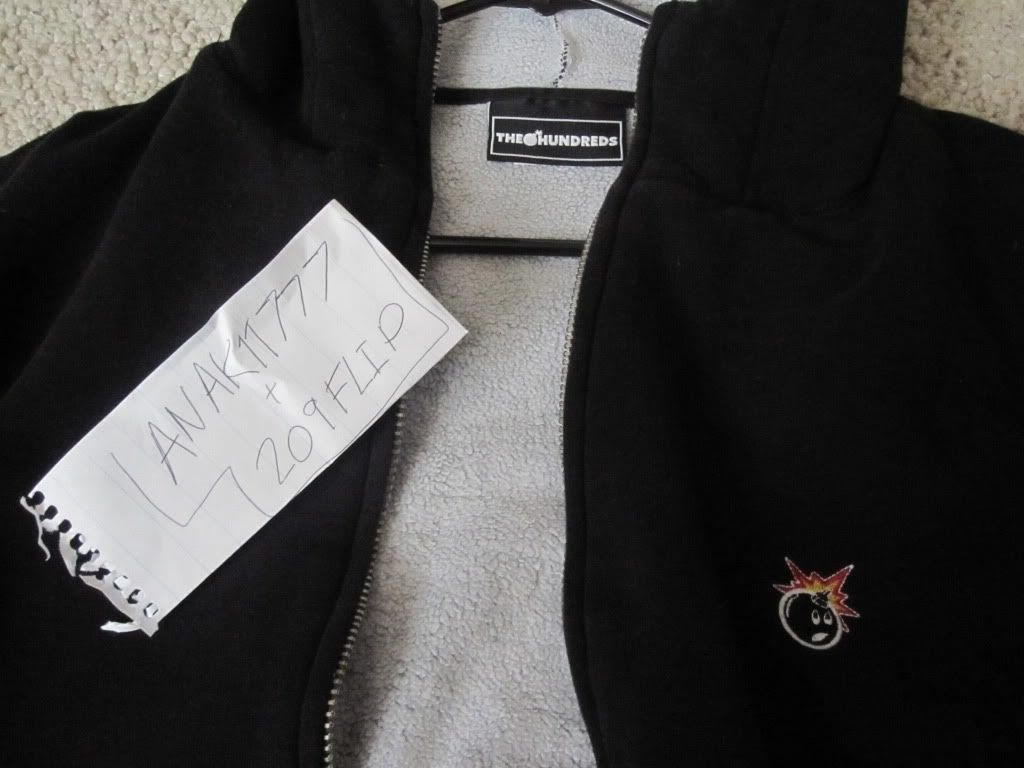 DC Circuit Hoody
-circuit allover print
-size M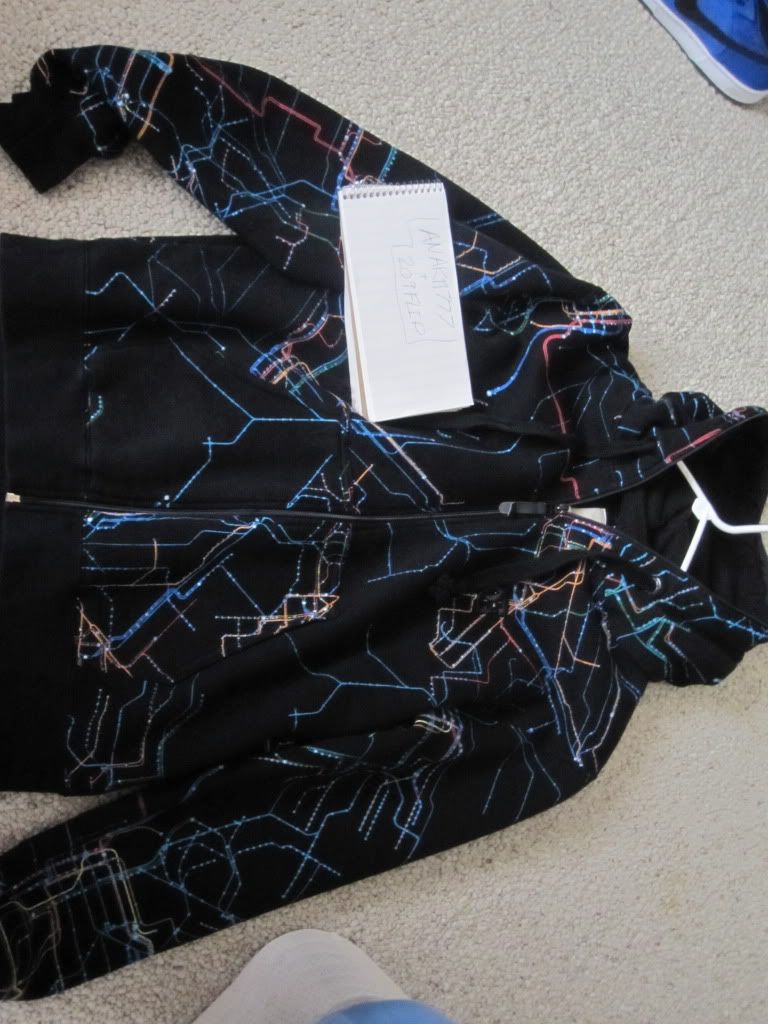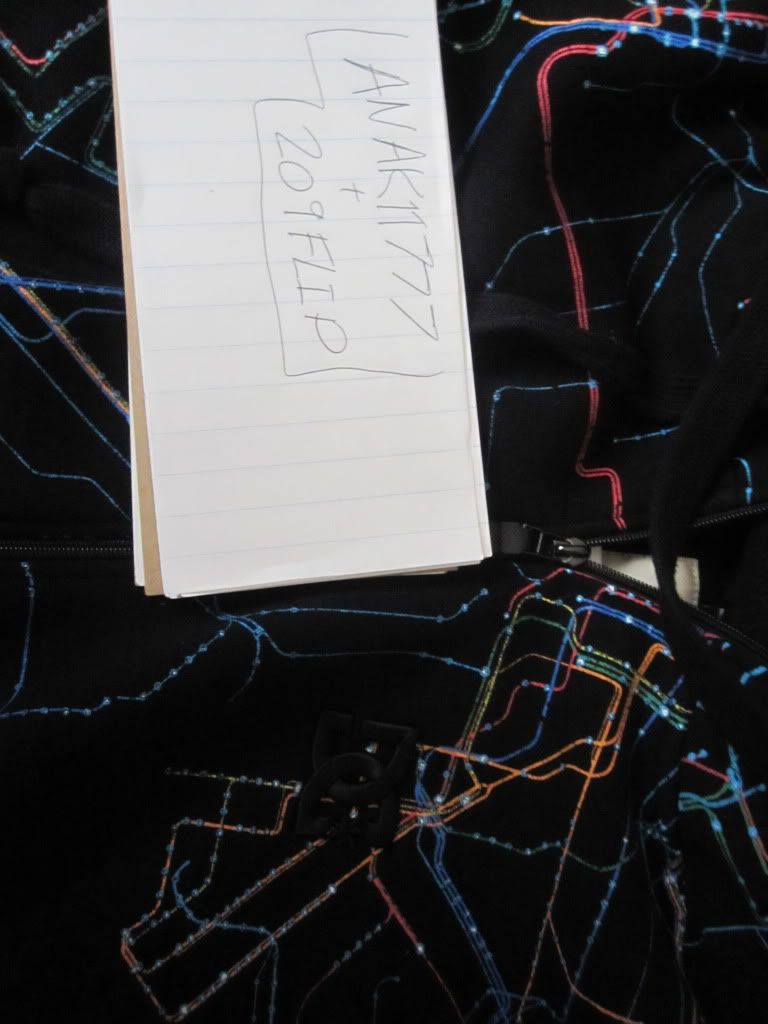 Nike SB Dunk Stock
-XL
-worn 3x
-still in really good condition
-8/10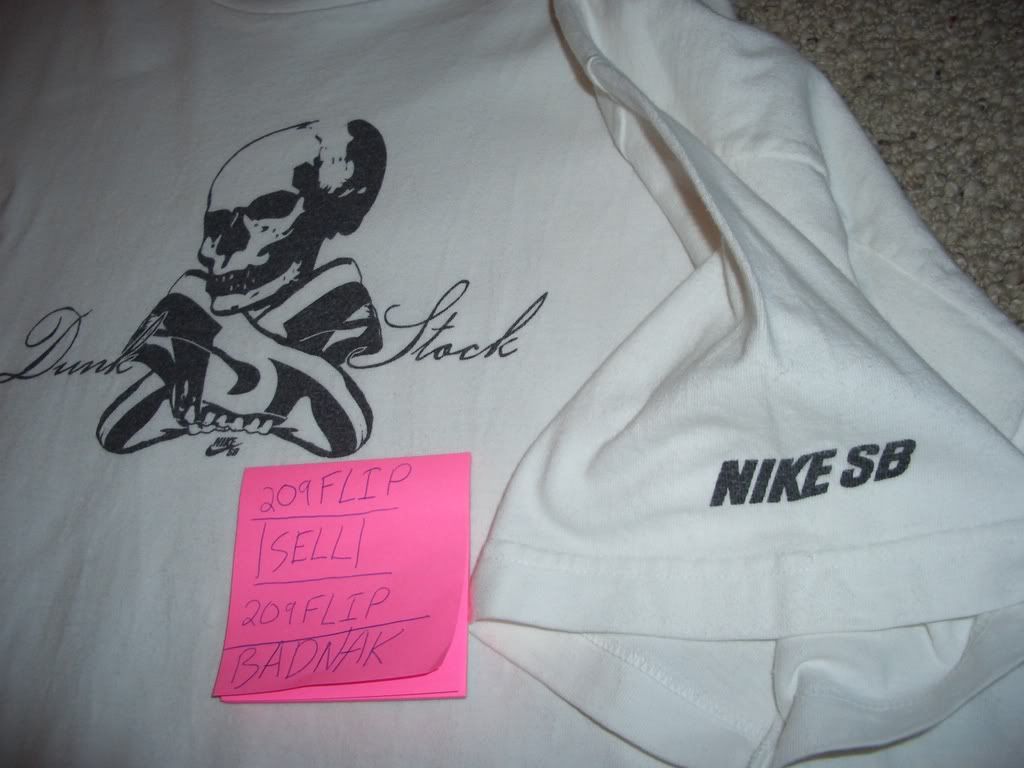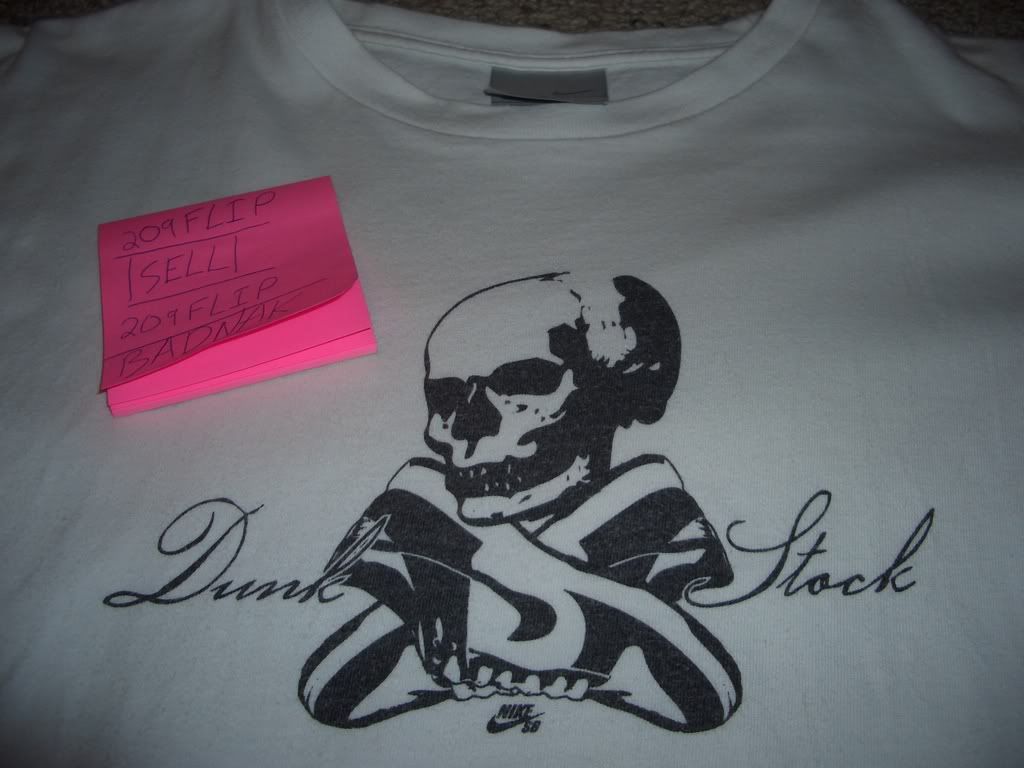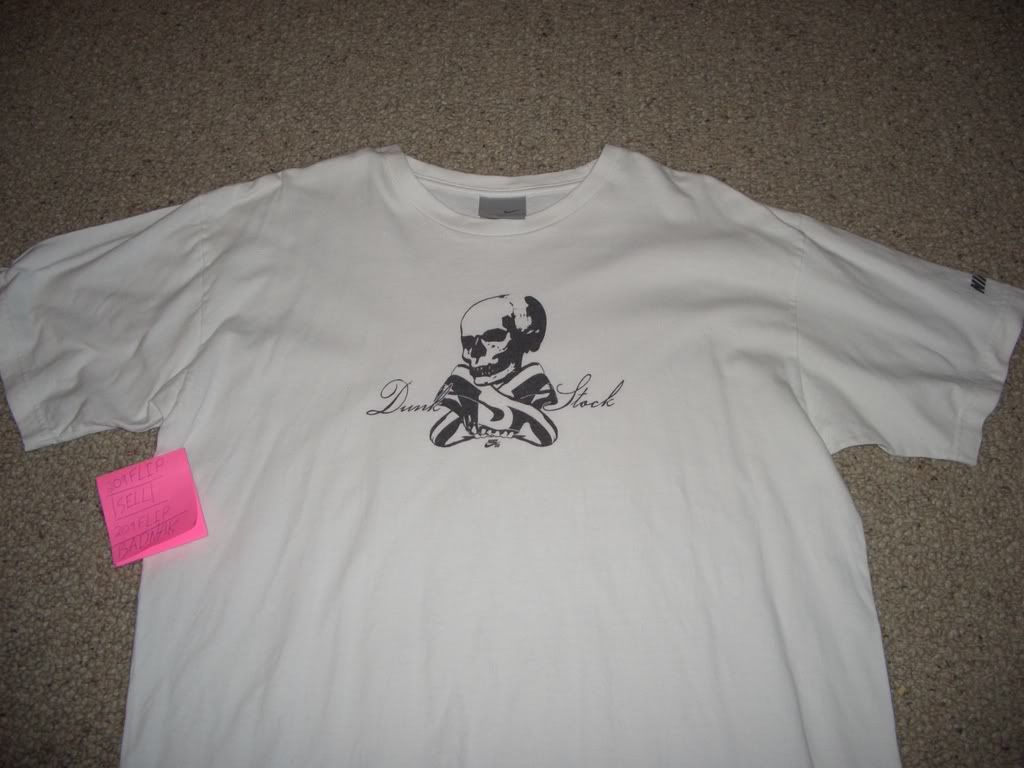 The Bureau-EXCLUSIVE KREAM tee
-exclusive high release shirt
-XL
-KICKS RULE EVERYTHING AROUND ME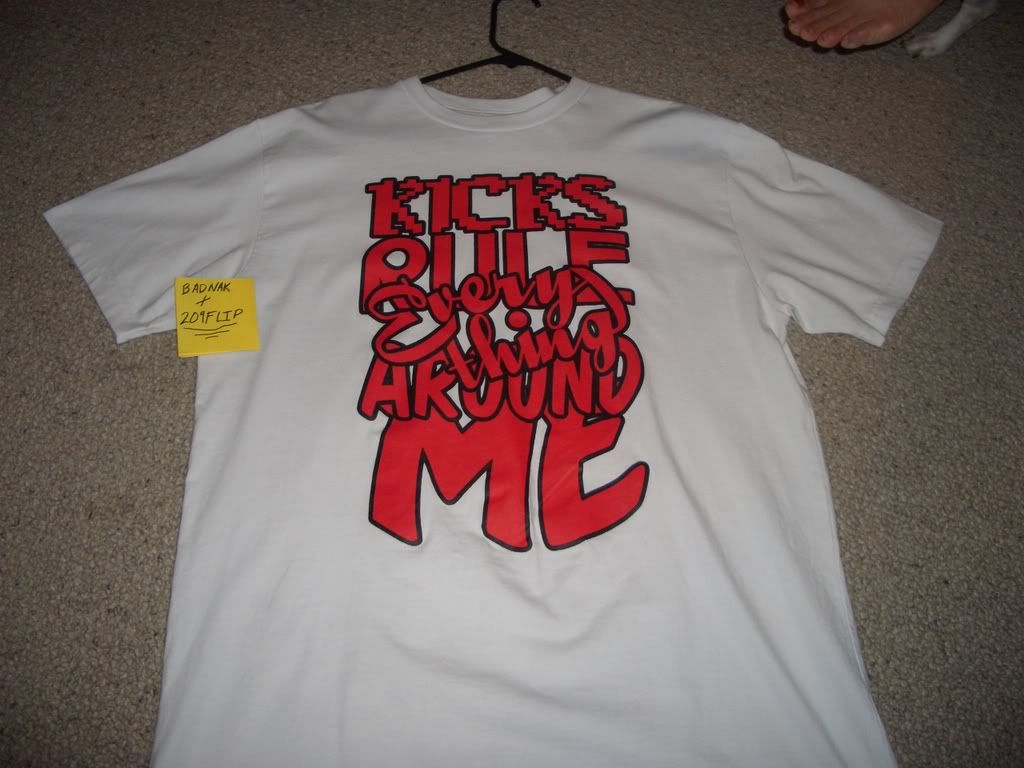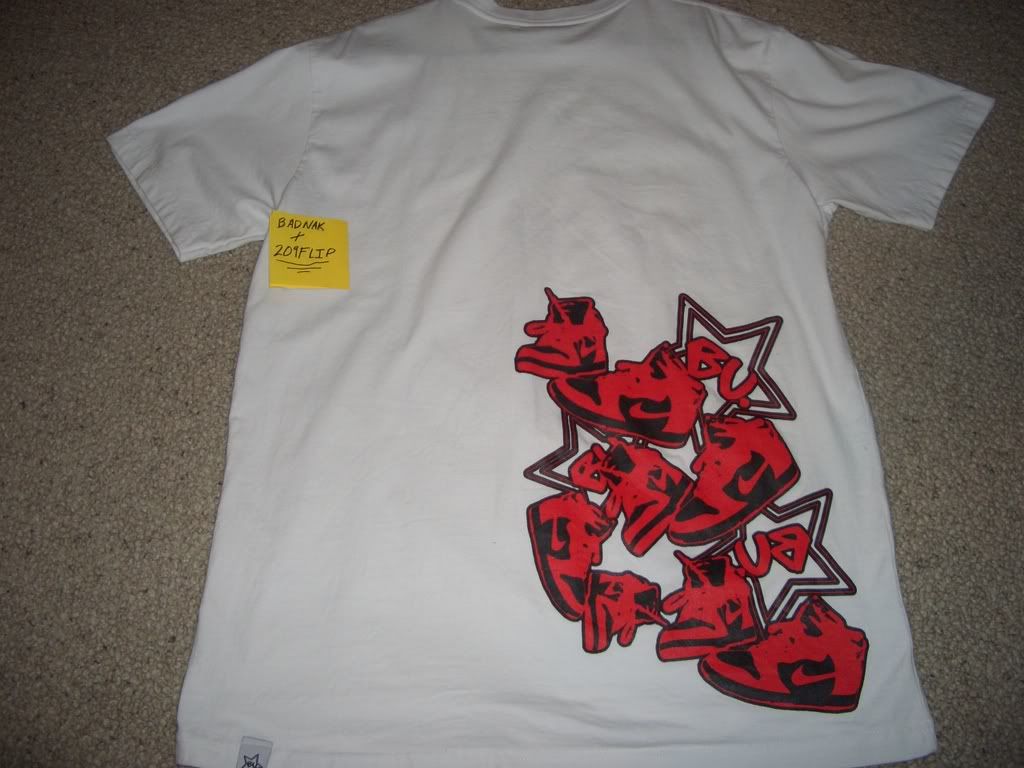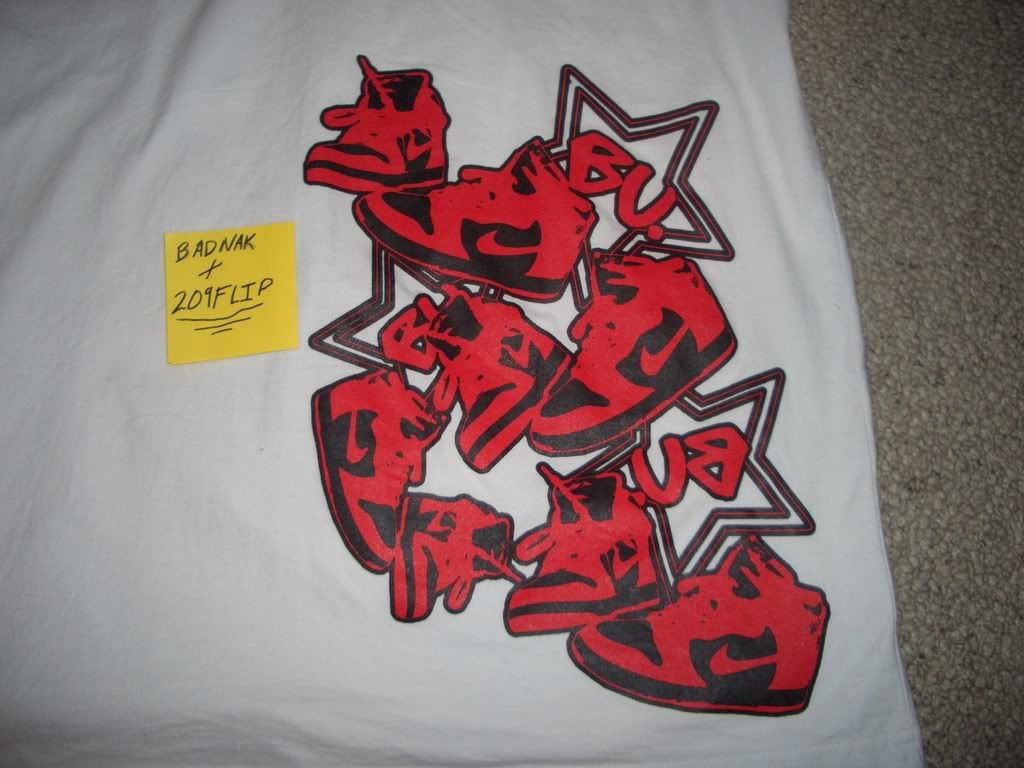 Acrylick-Life Knowledge
-large
-worn 3-4 times
-love this shirt! amazing condiiton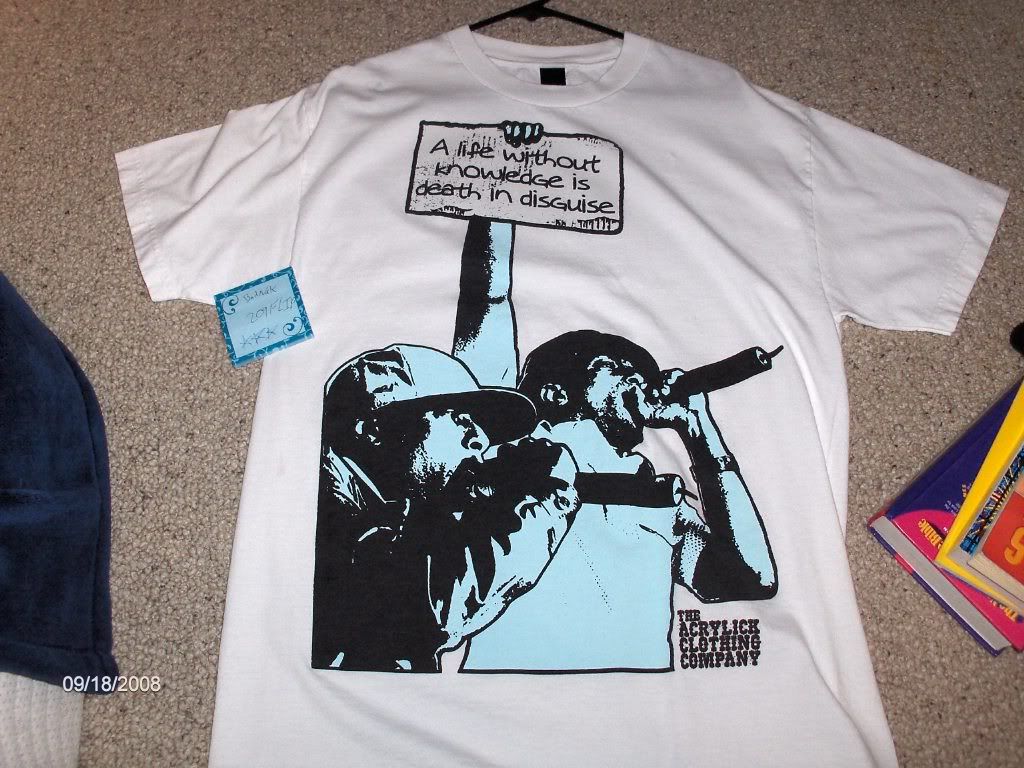 Sneaktip- Tinkin of a Master Plan
-large
-great, classic tee, good quality
-'tink' er hat field, designs
-worn 3-4 times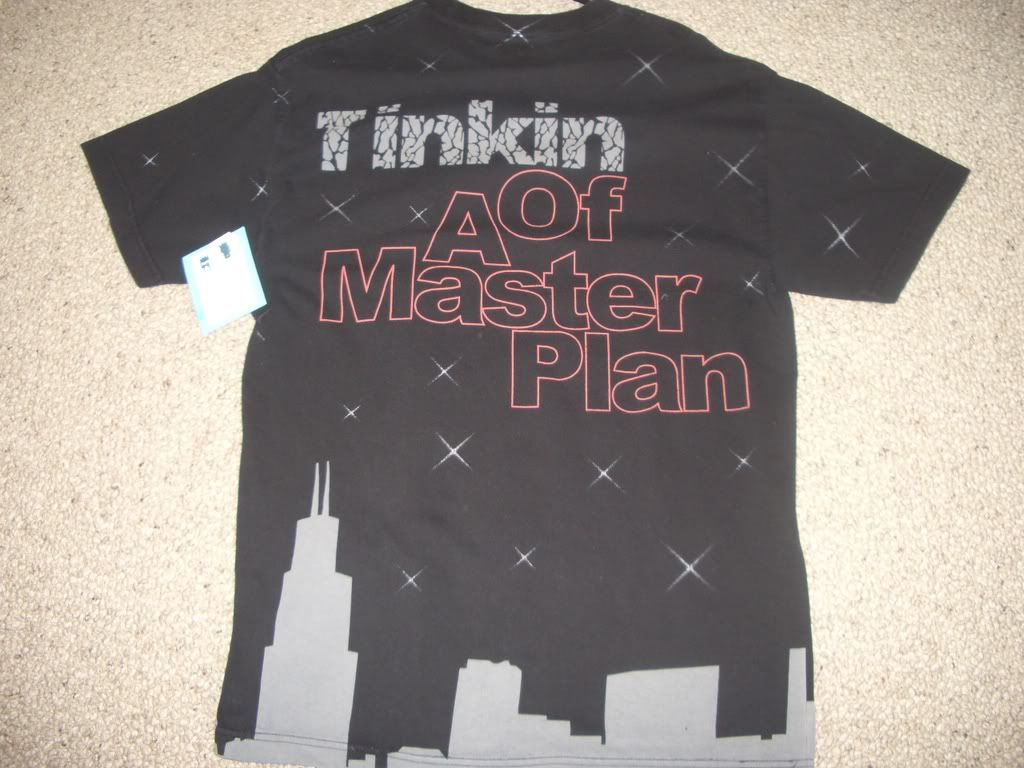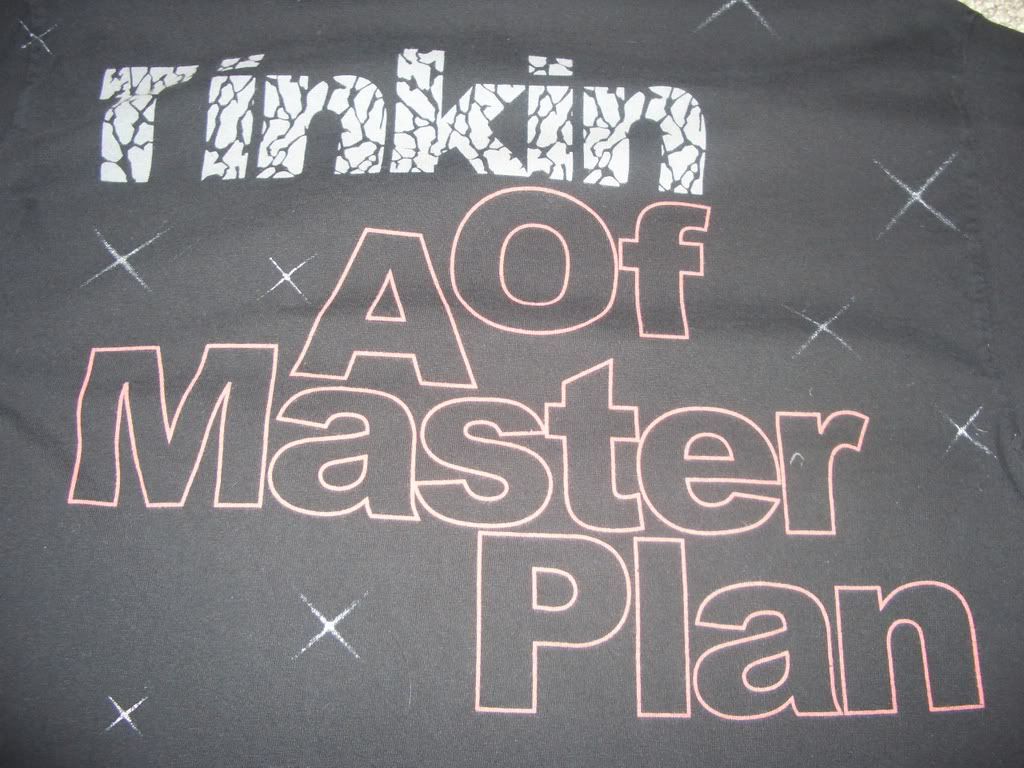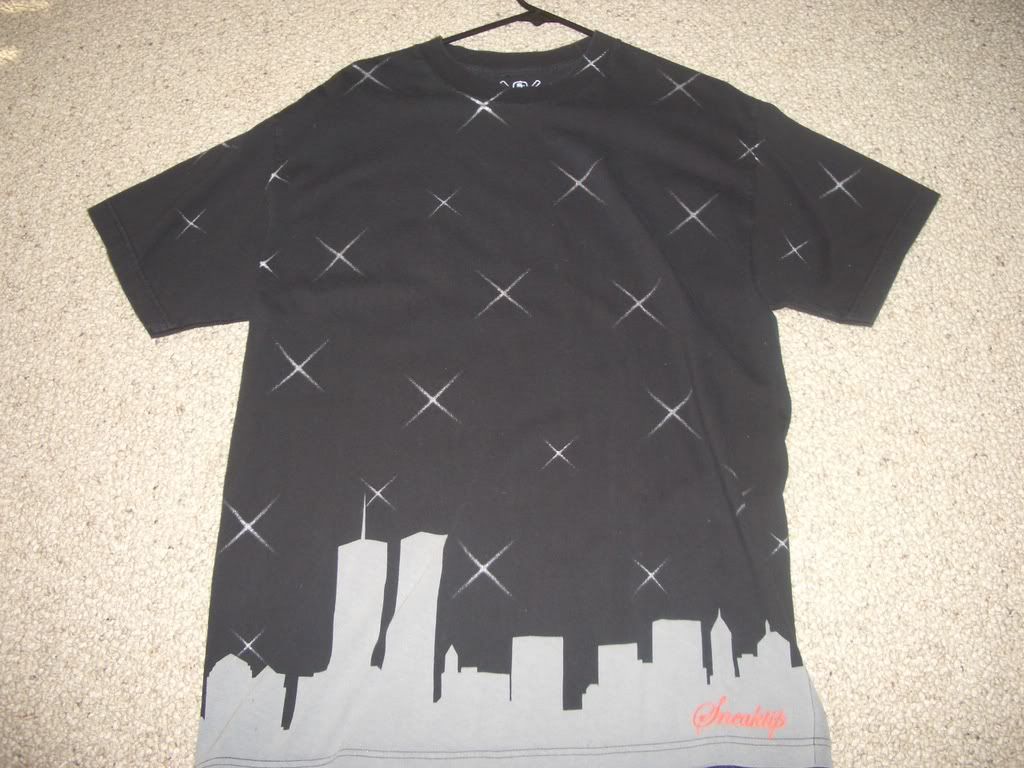 Soy- Pursuit of Happines
-large
-worn only once!!! great shirt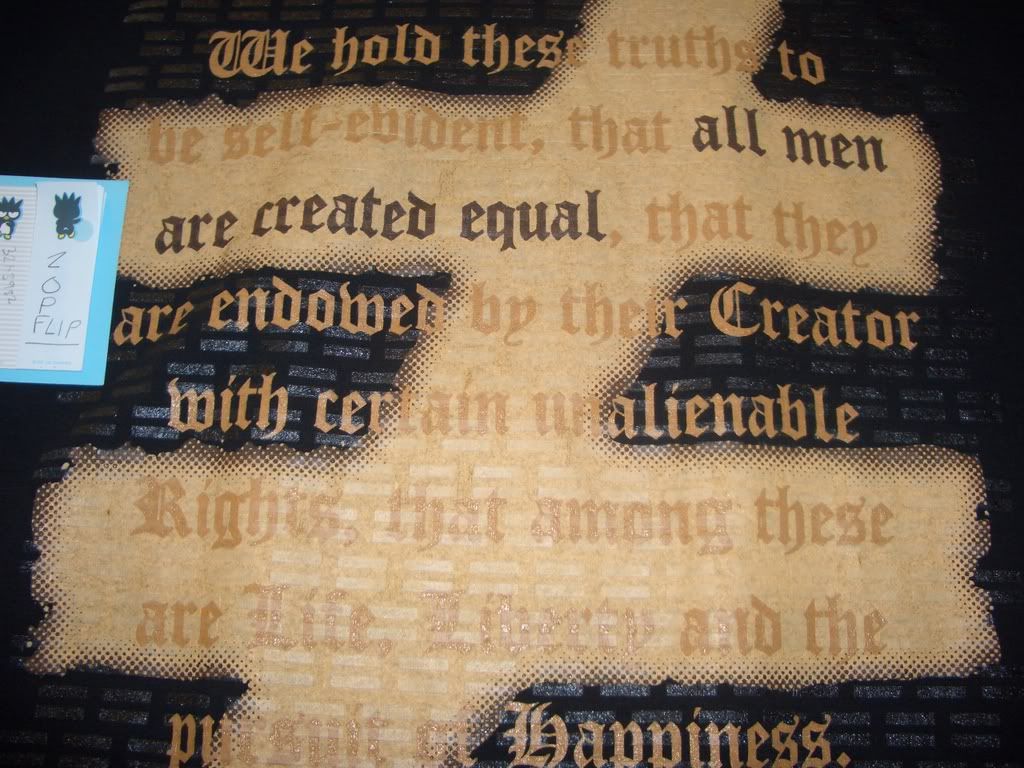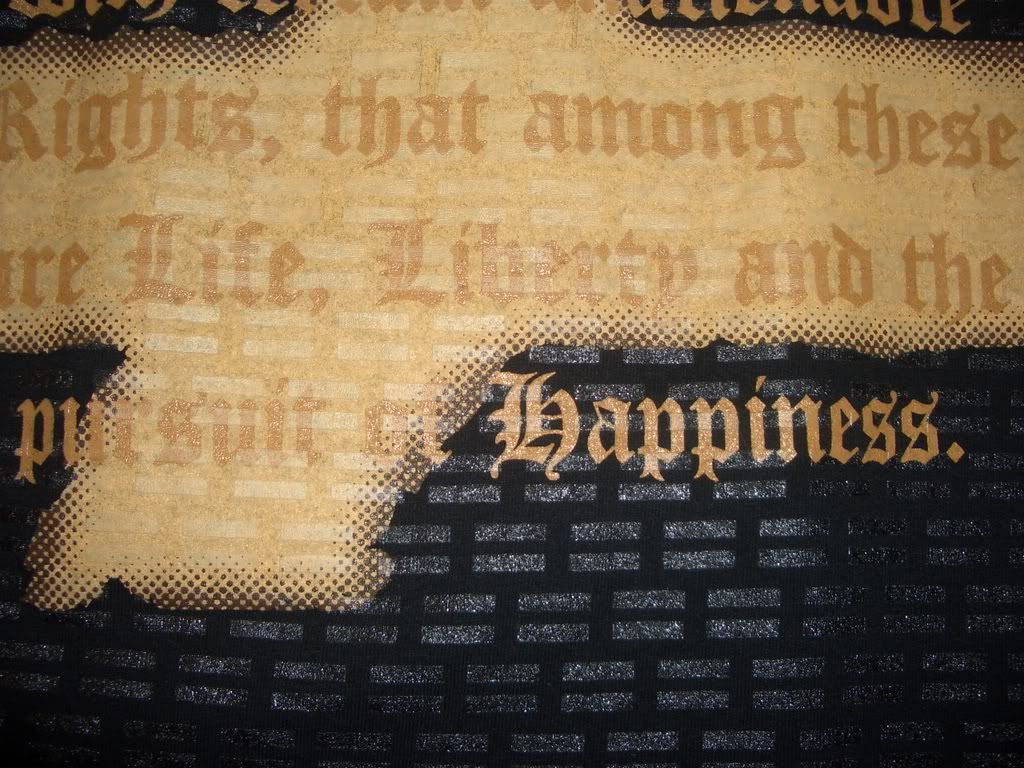 Freshnes- Chicagos Finest
-classic shirt, hard to find on karma
-size large
-worn 3 times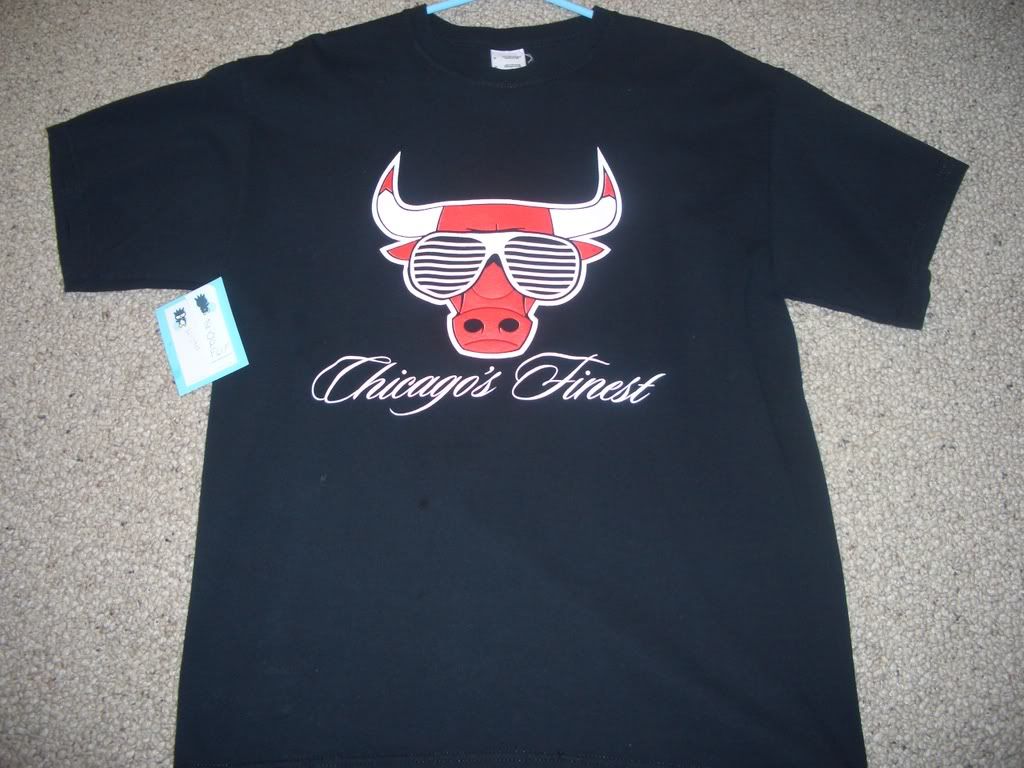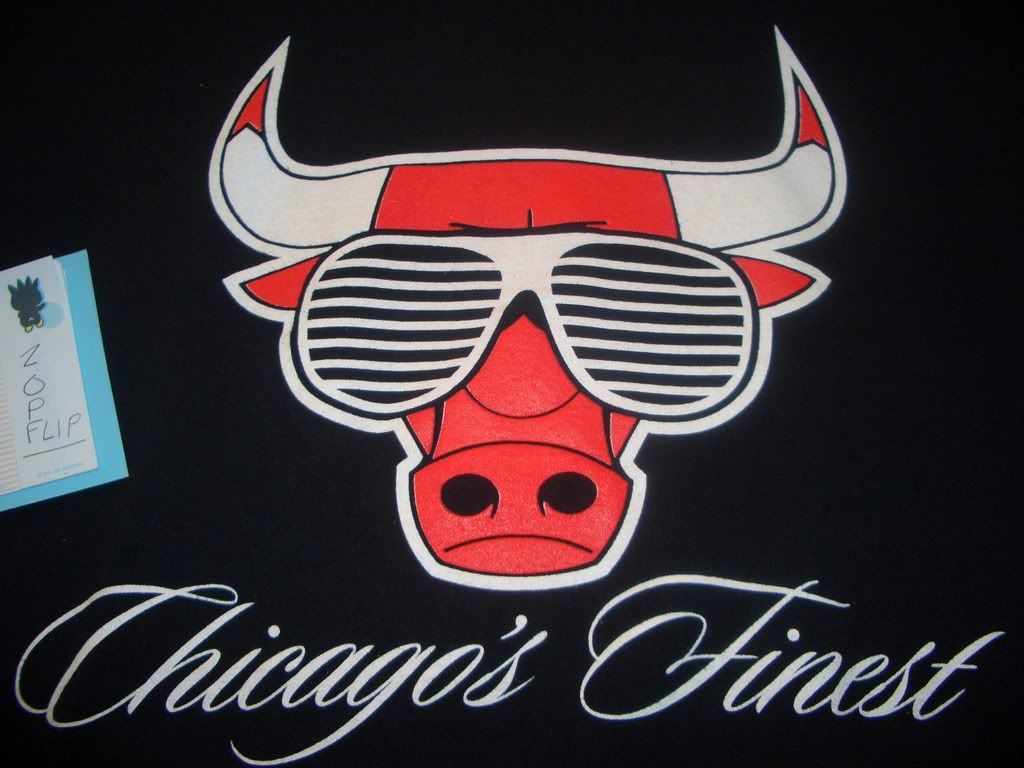 Norcal Spiderman
-selling EXTREMELY CHEAP
-size xl, fits like large
-worn twice
FREE.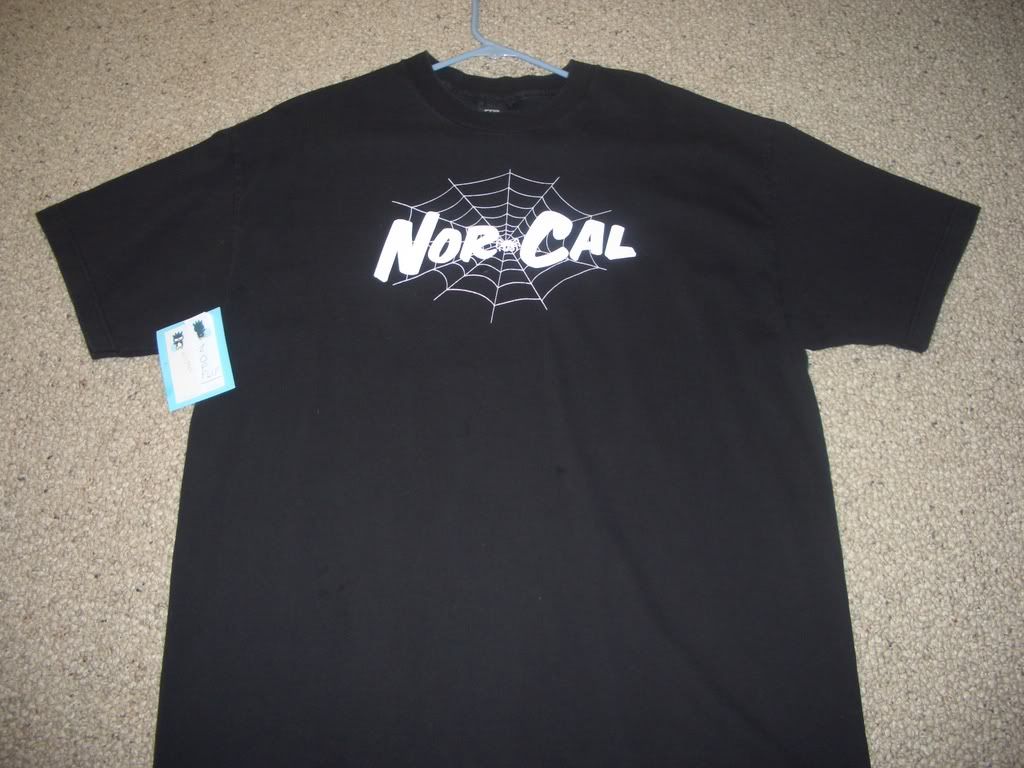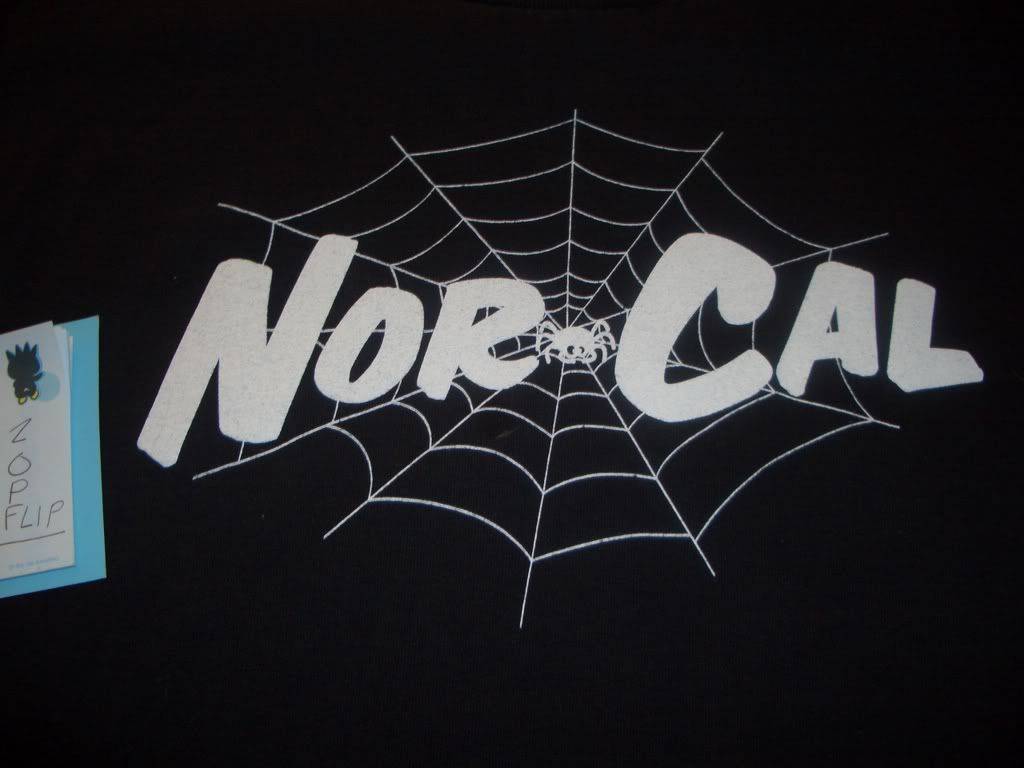 Nike SB Supa
-size nsb XL, fits like a L
-worn 2 times
-great condition, cheap!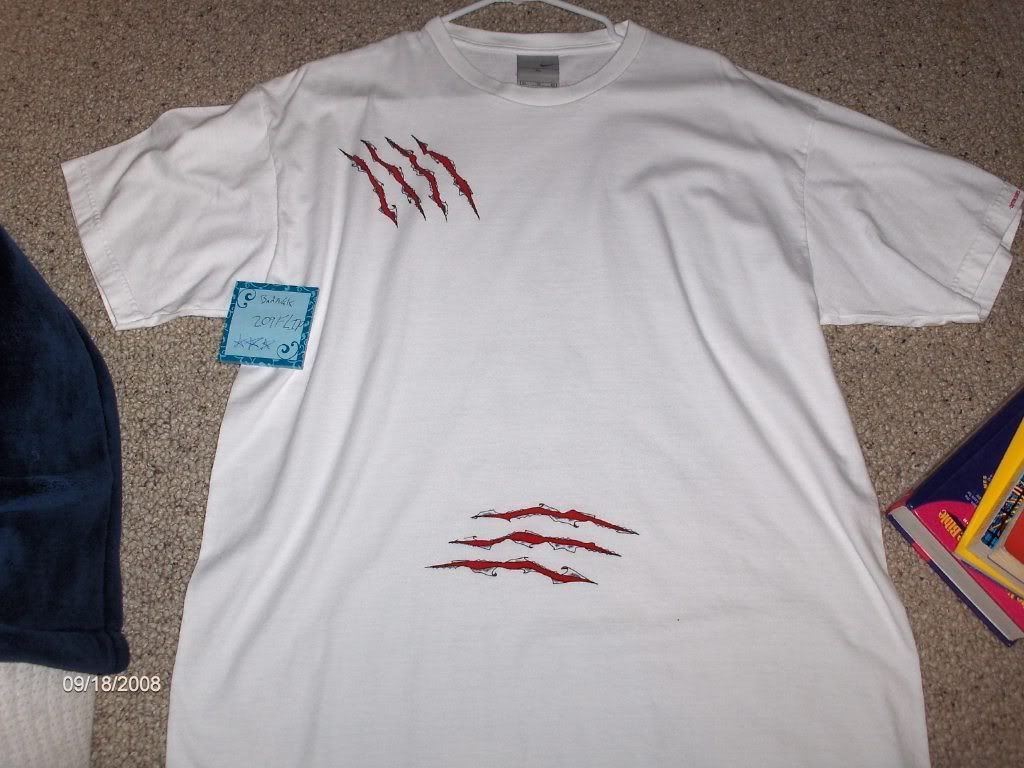 Acrylick-Drop Beats Not bombs
-worn 2 times
-large
-great condition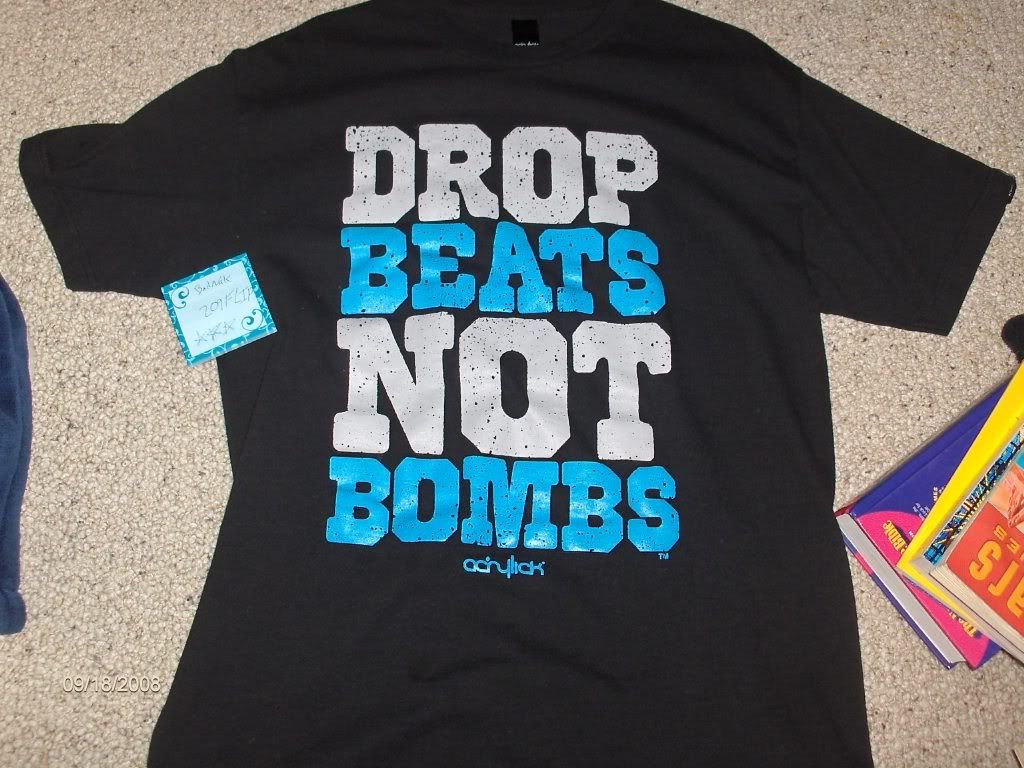 i accept paypal only.
give me some offers, ima flexible guy.