READ READ READ
READ READ READ
ggfdsgsdgsfdgsfdgdsgfds
NO TRADES
Paypal +4% OR send as goods
I DO NOT ship first
serious buyers only please, don't waste my time and i wont waste yours.
*Usually ship out with USPS priority w/tracking*
*NON DS Shirts were always worn with a white under shirt, no stains or odors*
*shirts may look wrinkly because they have been folded and put away for awhile!*
will offer discounts with multiple purchases!
j crew tailored button up
small
$25 shipped
9/10
never worn, just threw it in wash to try to shrink (didnt work)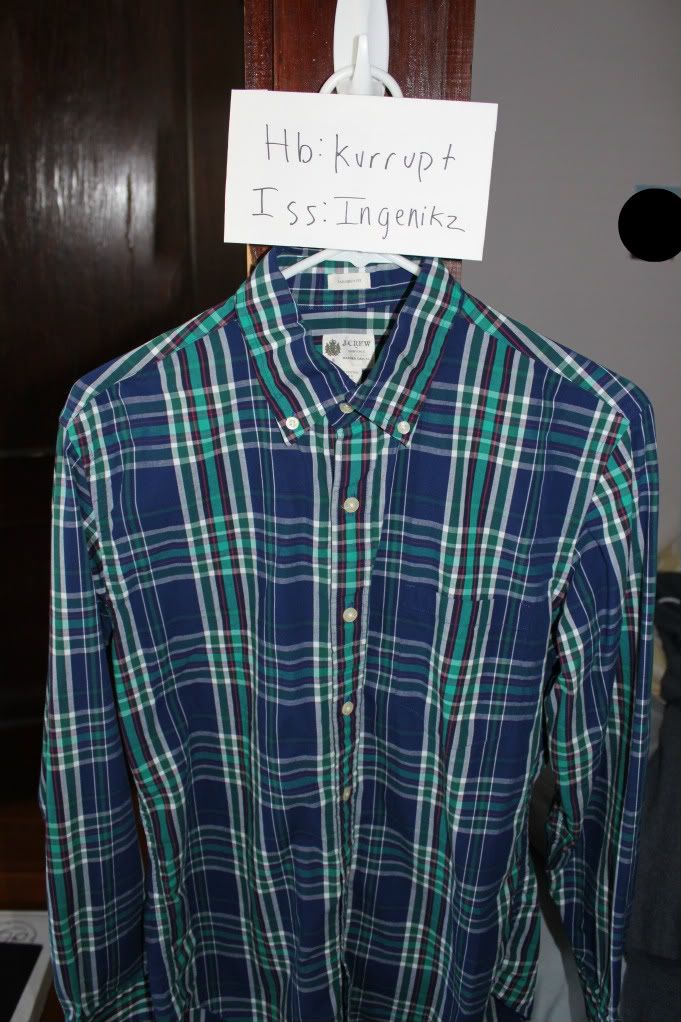 reigning champ pull over
small
70 shipped
9/10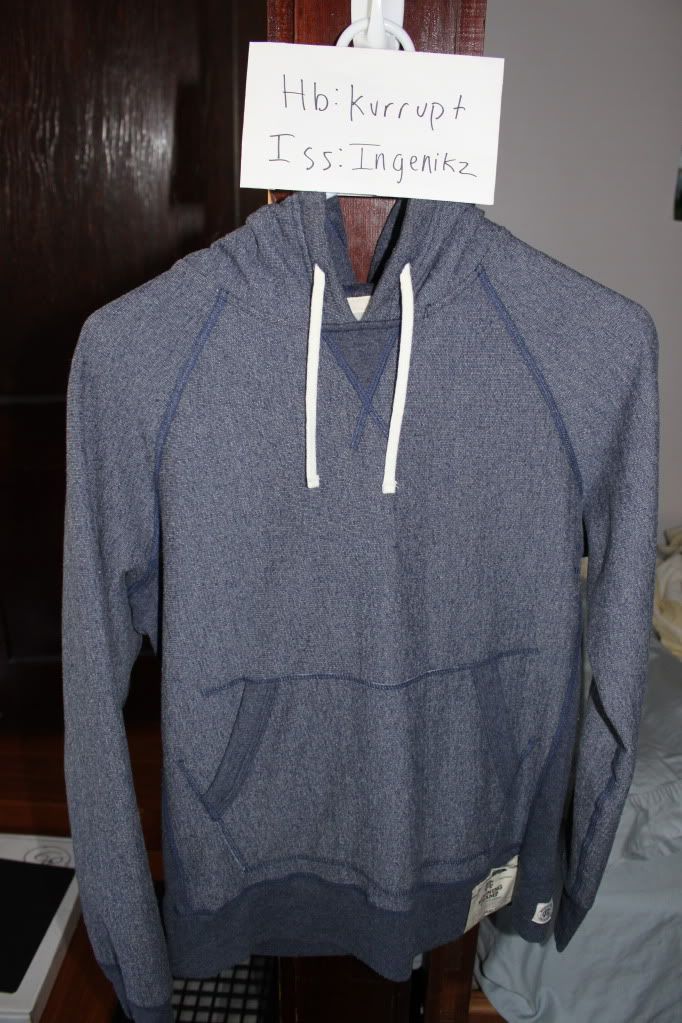 i662.photobucket.com/albums/uu343/ingenix/IMG_2705.jpg
gap zip up hoodie in navy
medium
20 shipped
8/10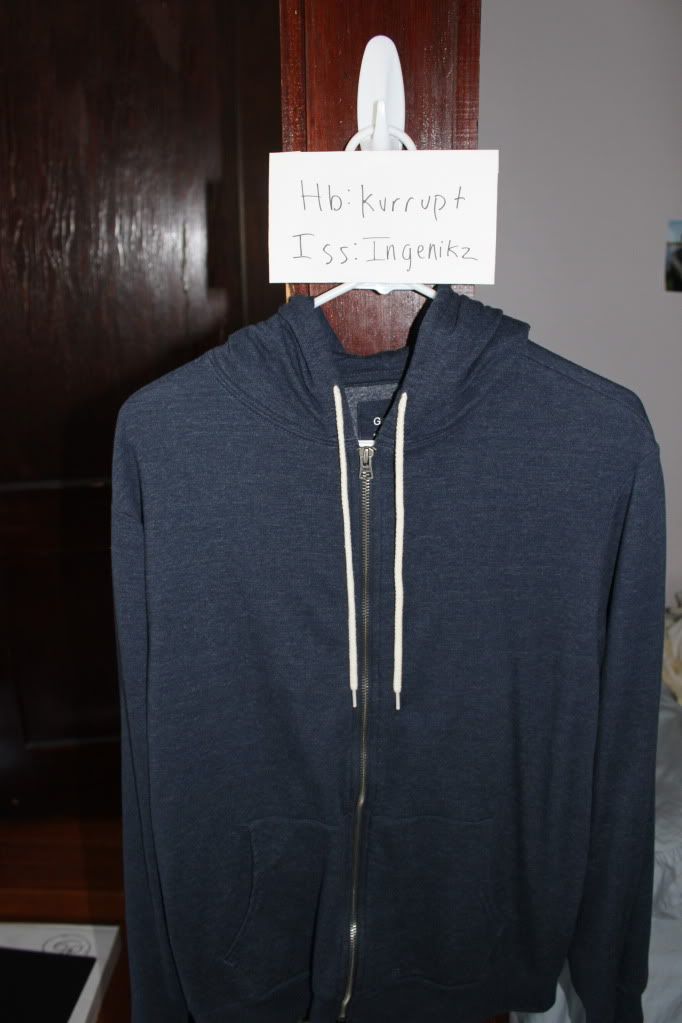 american apparel hoodie in cranberry
medium
$25 shipped
7/10
express button up
small
25 shipped
10/10
brand new with tags
i662.photobucket.com/albums/uu343/ingenix/IMG_2703.jpg
all black p rod coach jacket
small but fits like medium
$35 shipped
8/10
small little stain not sure what its from but barely noticeable (saw it when i was taking pictures)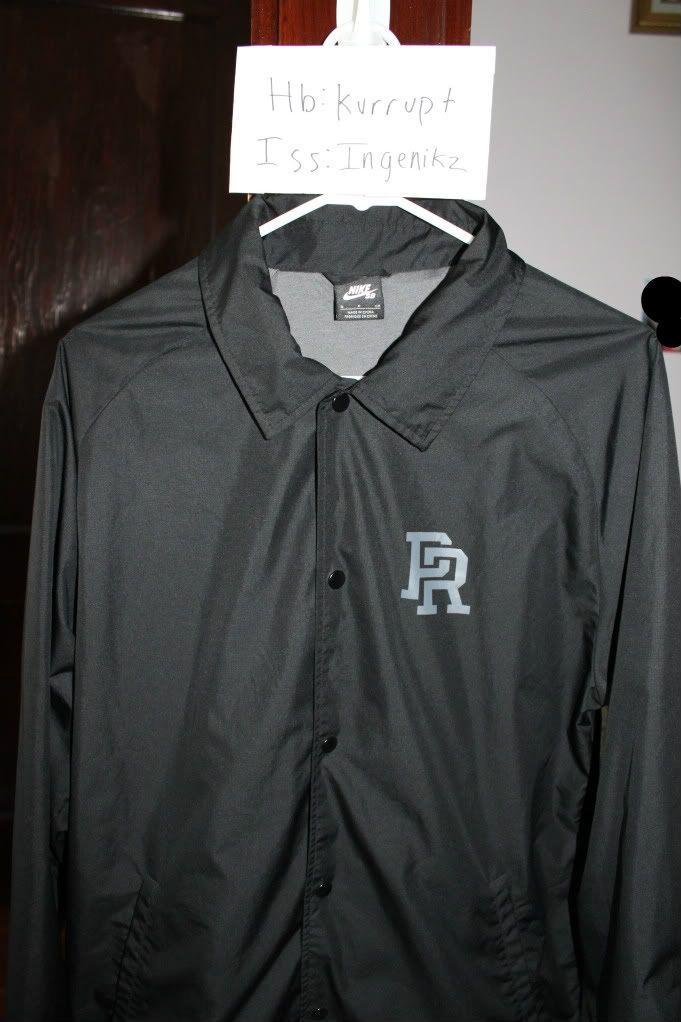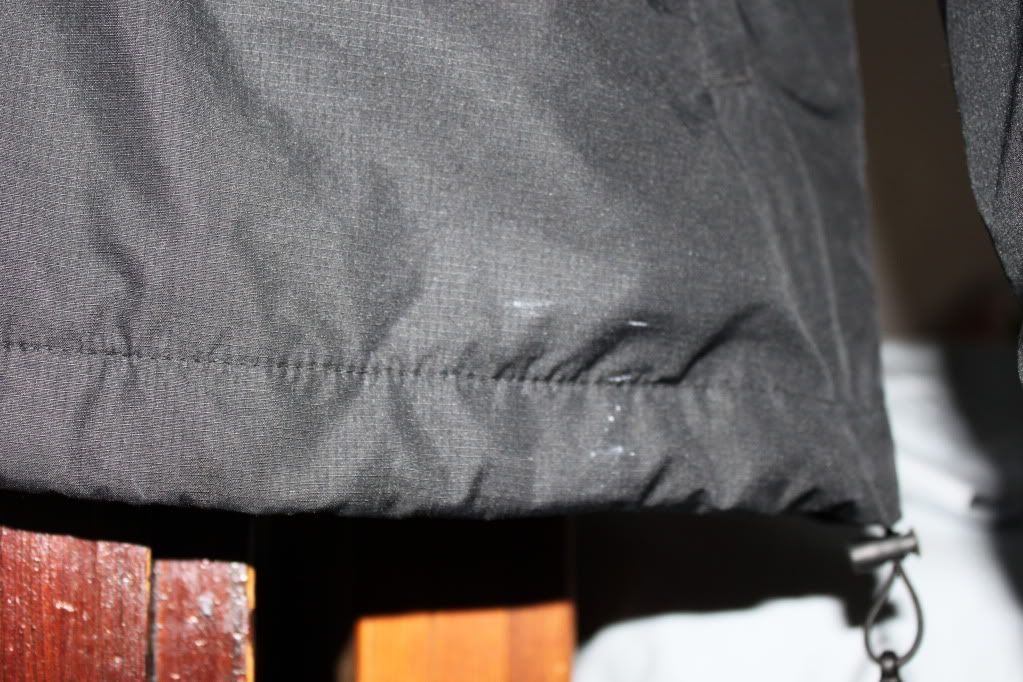 mishka bear mop blue
small
15 shipped
8/10
stussy haze tee
small
12 shipped
faded 7/10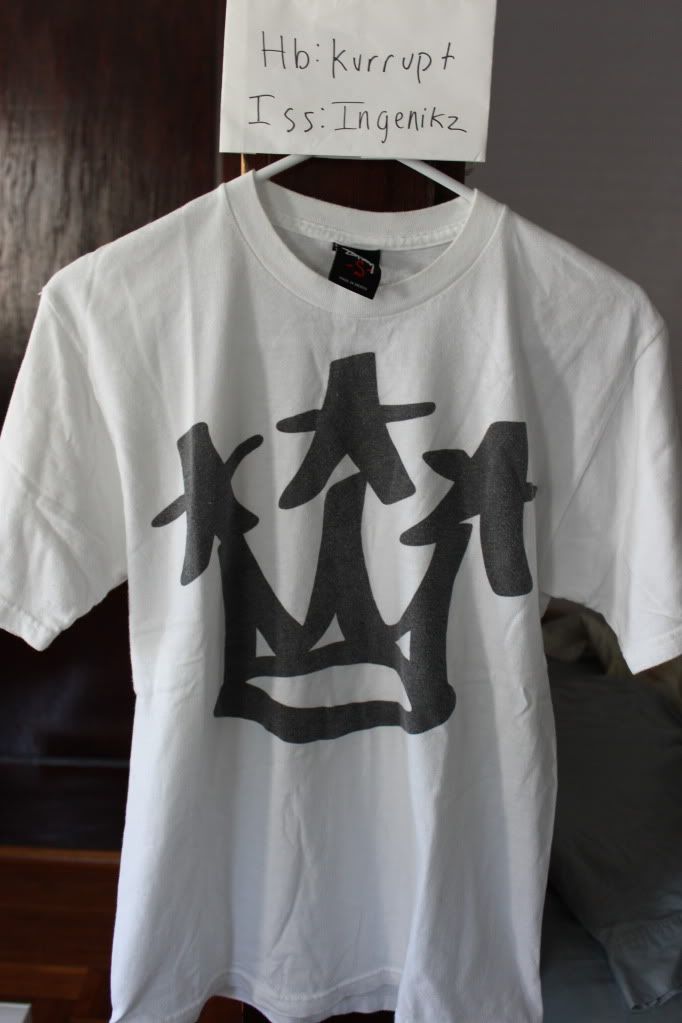 i662.photobucket.com/albums/uu343/ingenix/IMG_2693.jpg
black scale tee
medium
$20 shipped
8/10 wrinkled collar can iron it out
i662.photobucket.com/albums/uu343/ingenix/IMG_2692.jpg
(inside)
mishka bear mop
small
15 shipped
8/10 some fading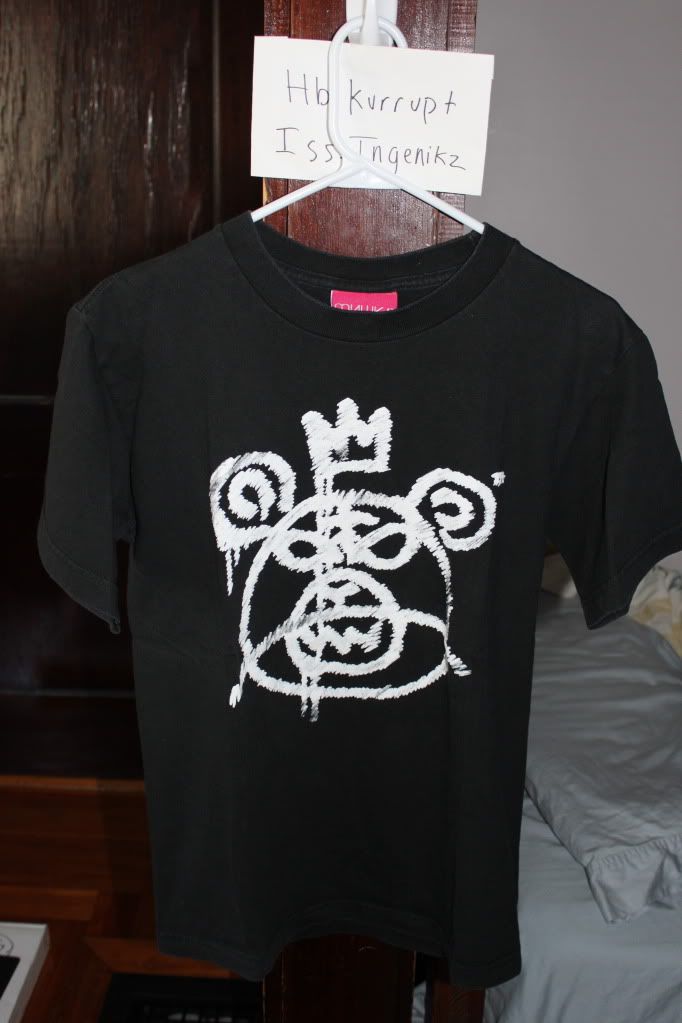 Rare ass OG Triumvir Logo Shirt
$25 shipped size medium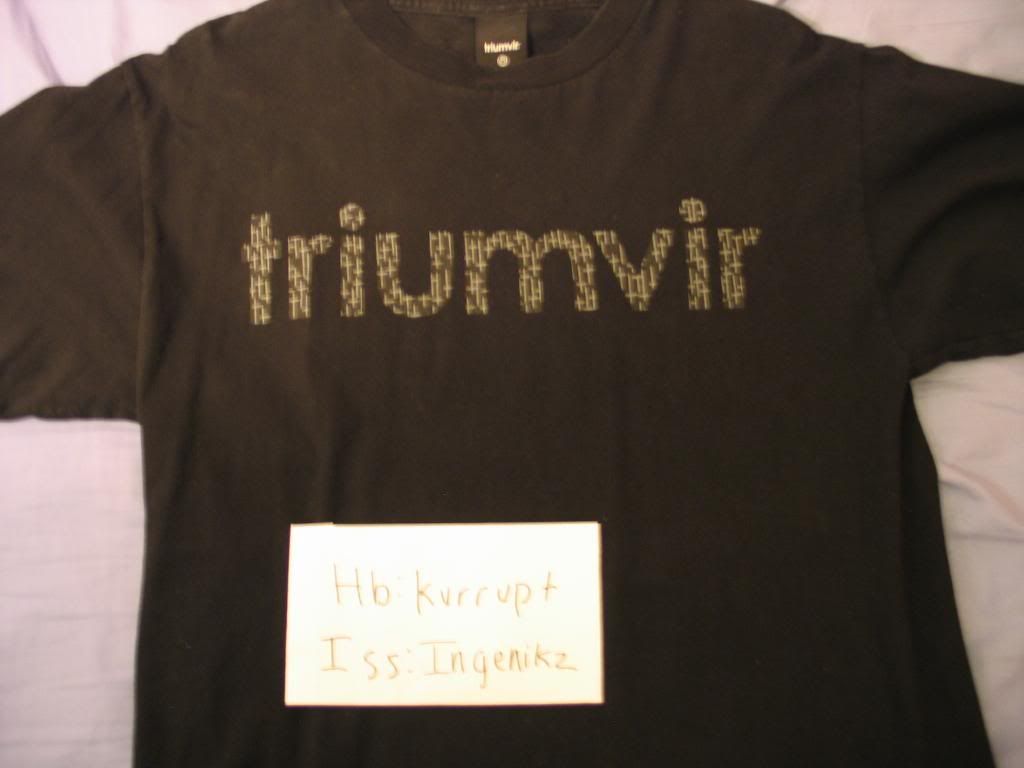 i662.photobucket.com/albums/uu343/ingenix/IMG_2553-1.jpg
i662.photobucket.com/albums/uu343/ingenix/IMG_2554.jpg
Charles 1/2 Thermal Flannel MEDIUM DEADSTOCK
$35 shipped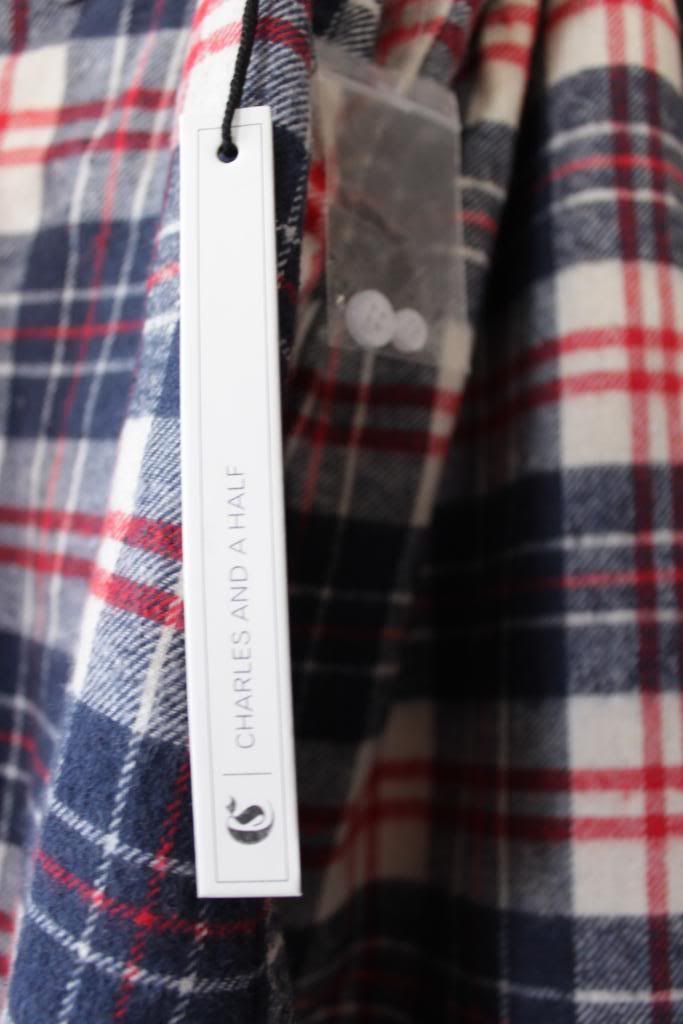 Some extra stuff - 10 shipped for all 3