No trades. For a faster response email me at d_atangan@yahoo.com
Ready to ship!
Huf - 3M Fitted
White - 7 5/8 - $40 shipped 
Good condition, hardly worn. A little mark on the tip of the brim and on the side of the cap. The cap fell off my rack and got the mark on the brim, but the other mark was there when I got it from Huf. Not very noticeable at all though.
No Flash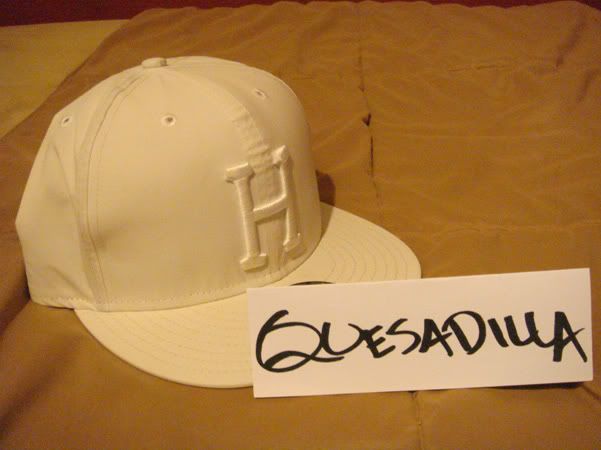 Flash
Thanks